More than just the store system
New platforms and functions are dynamically changing processes and data flows along the commerce value chain, making agile IT architectures increasingly the critical success factor for retailers.
Complexity in selecting the right commerce platform is increasing by leaps and bounds (see IWB 02/2022 "Shop Tech"). It is no longer just a matter of deciding on the right store system and checking whether a ready-made solution meets all requirements.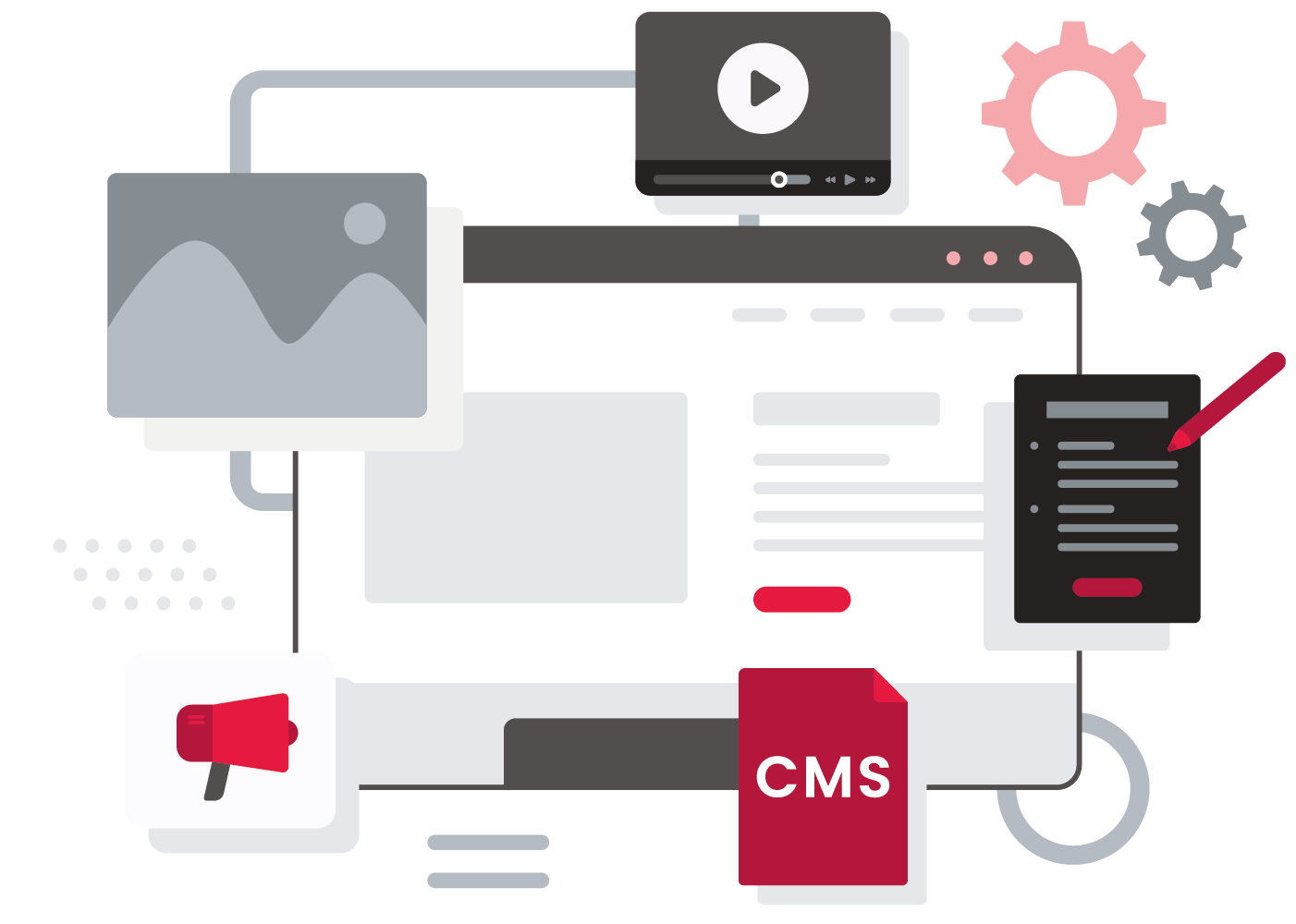 Instead, technology managers and buyers on the enterprise retailer side are increasingly faced with fundamental and complex (i.e., not just "complicated") architectural decisions of an almost philosophical nature (cloud vs. on premise, headless vs. standard software, priority in replacing existing components).
Beyond manufacturer marketing
In order to get an overview of the options, it is often of little help to look at the various software providers. This is because they usually refer to their strengths without clearly stating their weaknesses. By the time weaknesses become apparent in operational implementation, it is often too late because fundamental technology decisions have already been made.
Practical experience shopping
Involving technology consulting can be helpful – especially if the technology consultant not only advises from the "ivory tower", but also brings relevant operational implementation experience, really knows the advantages and disadvantages of various e-commerce solutions and related system components from practical work.
Because that is exactly the sweet spot of Shopmacher Consulting. Our experts help with questions on the topics:
Tech Consulting

Requirements Consulting

Data Consulting

CX Consulting

Troubleshooting during operation or project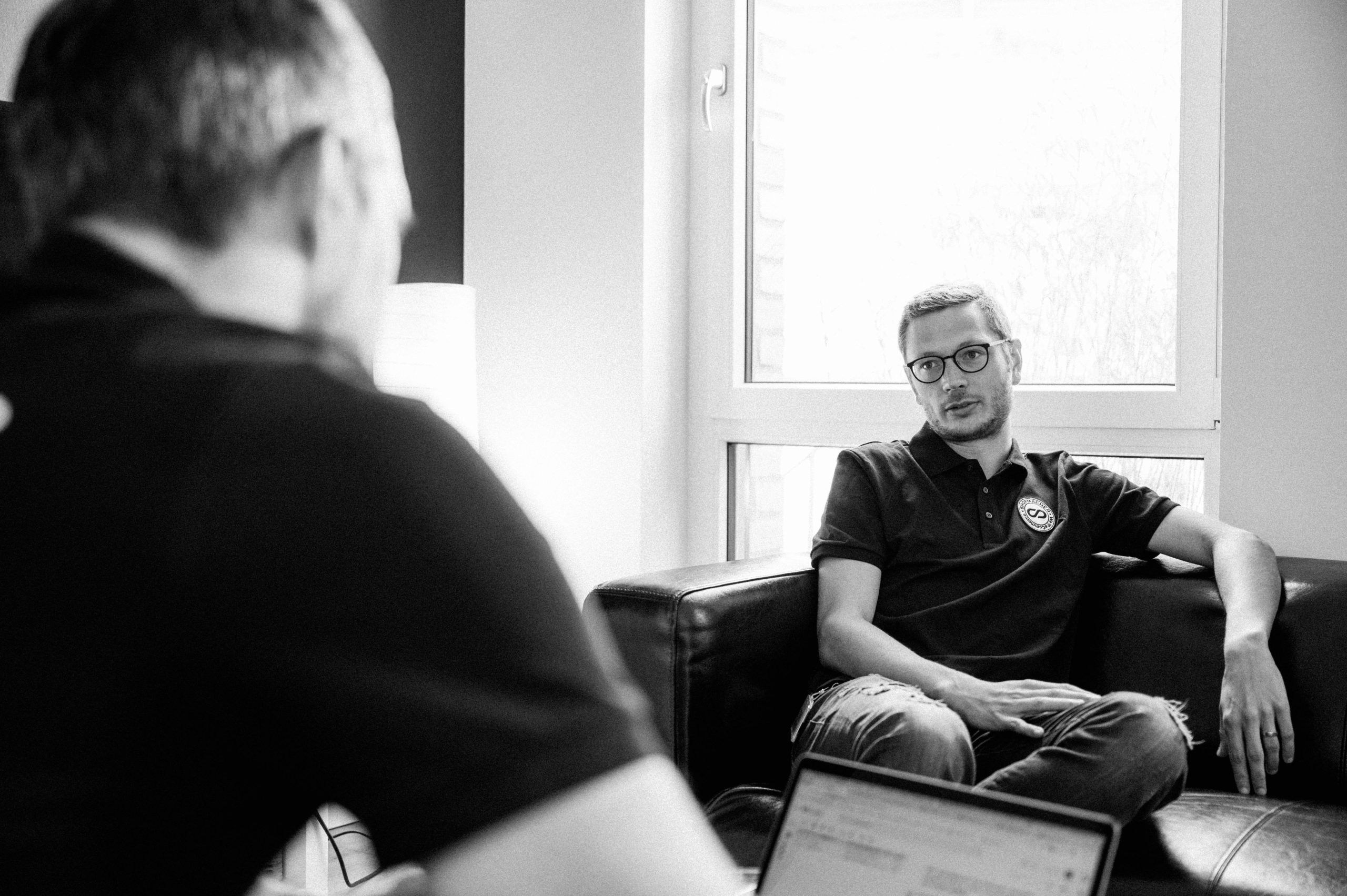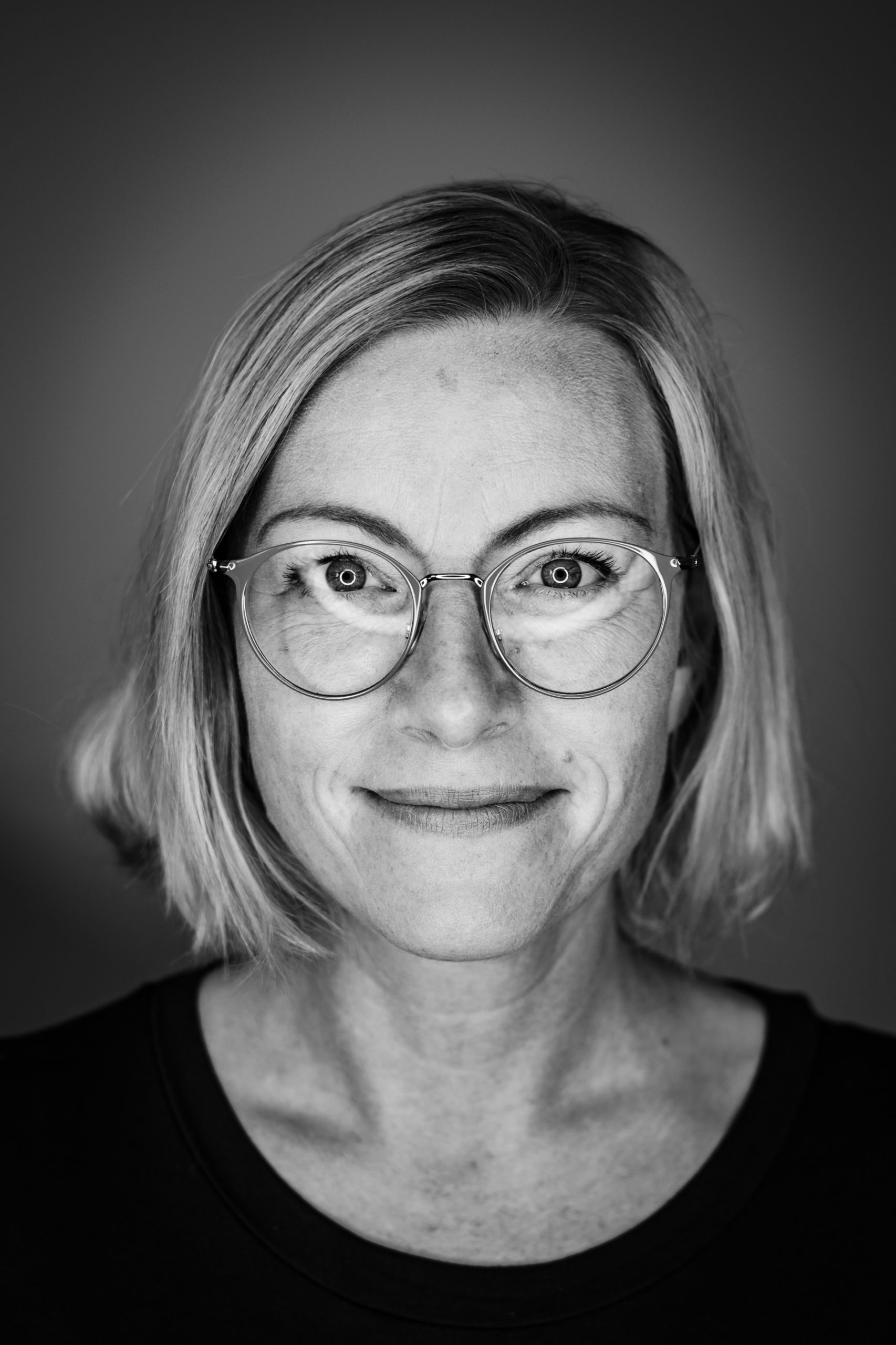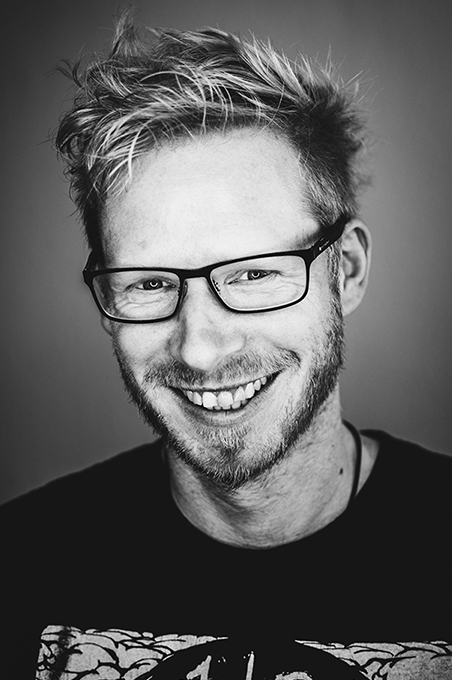 Carsten Dütschke, Head of Development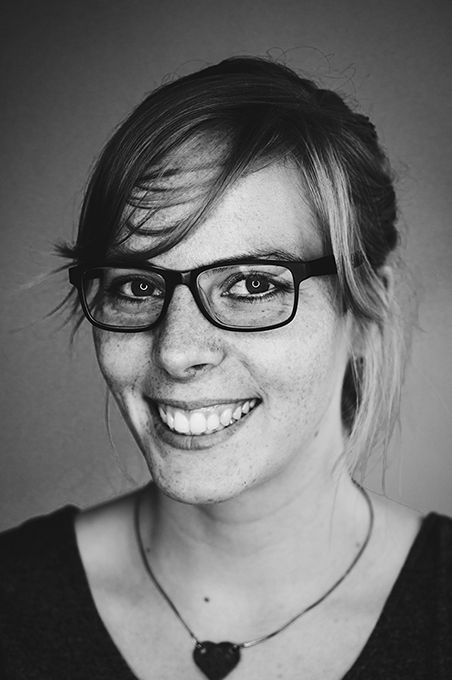 Natascha Karstaedt, Consultant