For this we
get up every morning!
We make online shops better – every day
We further develop e-commerce platforms. A little bit better with every deployment. So that our customers can keep up with Amazon . We keep you up to date with continuous expansion – data driven – measurable – better. With a long-term digital strategy combined with KPI-based further development , our customers prevail against the competition.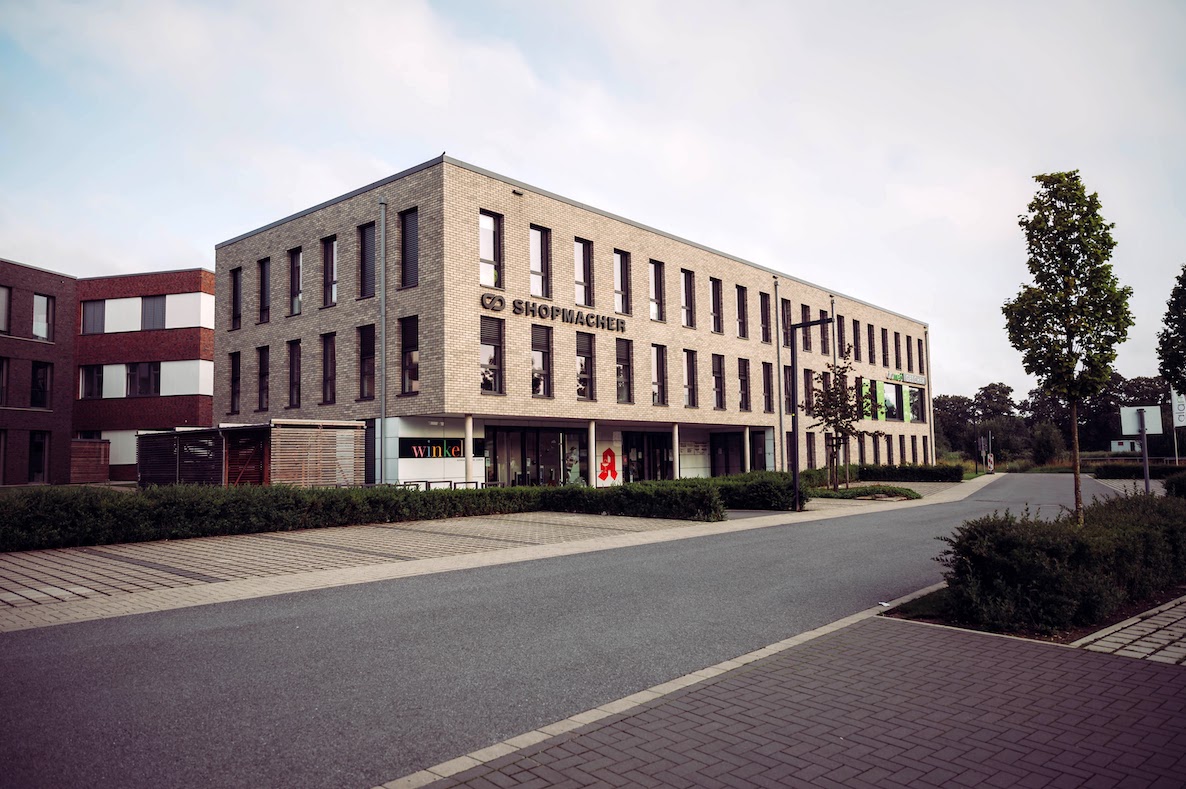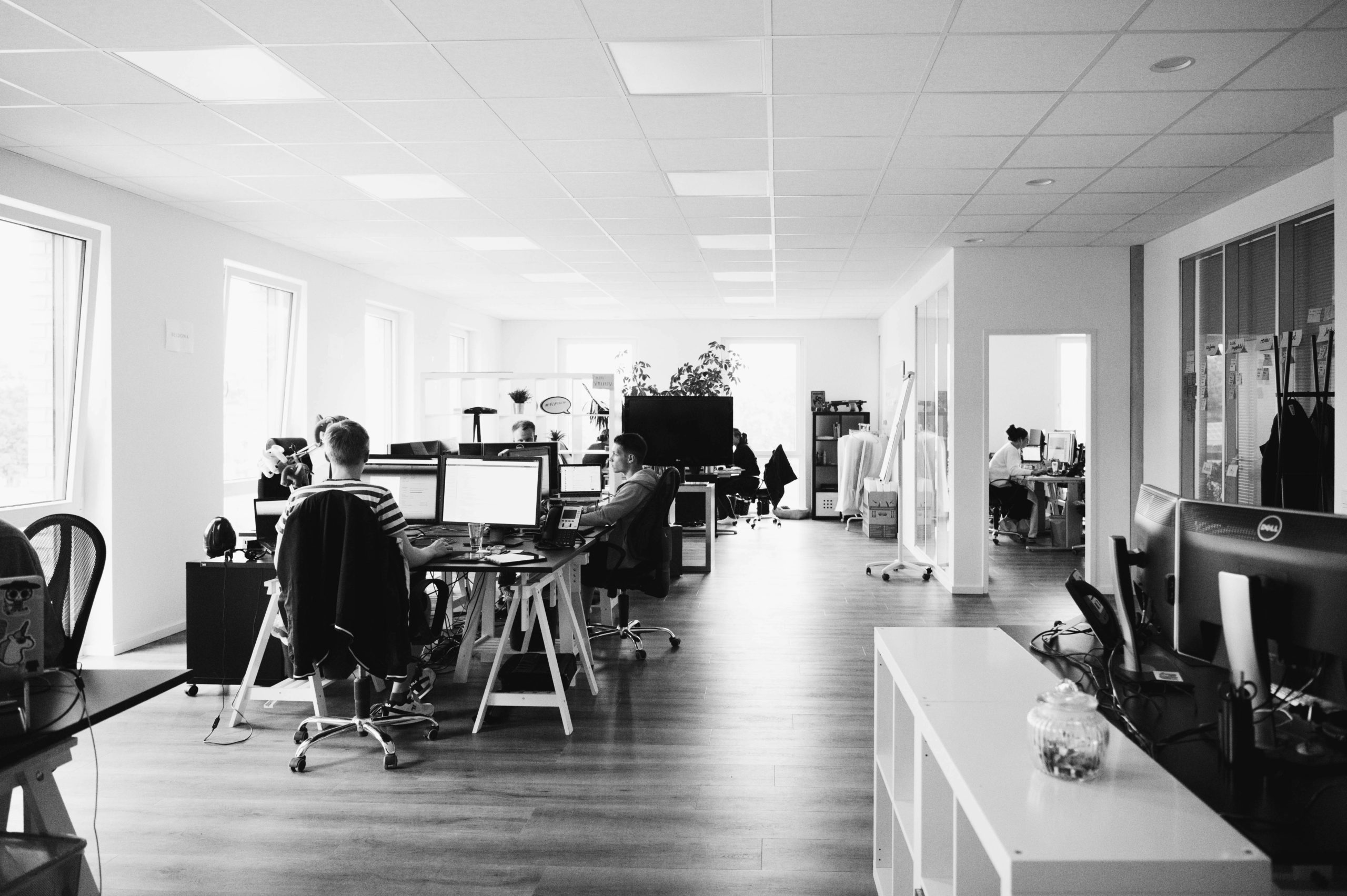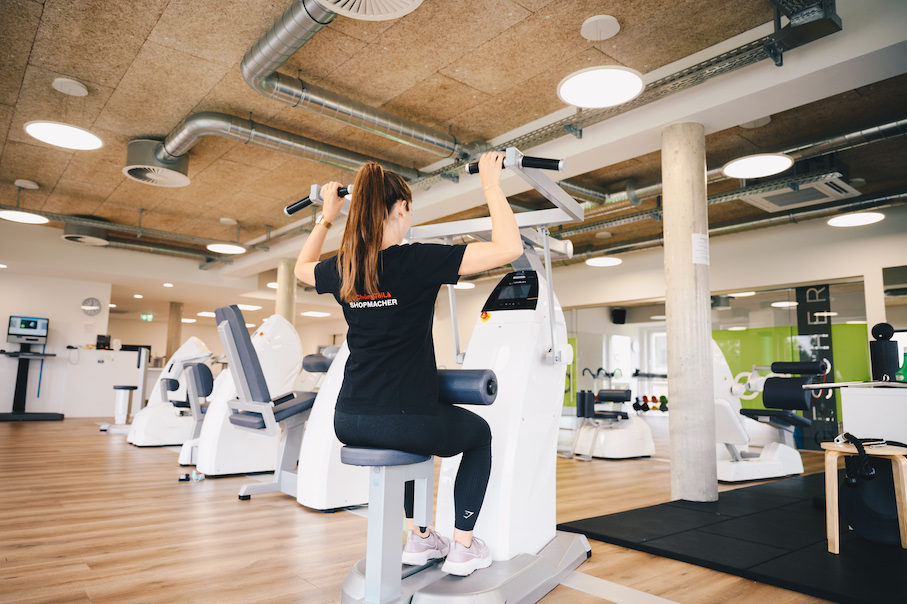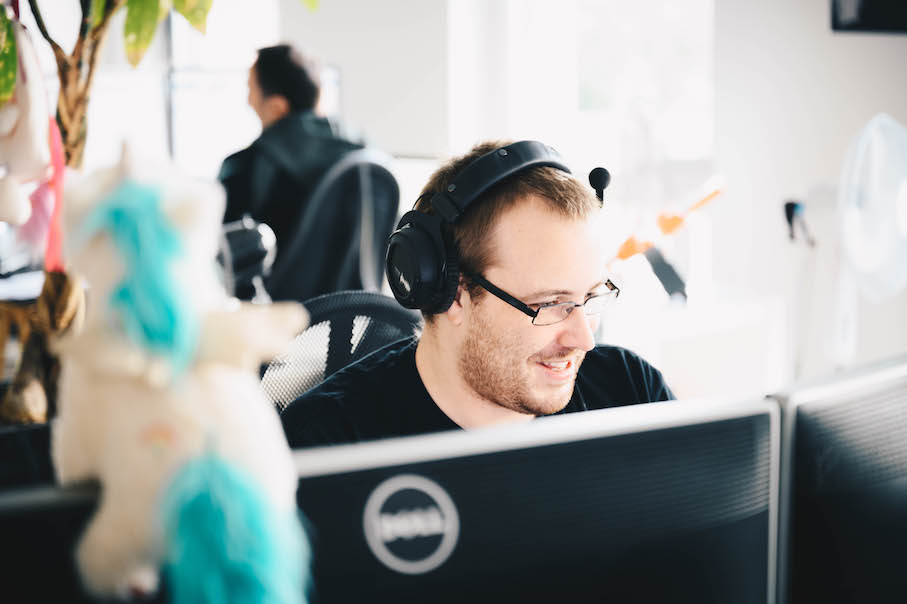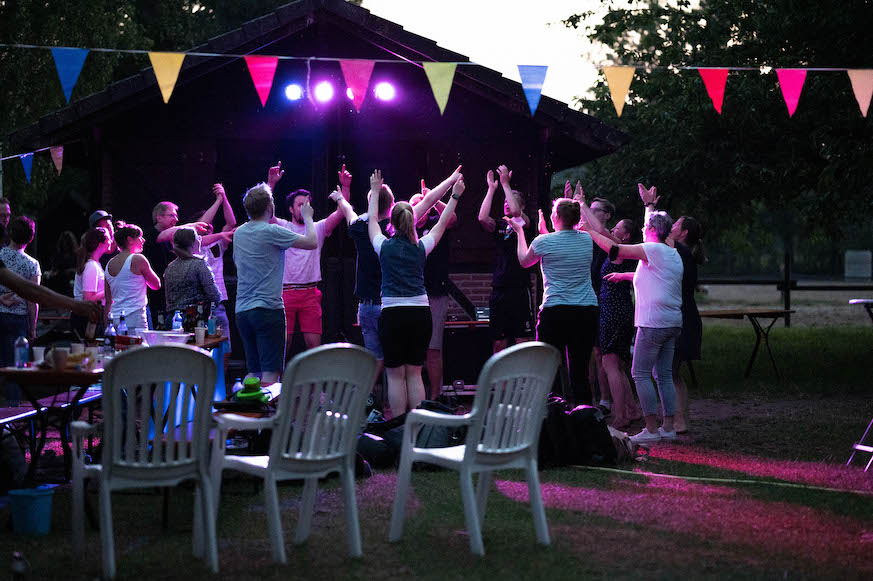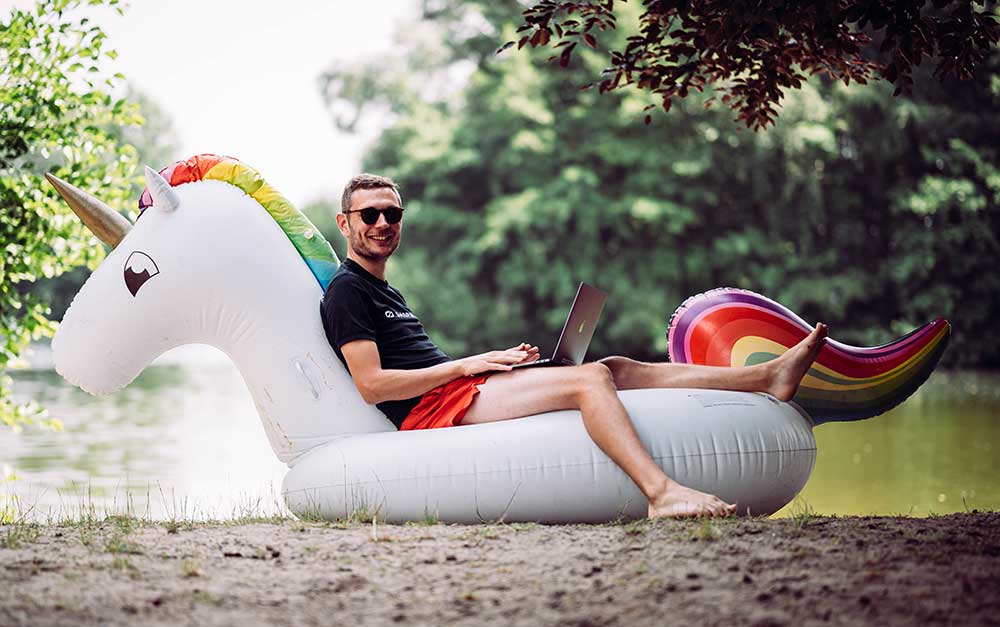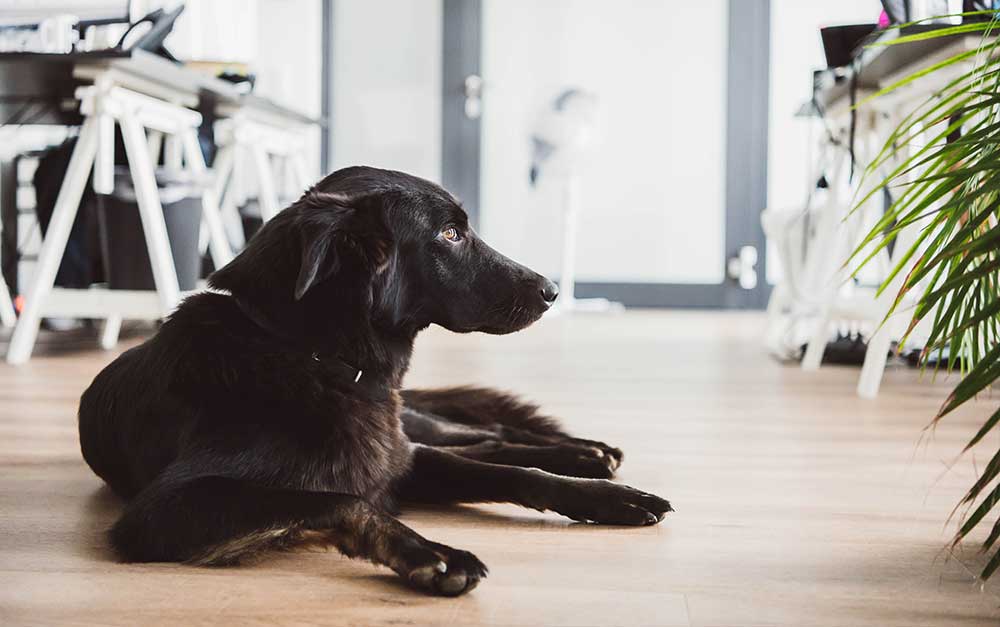 Become part of the SHOPMACHER FAMILY
Hello, we are the Shopmacher: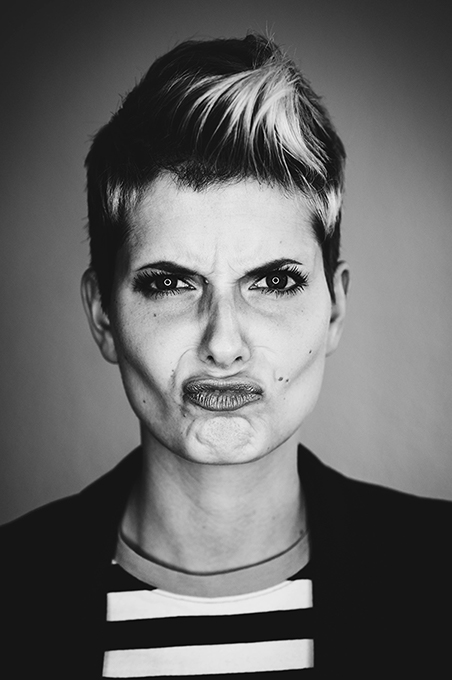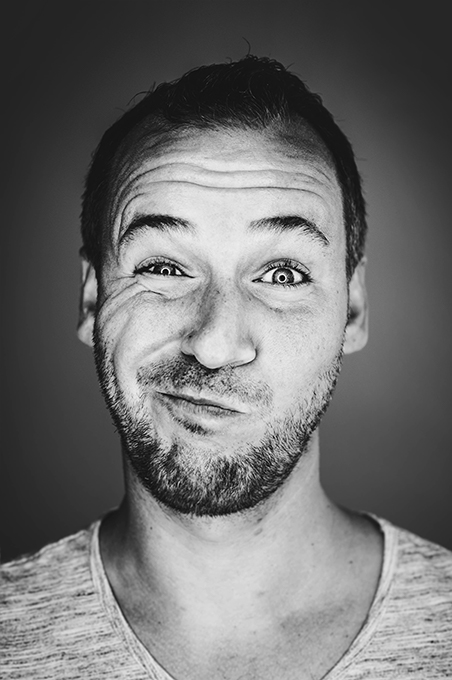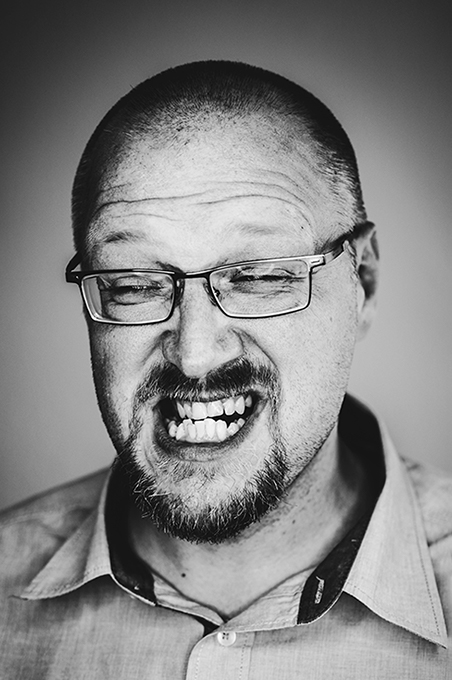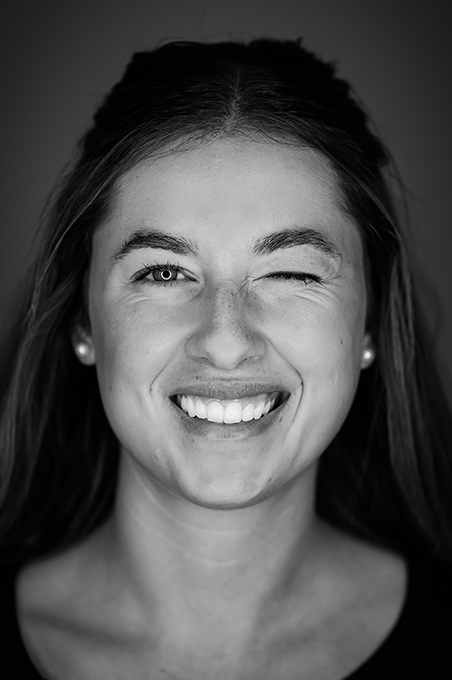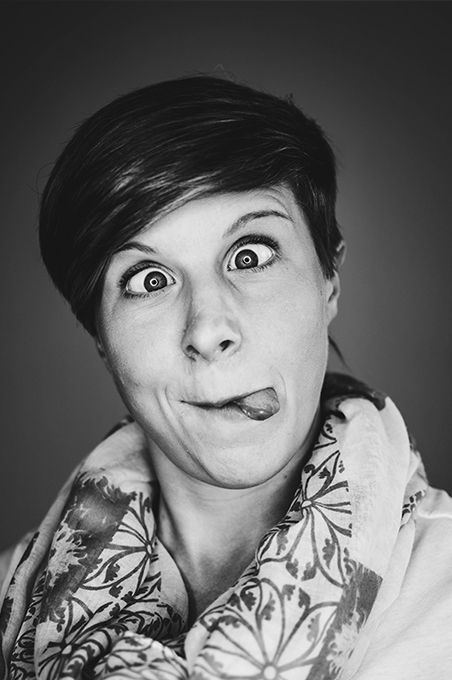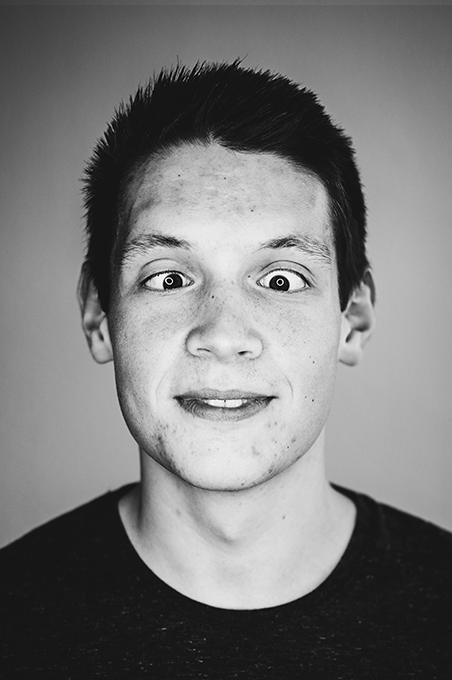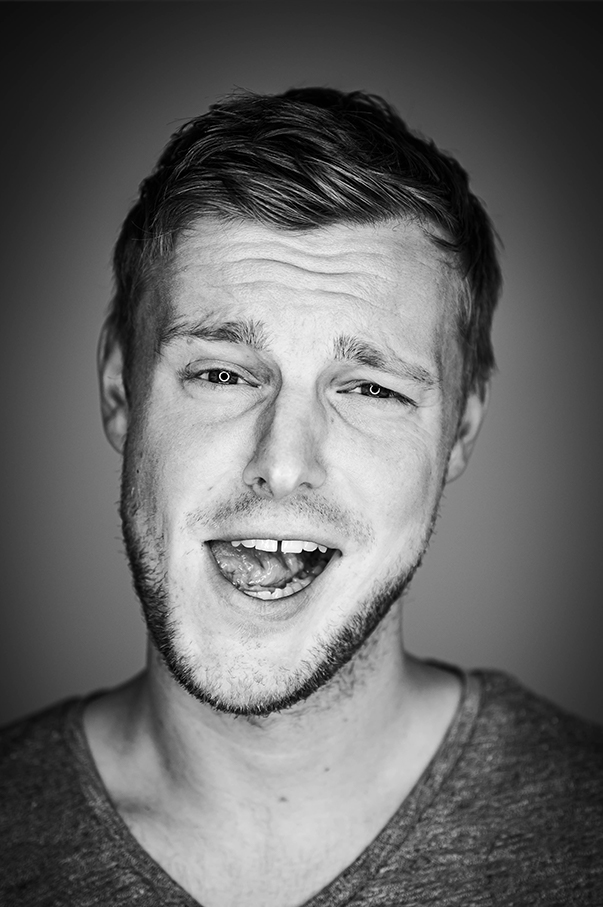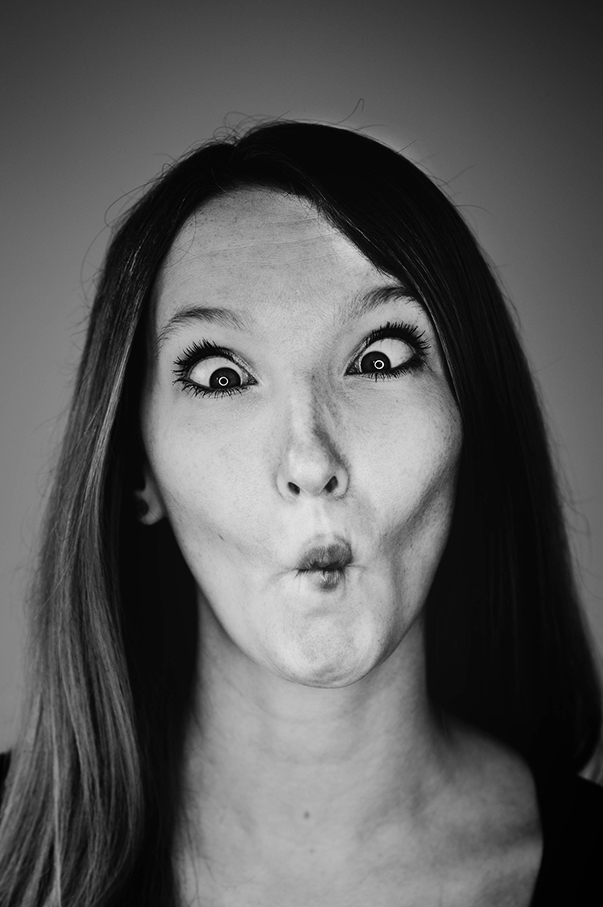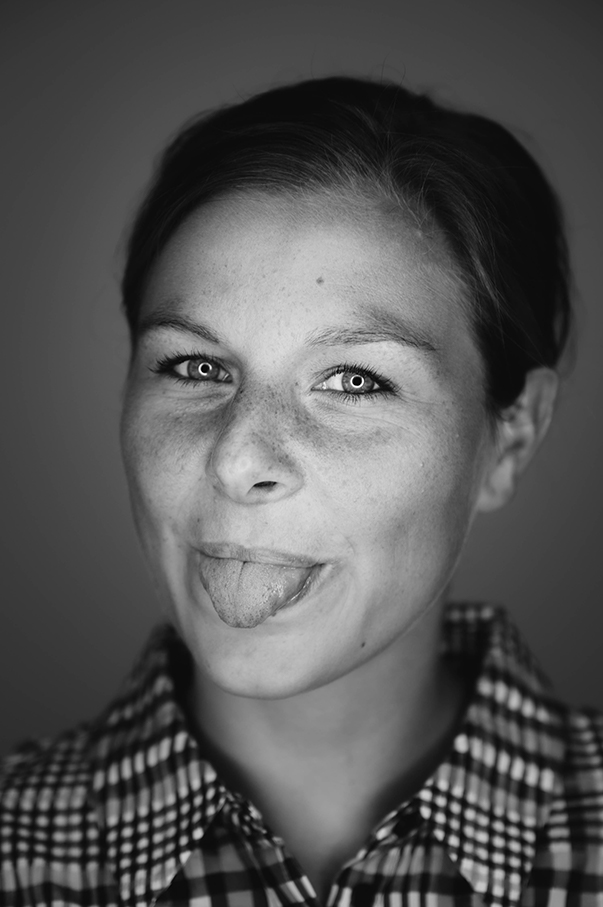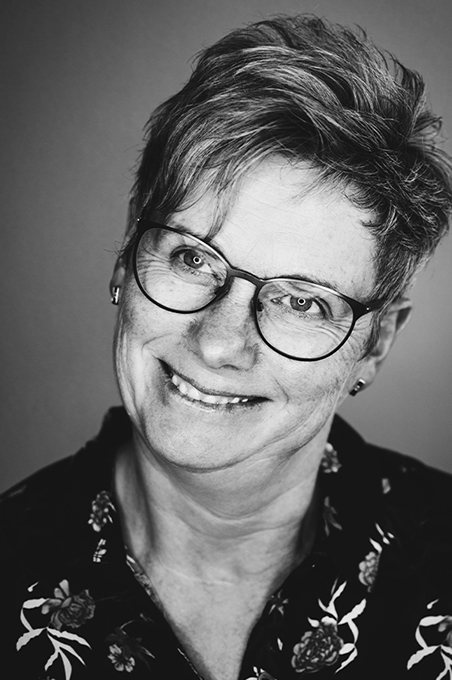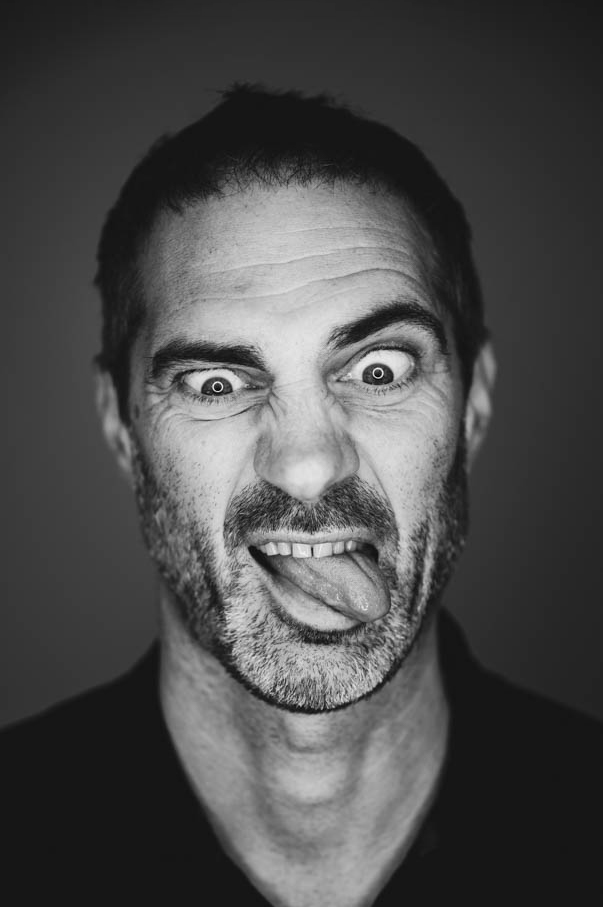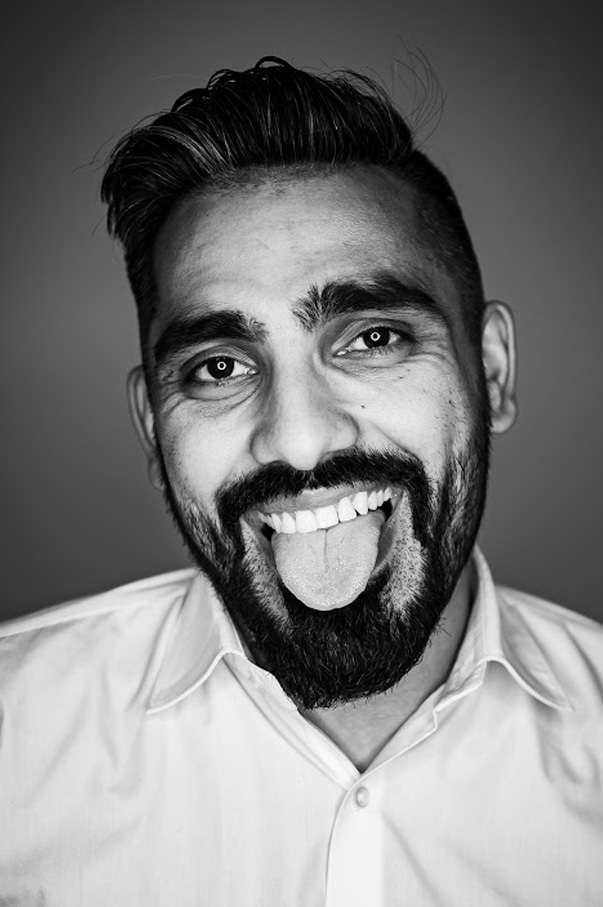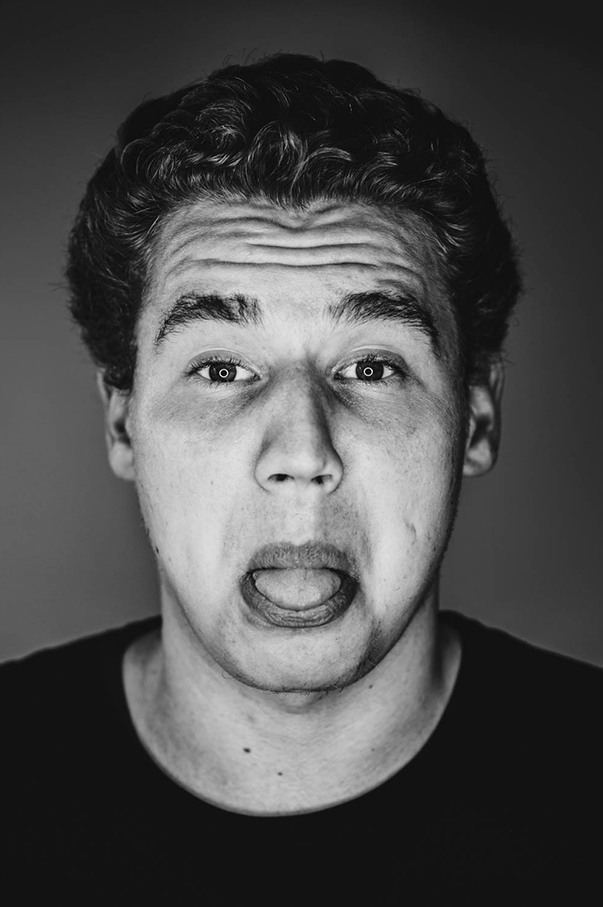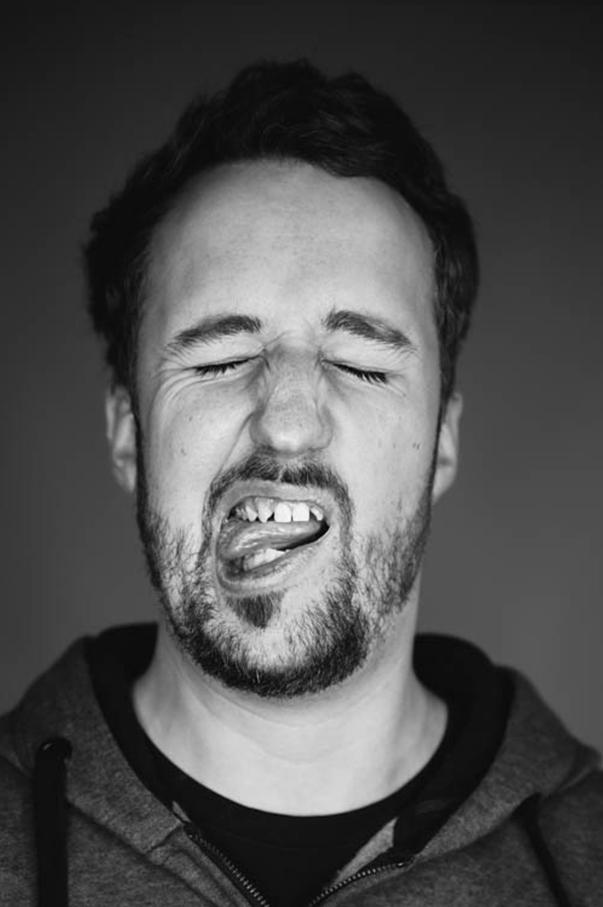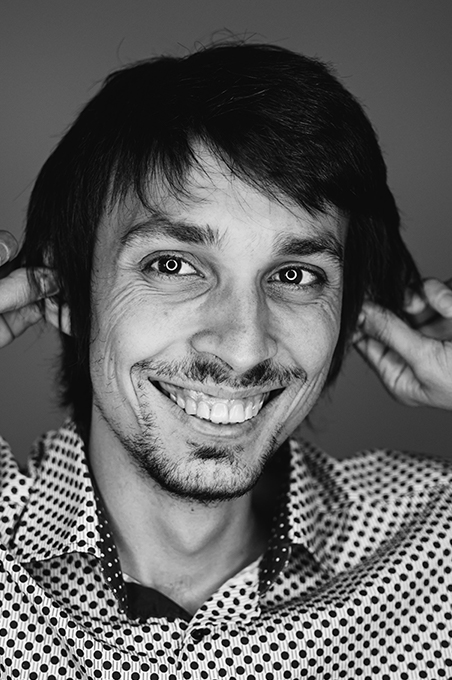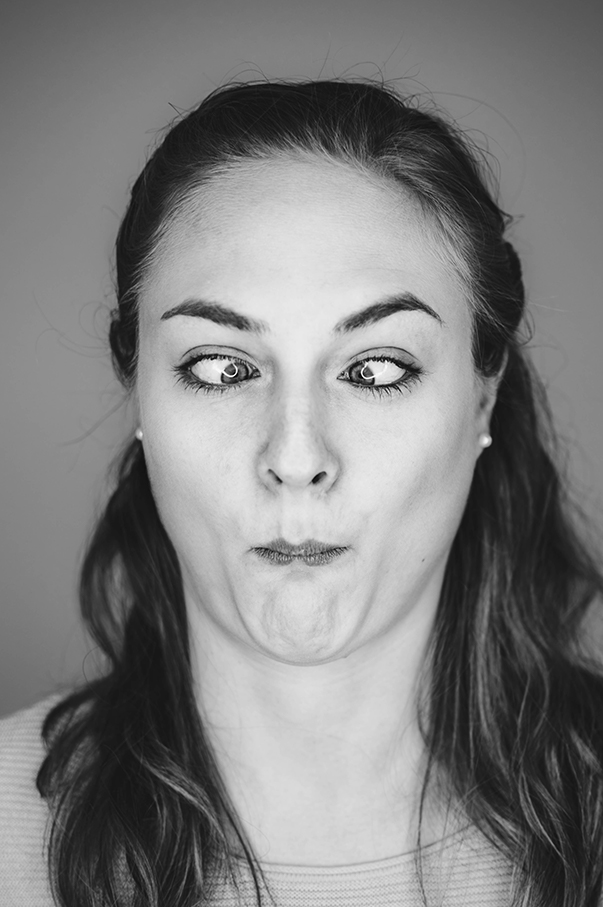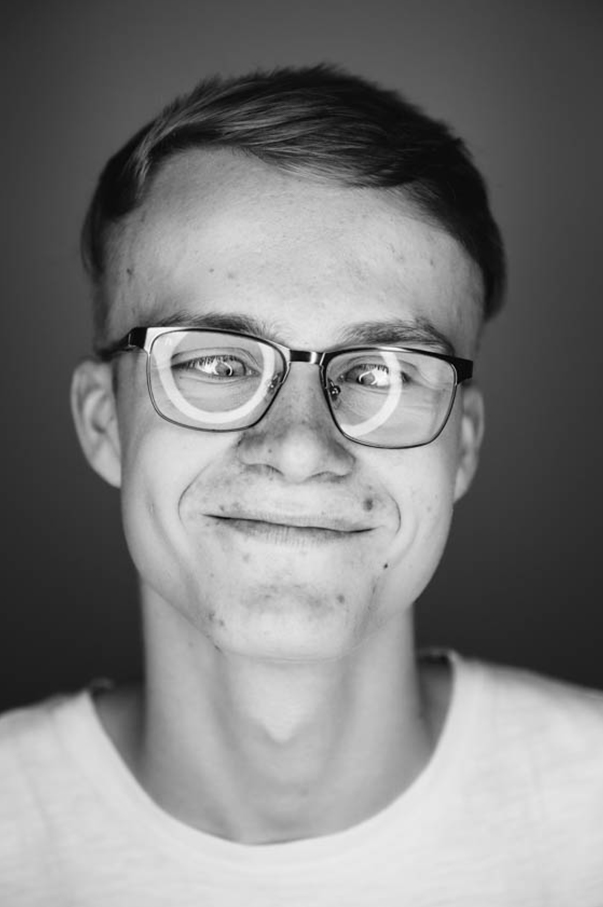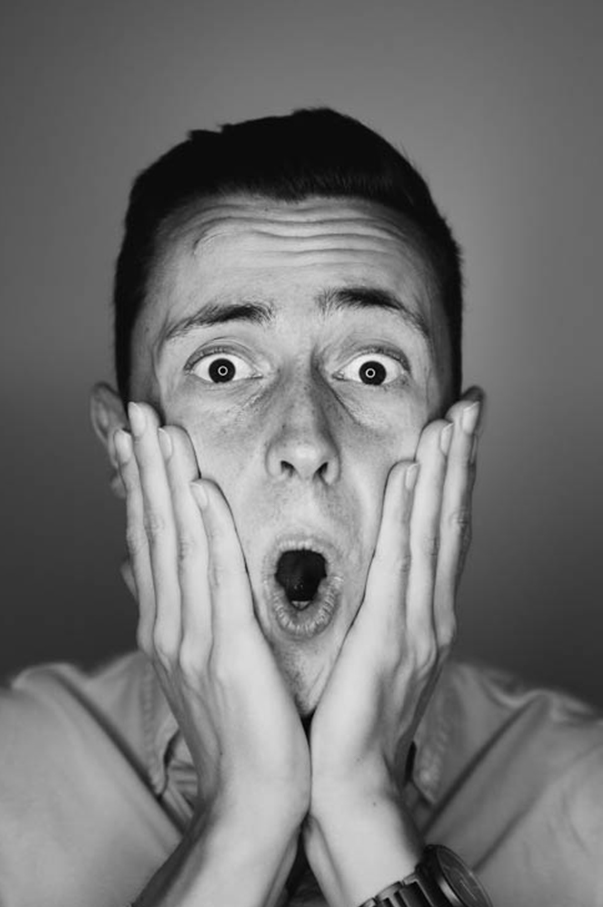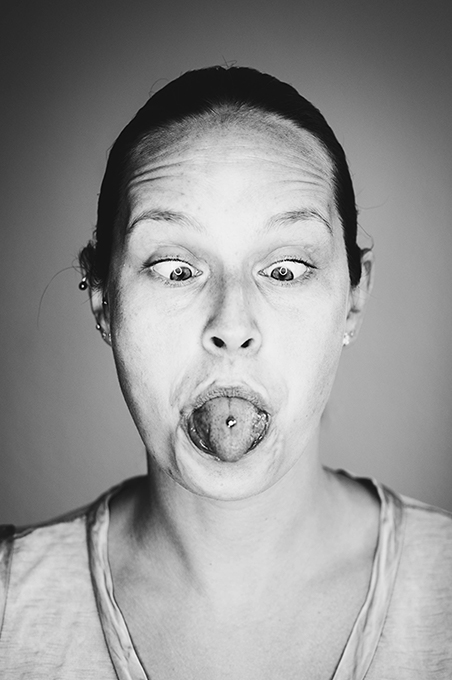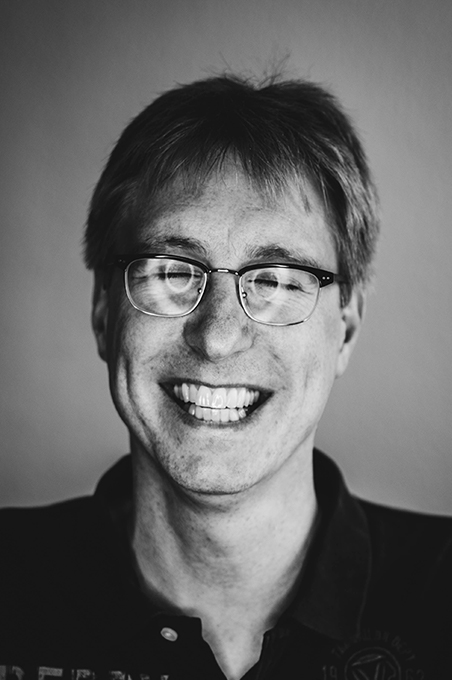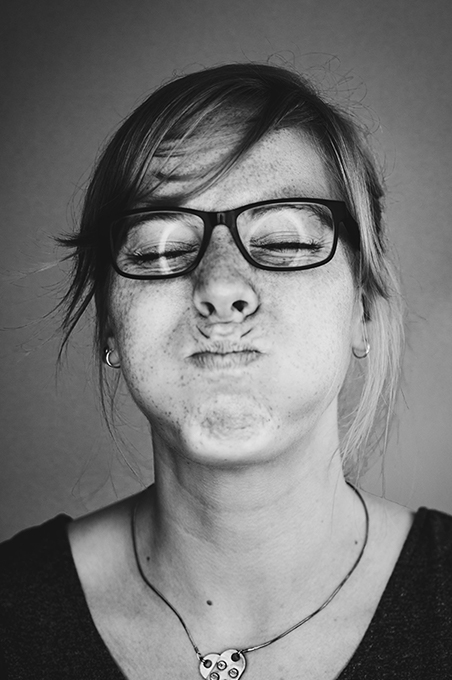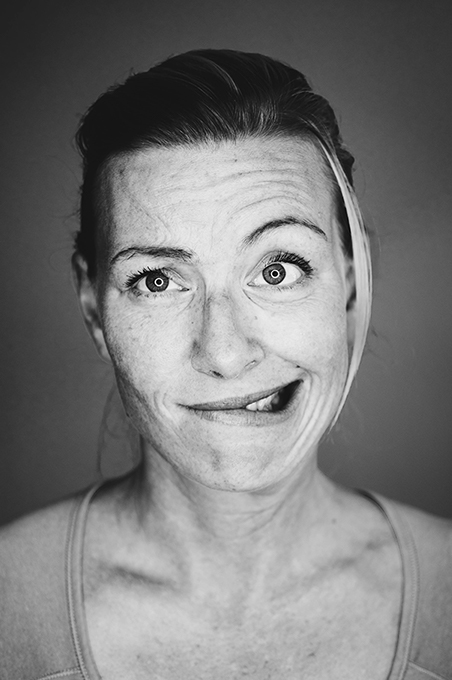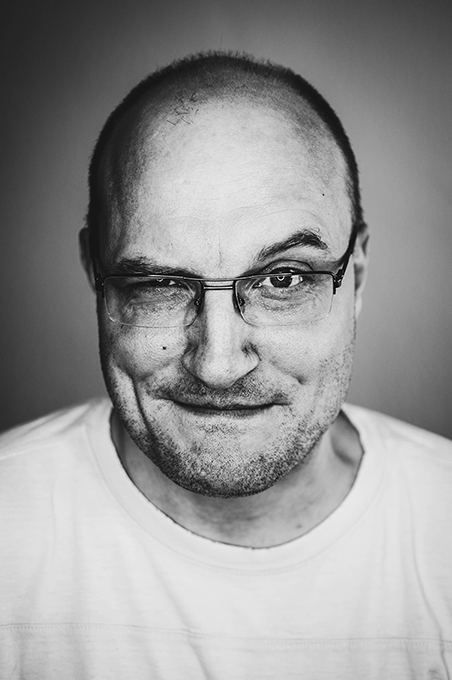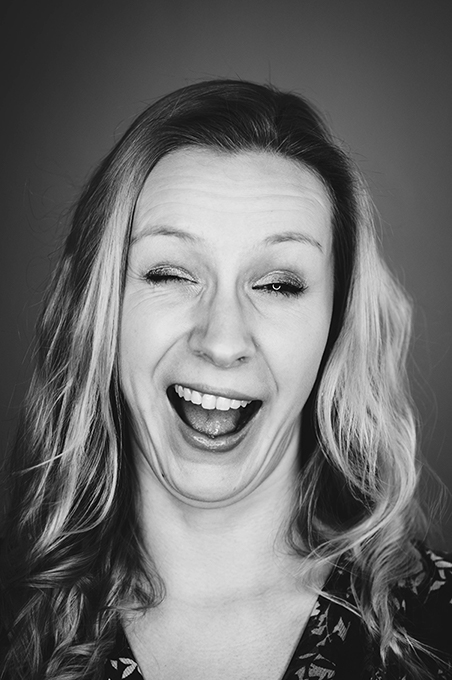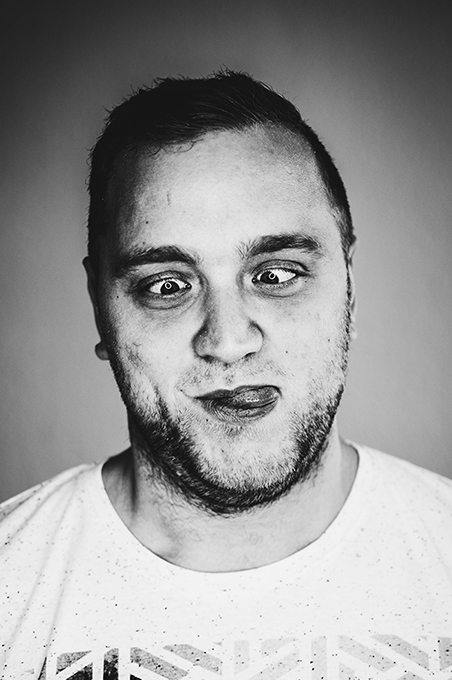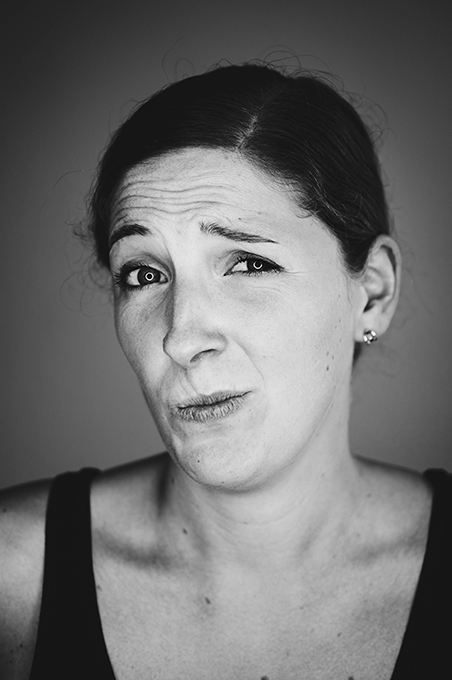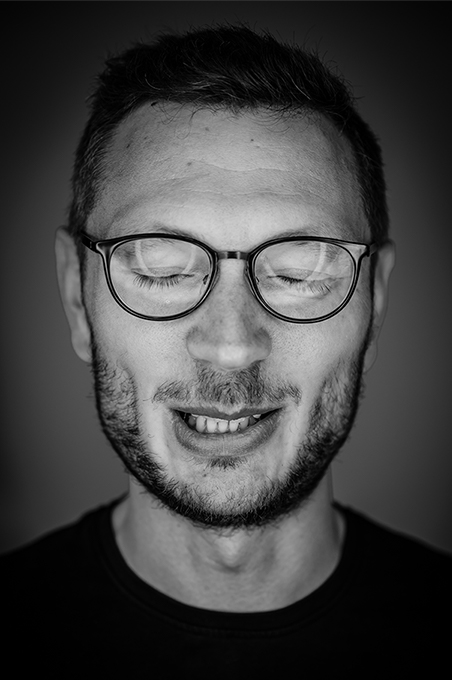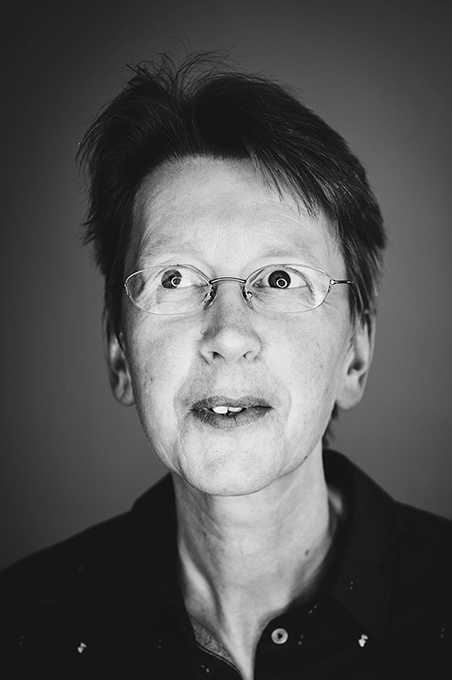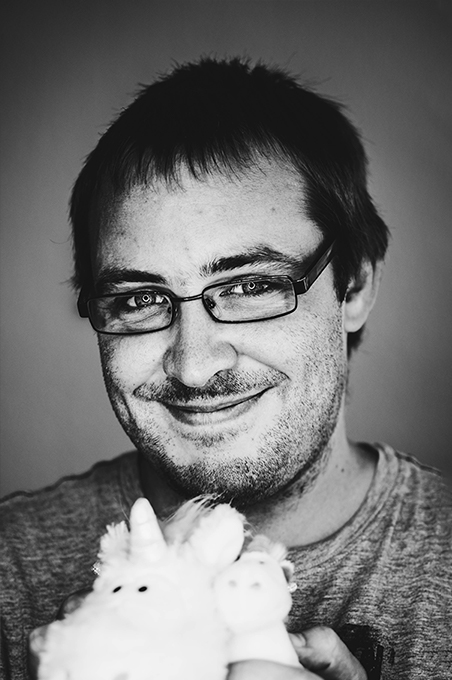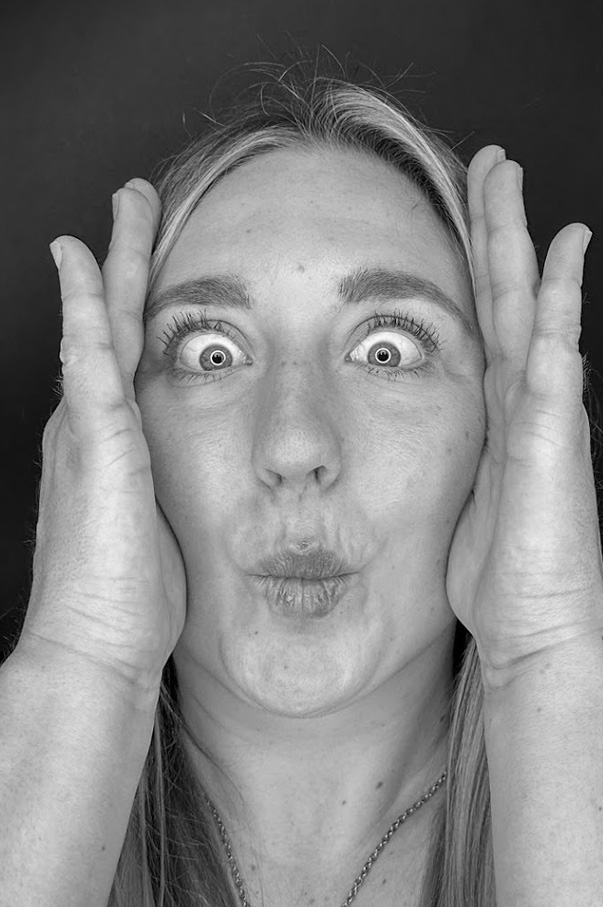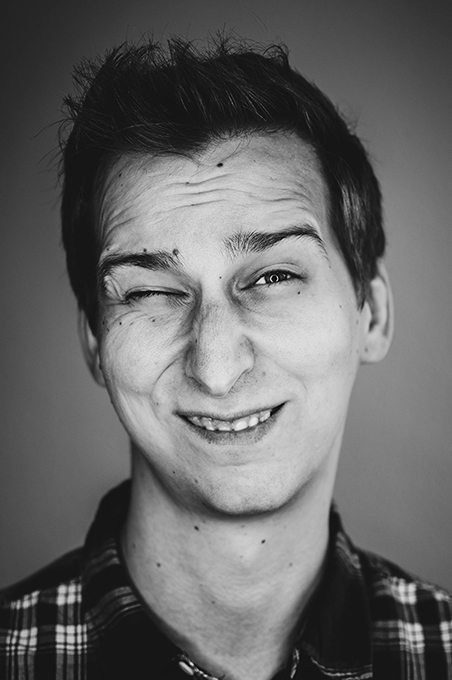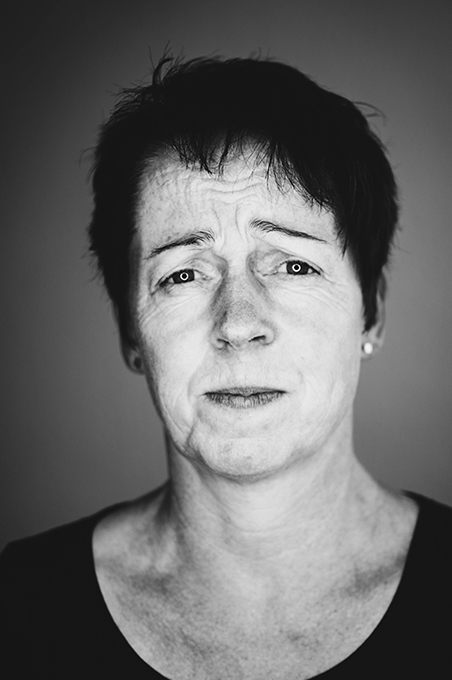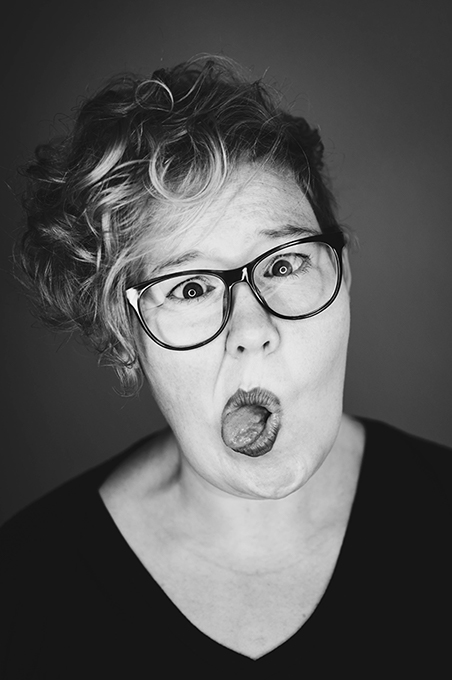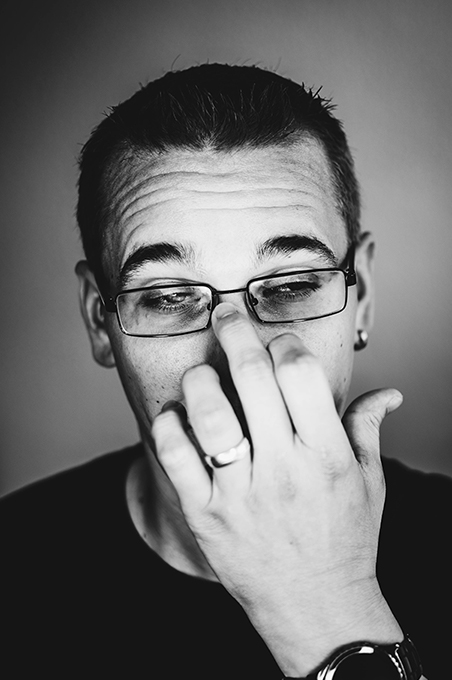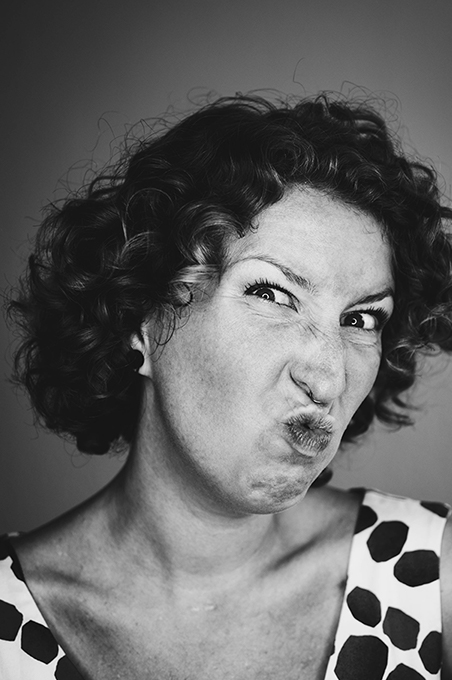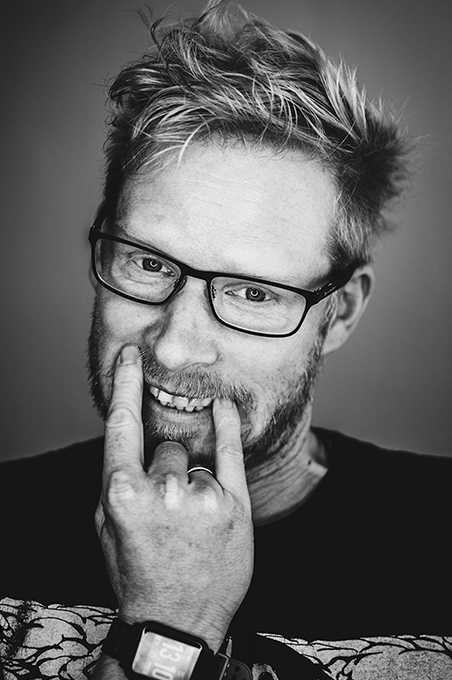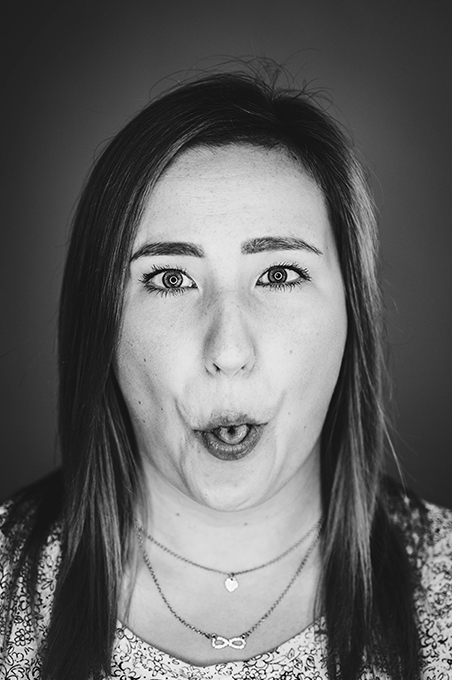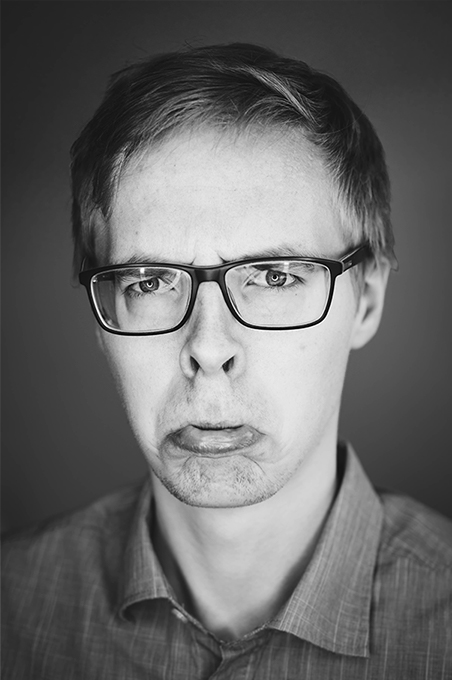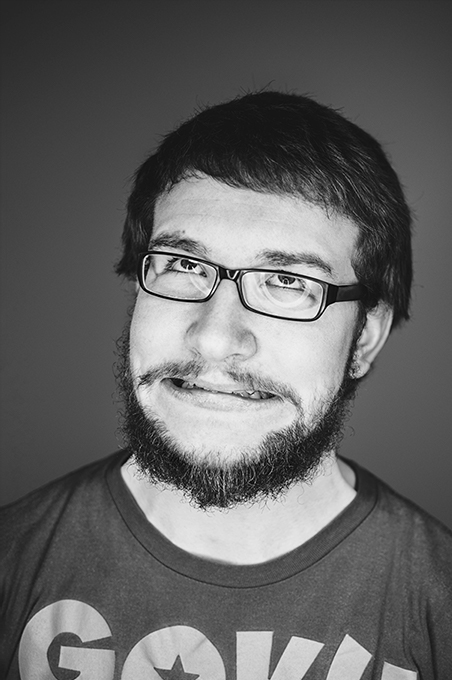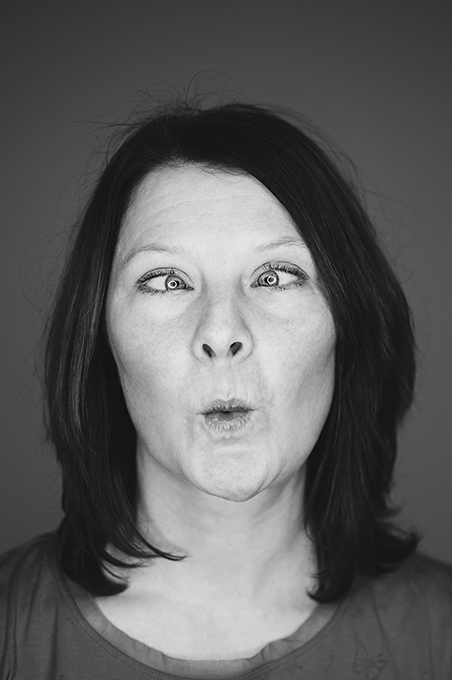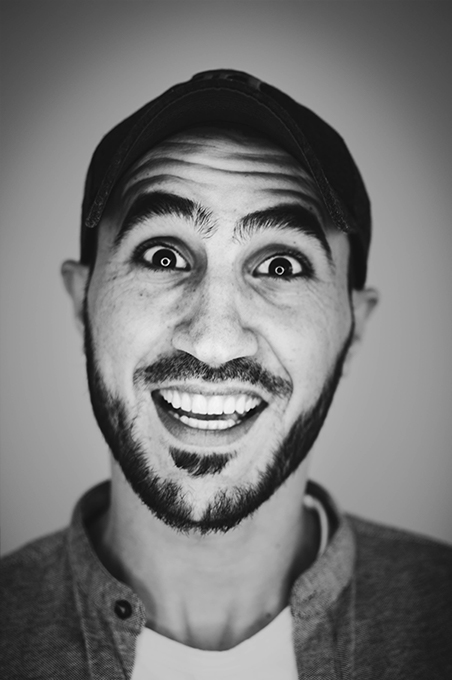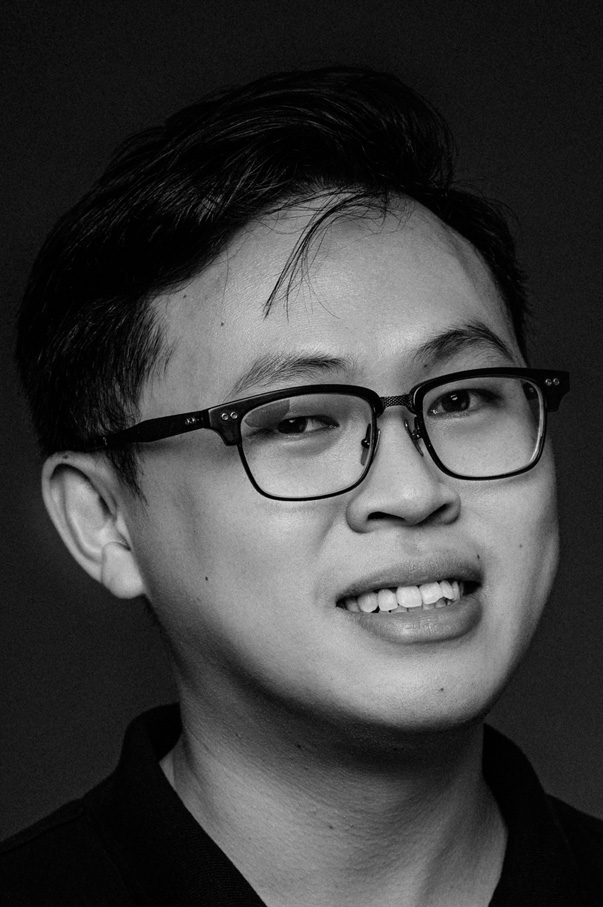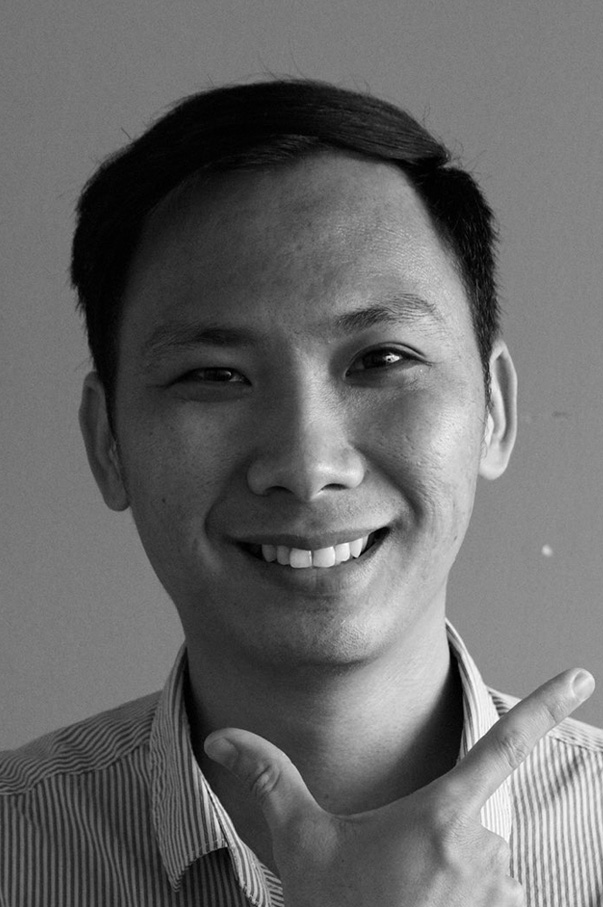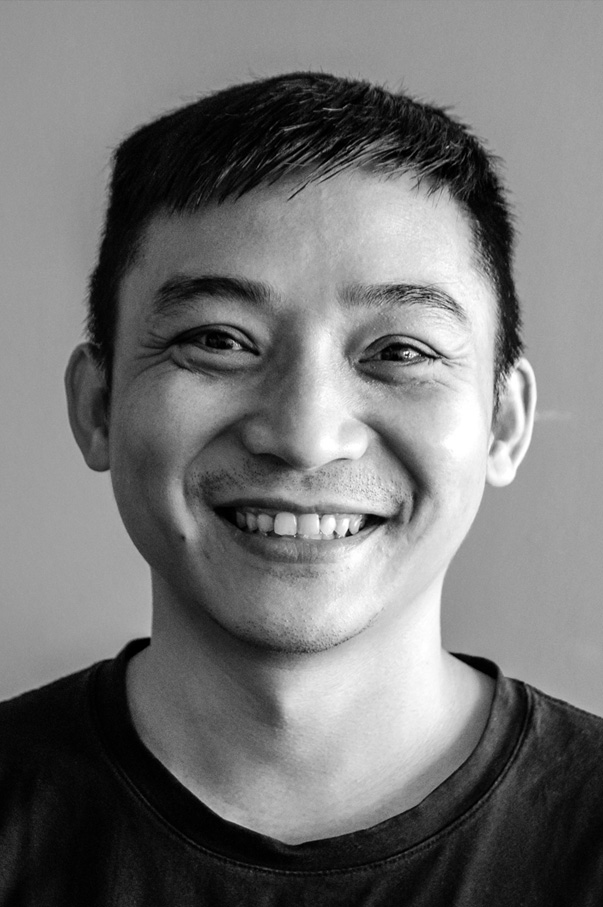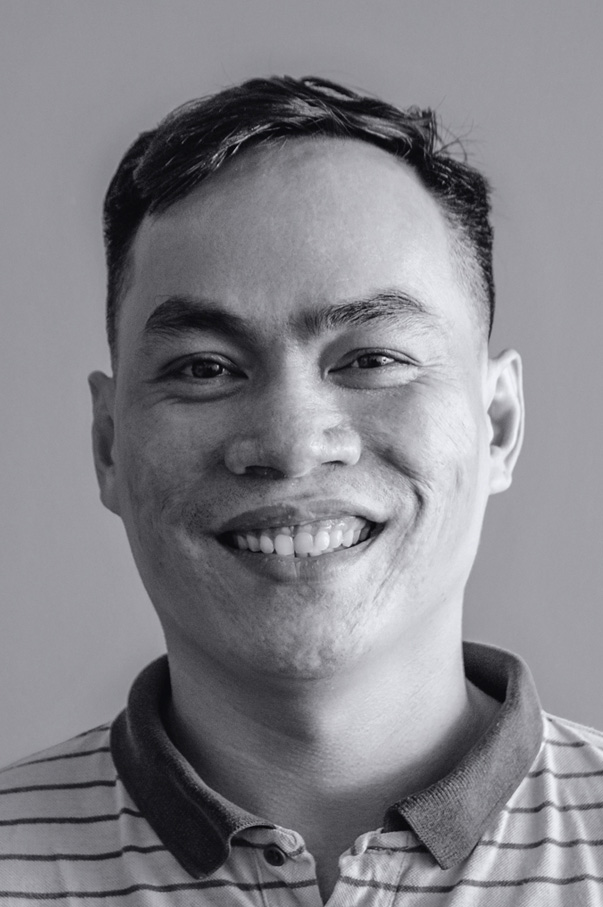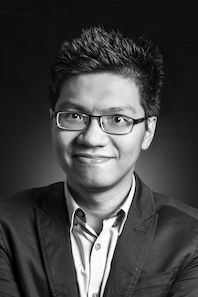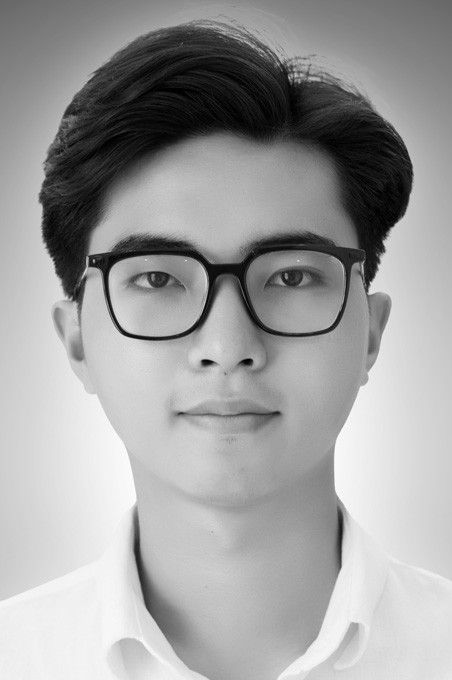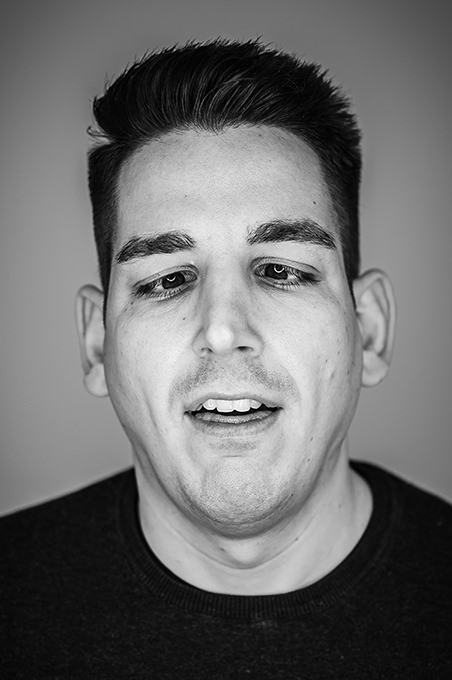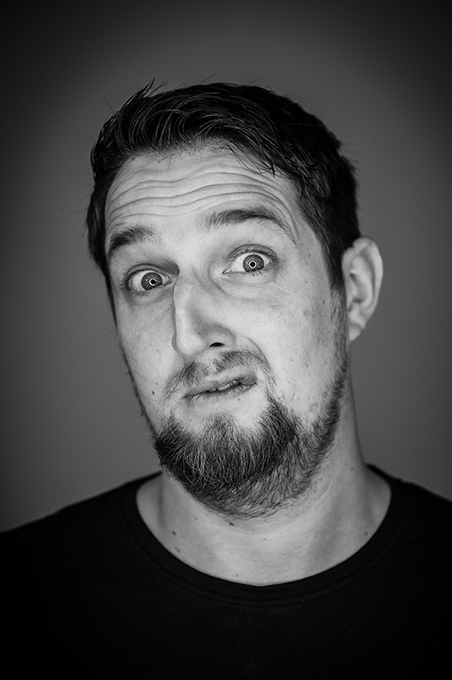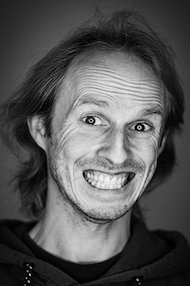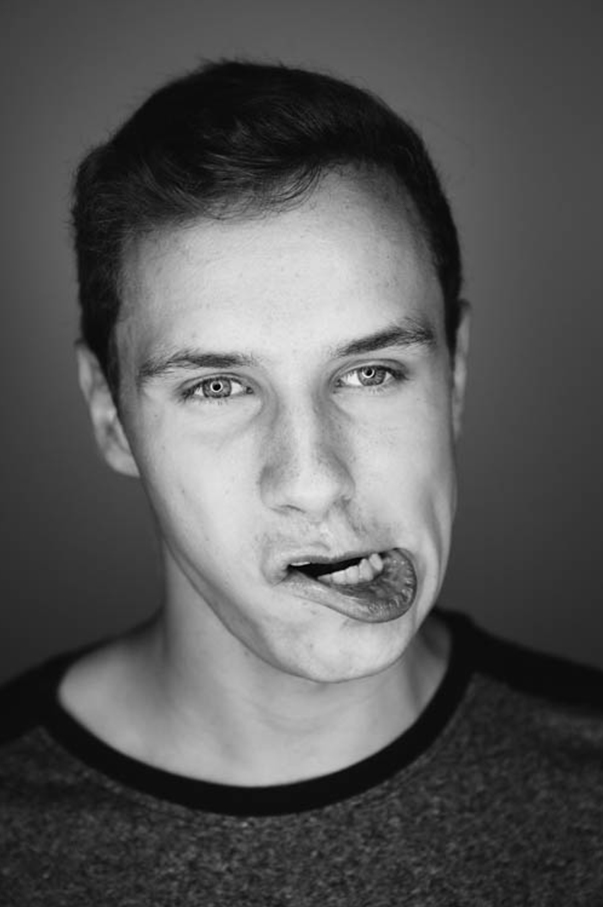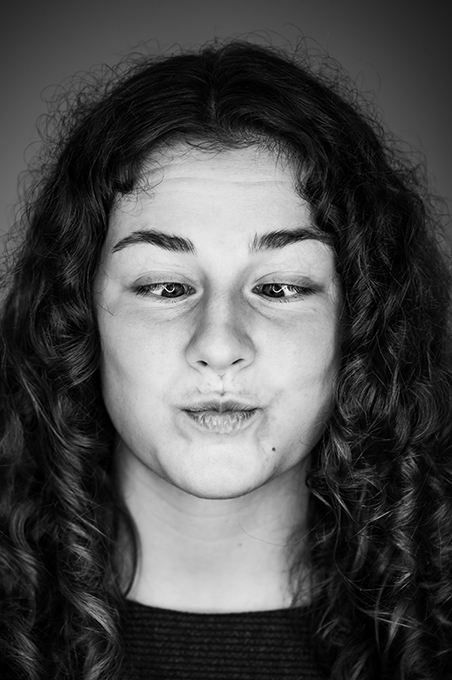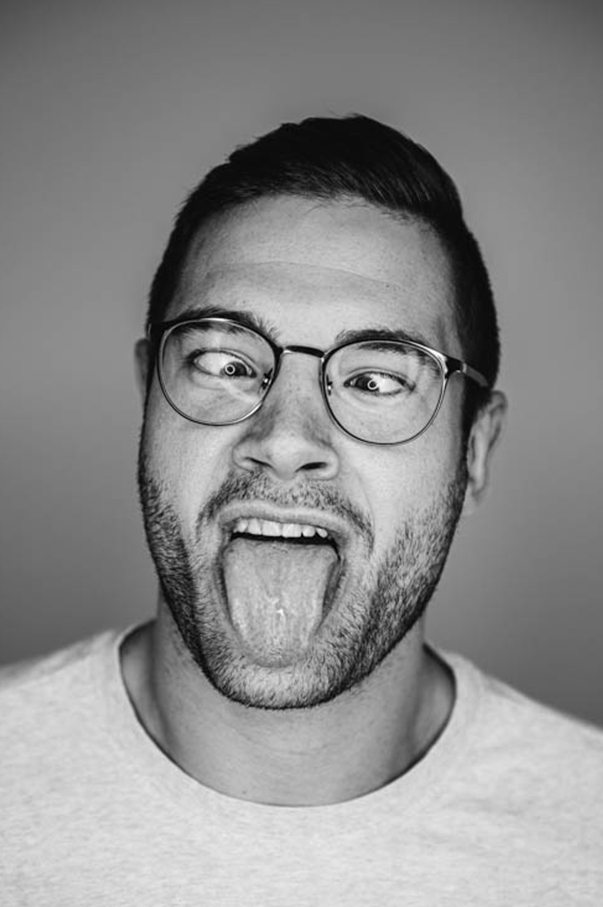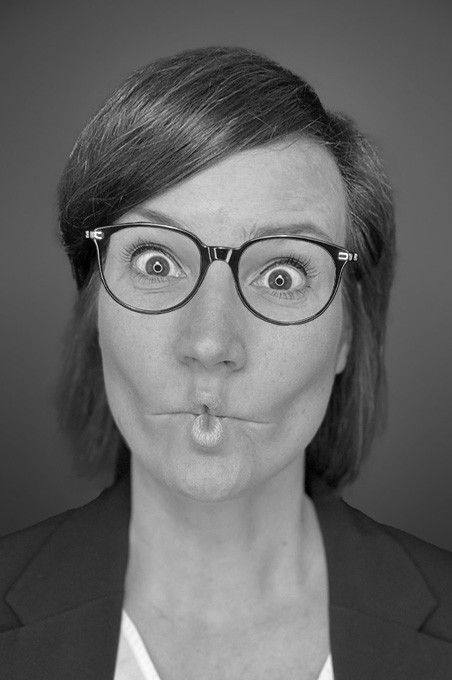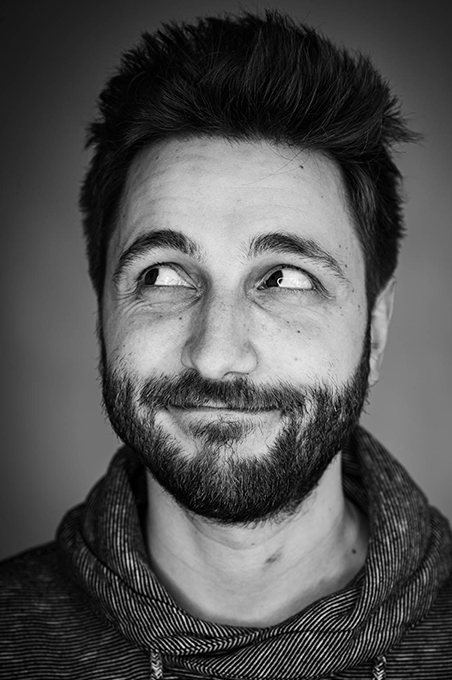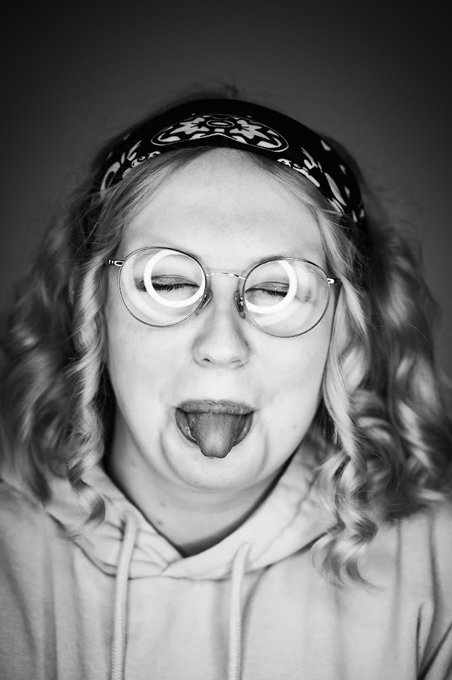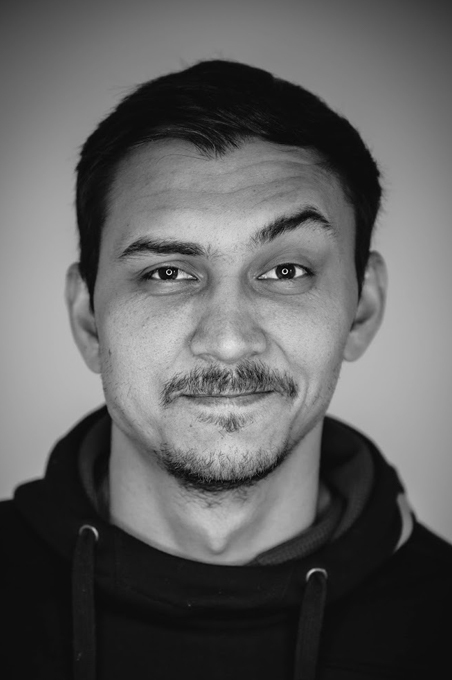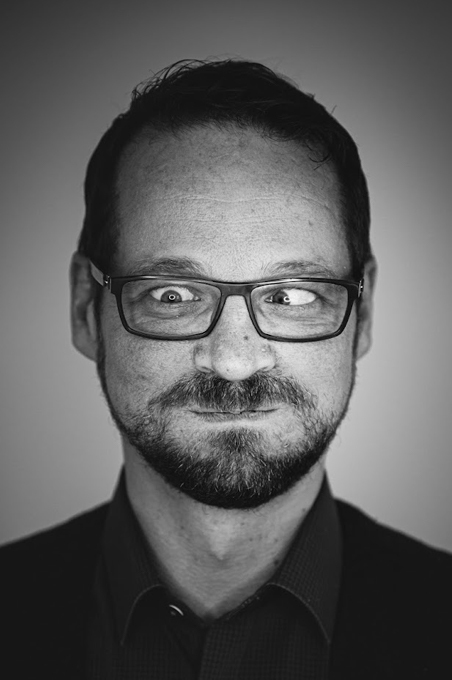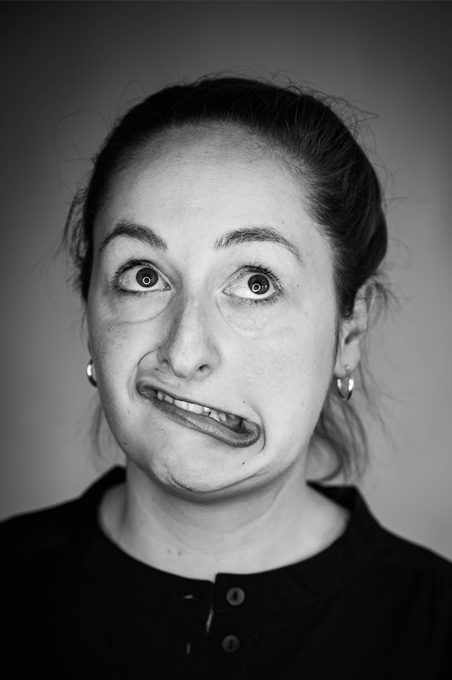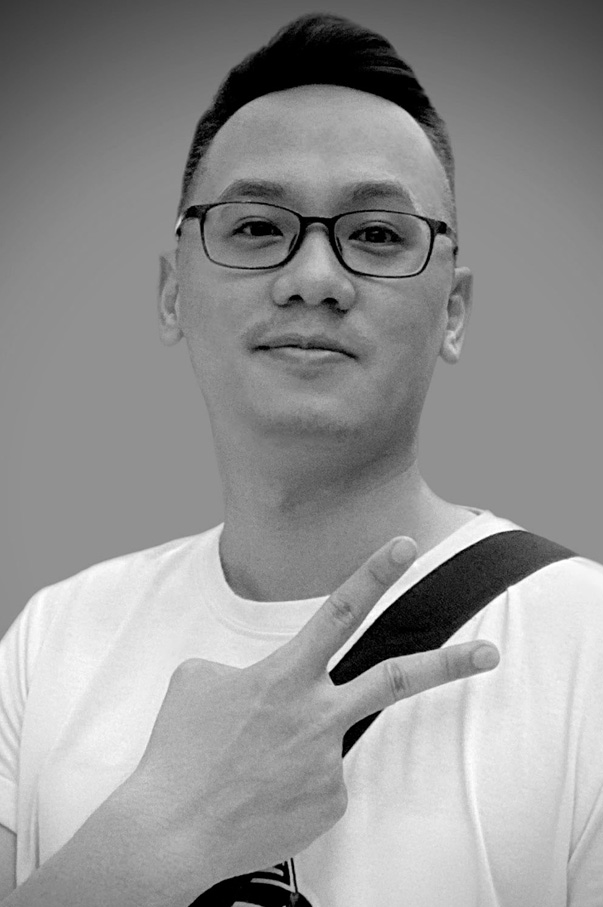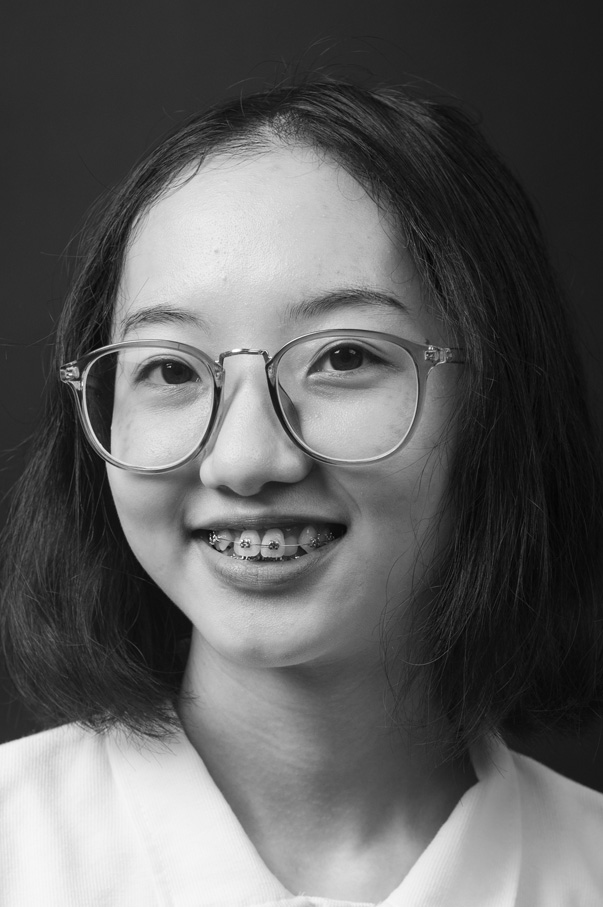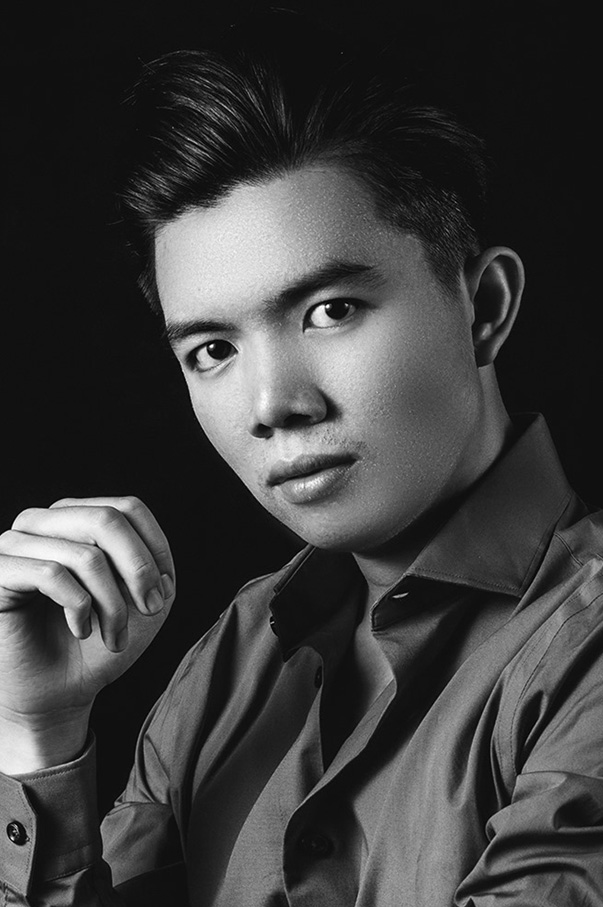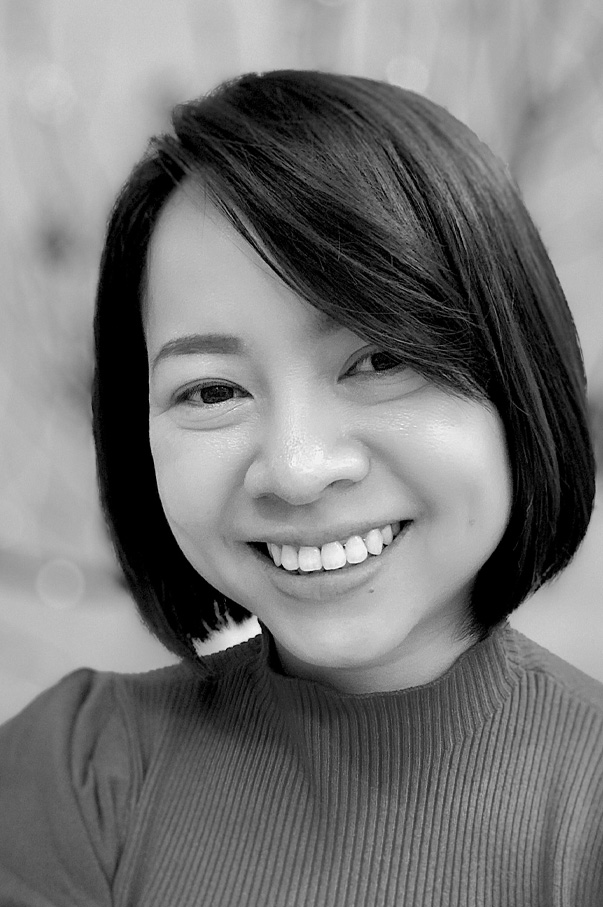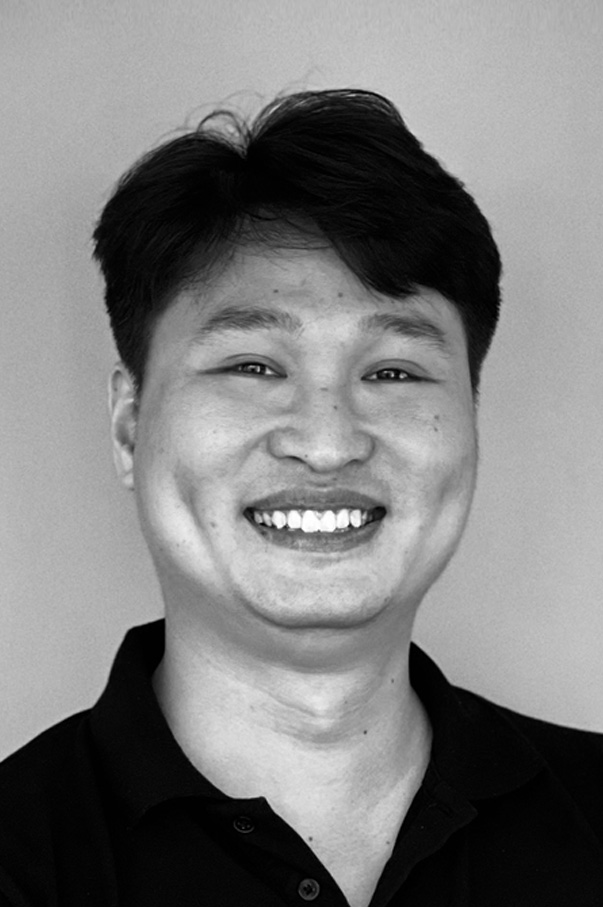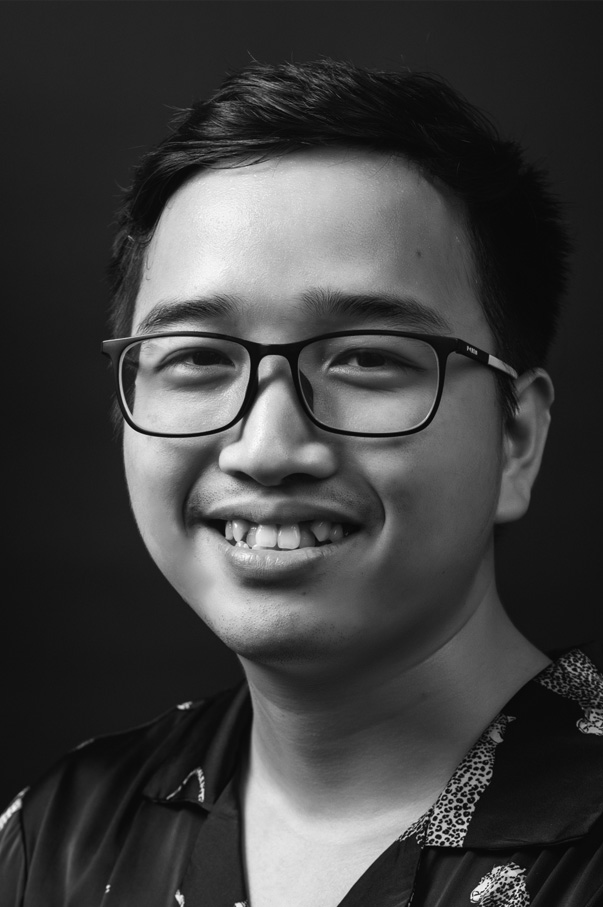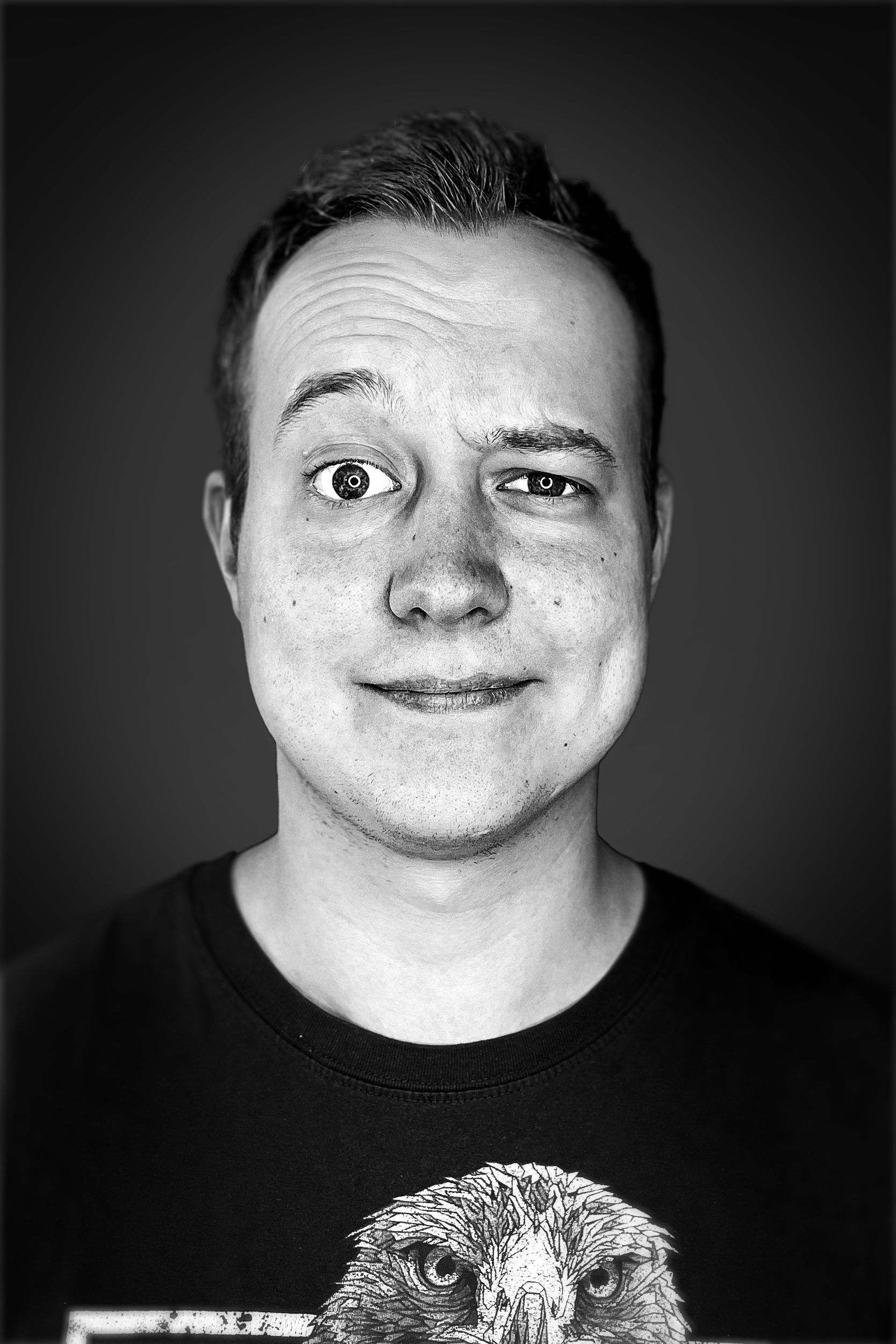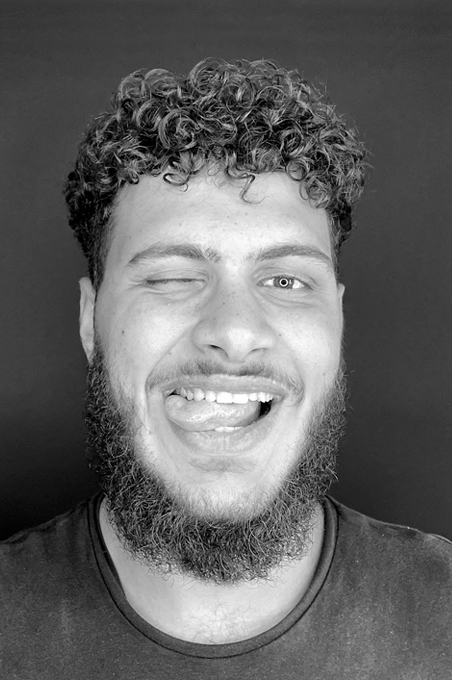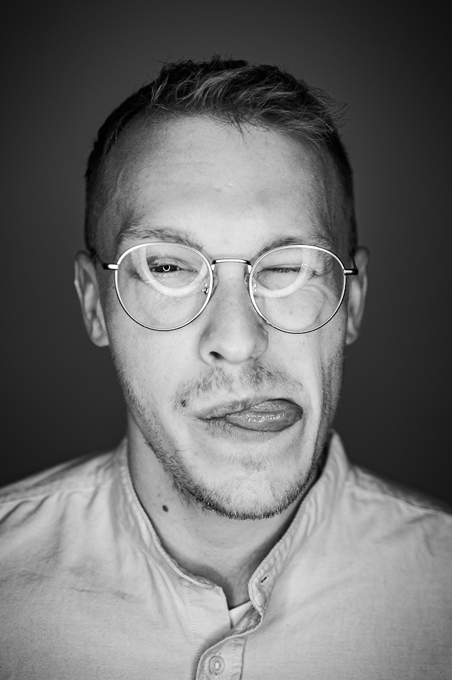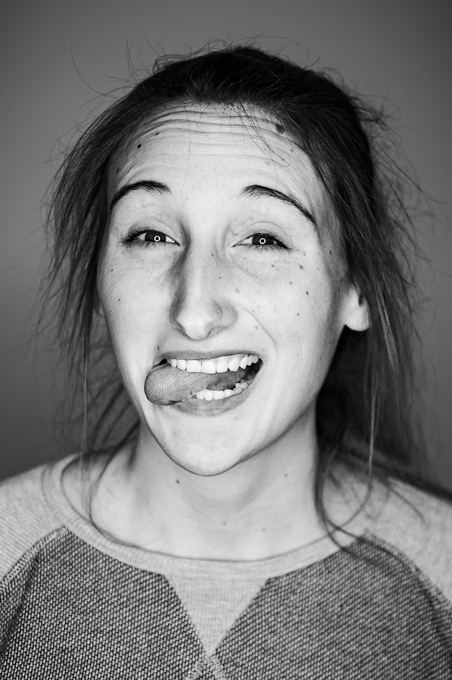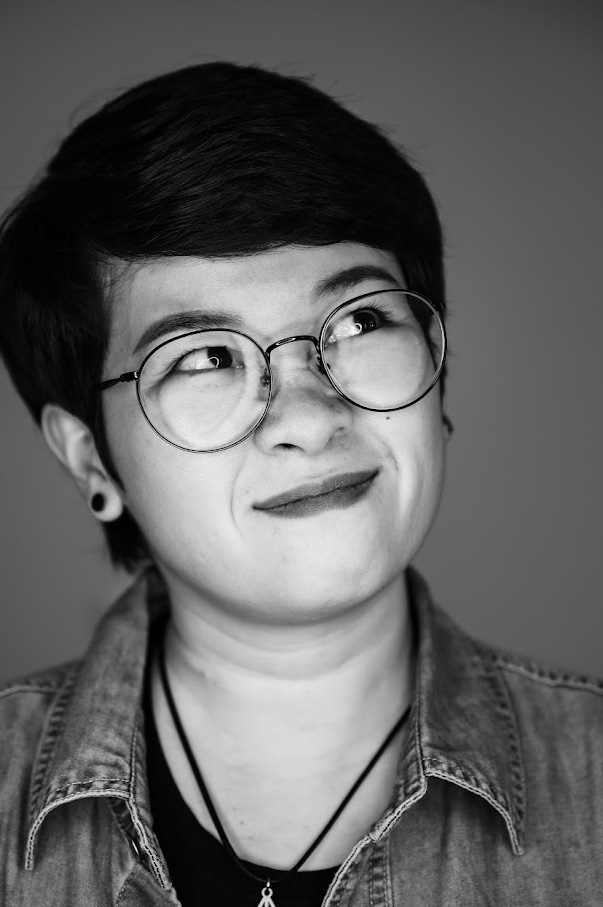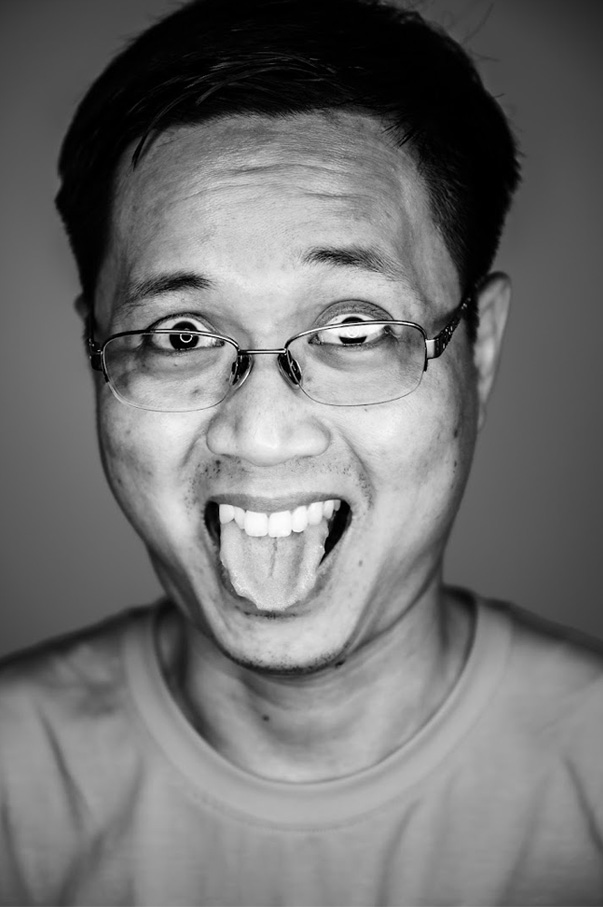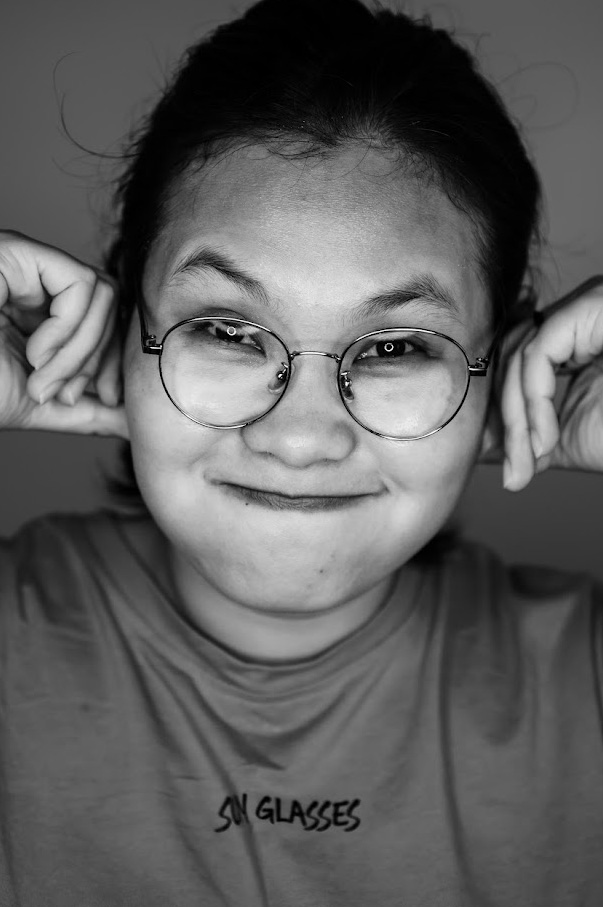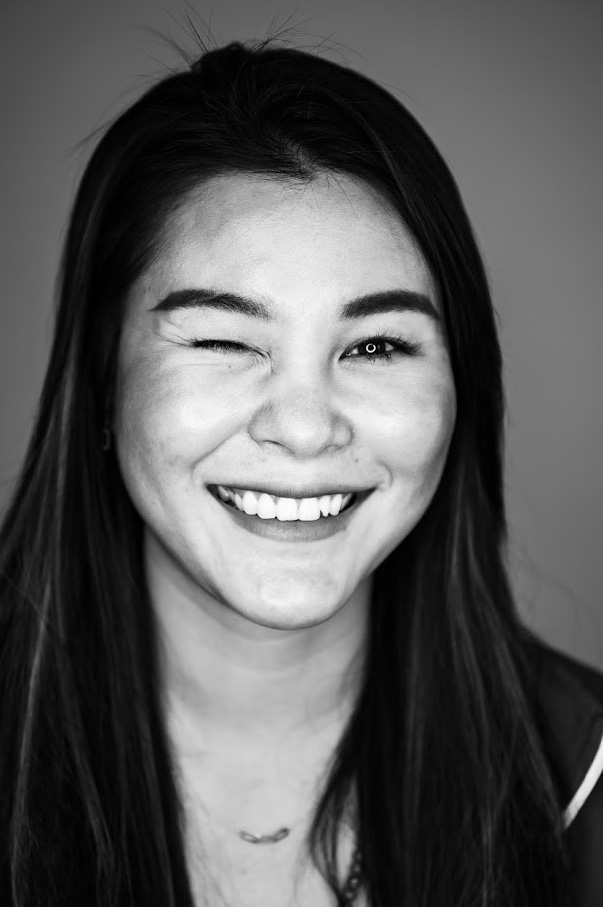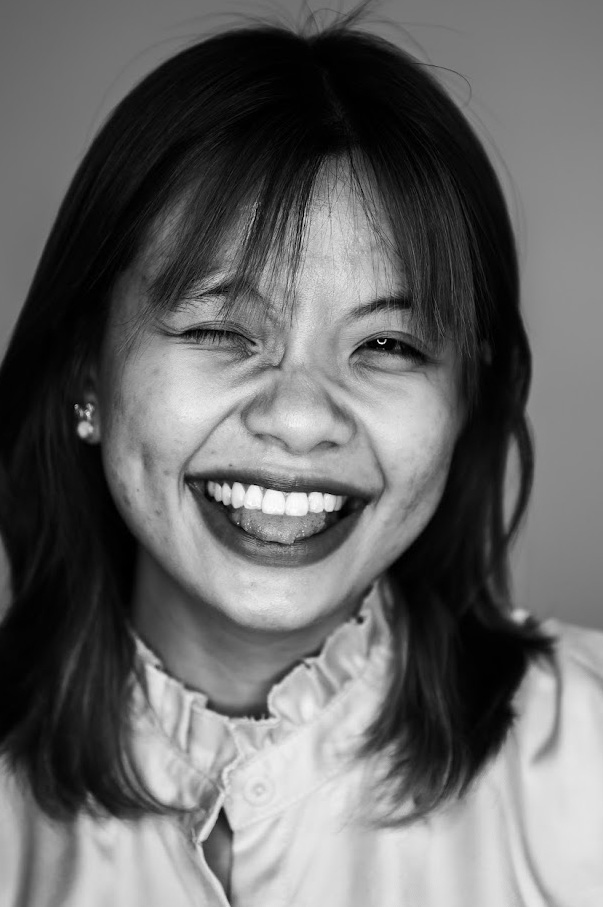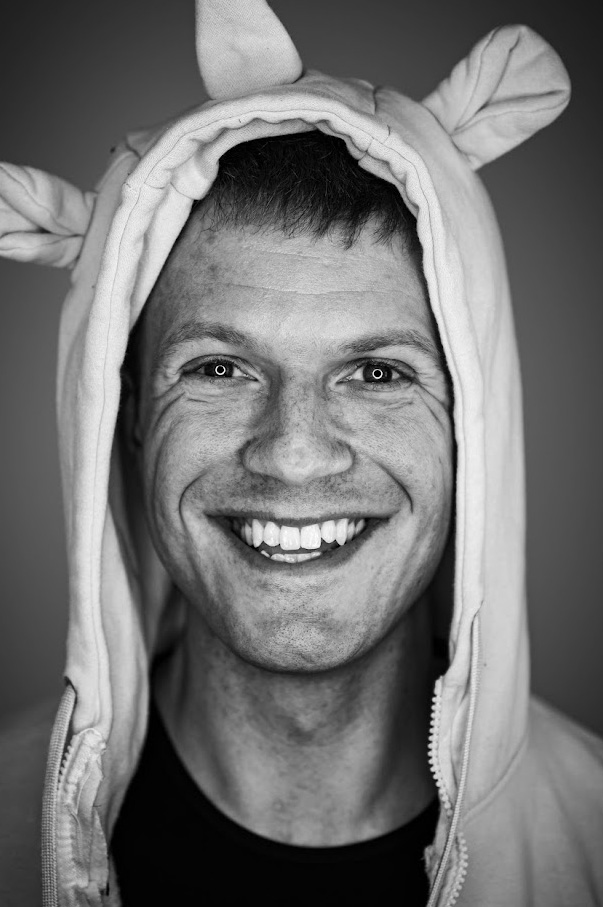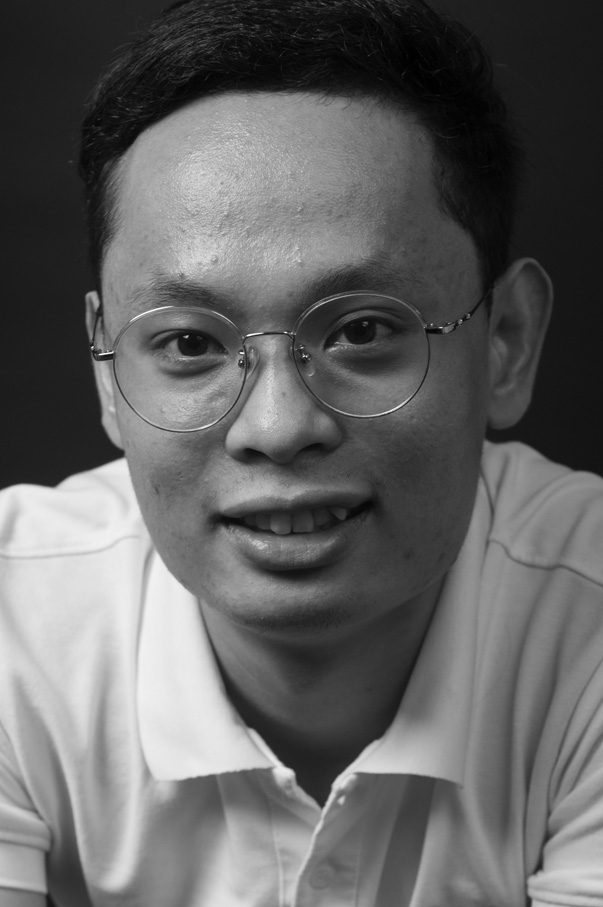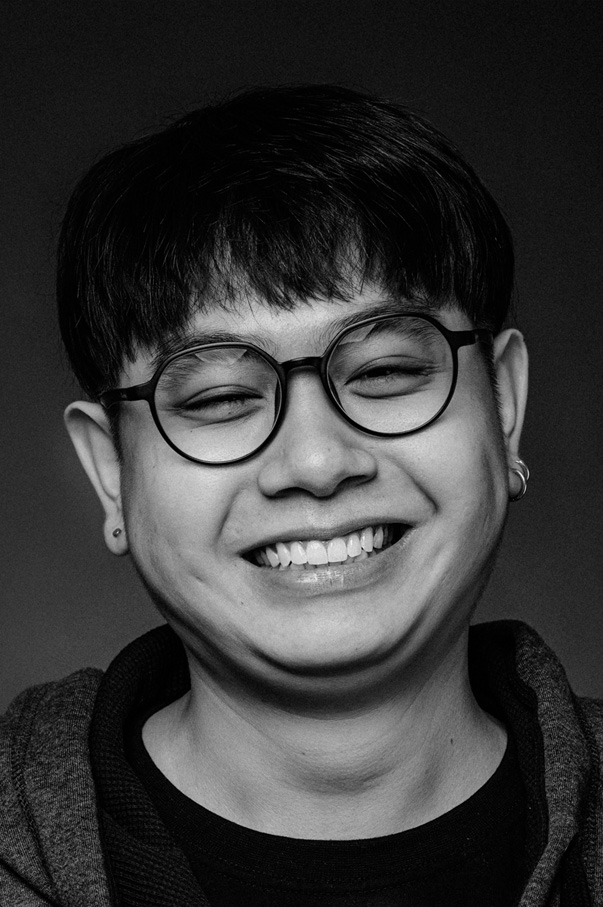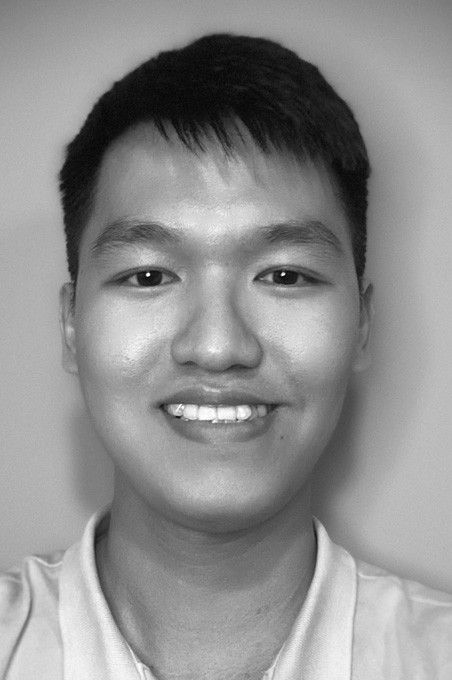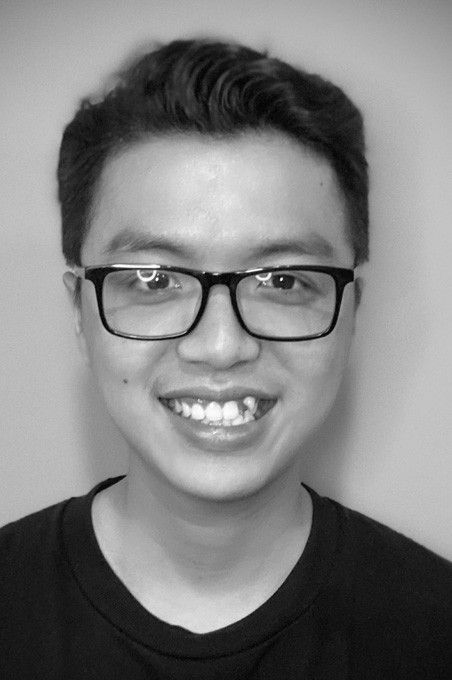 Would you like to take a look around our office? Go ahead! Enjoy the tour of our office. We still have a spot or two left!
Follow SHOPMACHER @Instagram