We are proud
of our customers
Our customers at a glance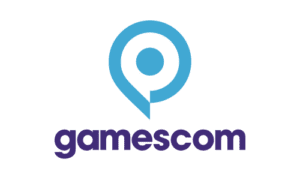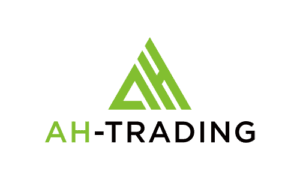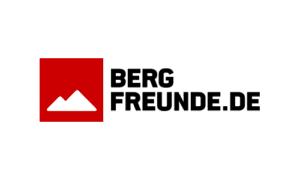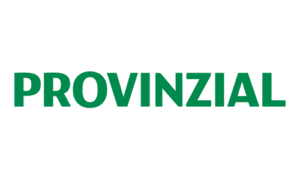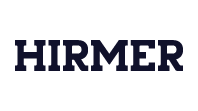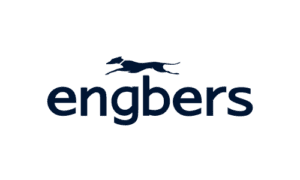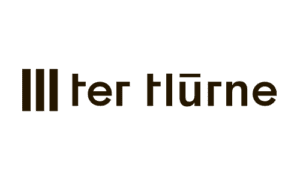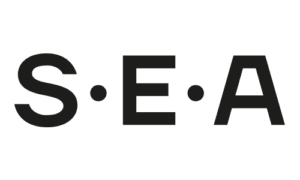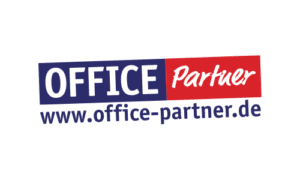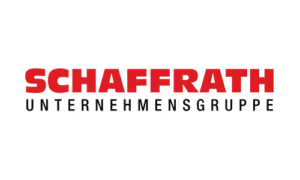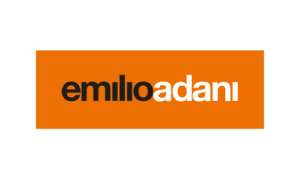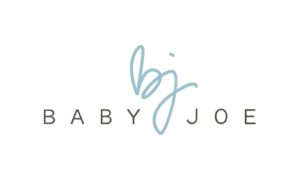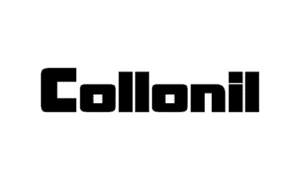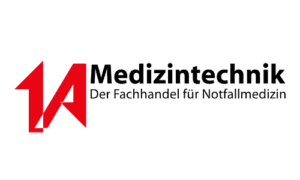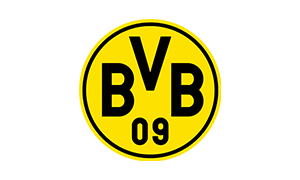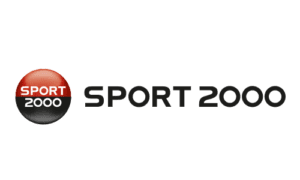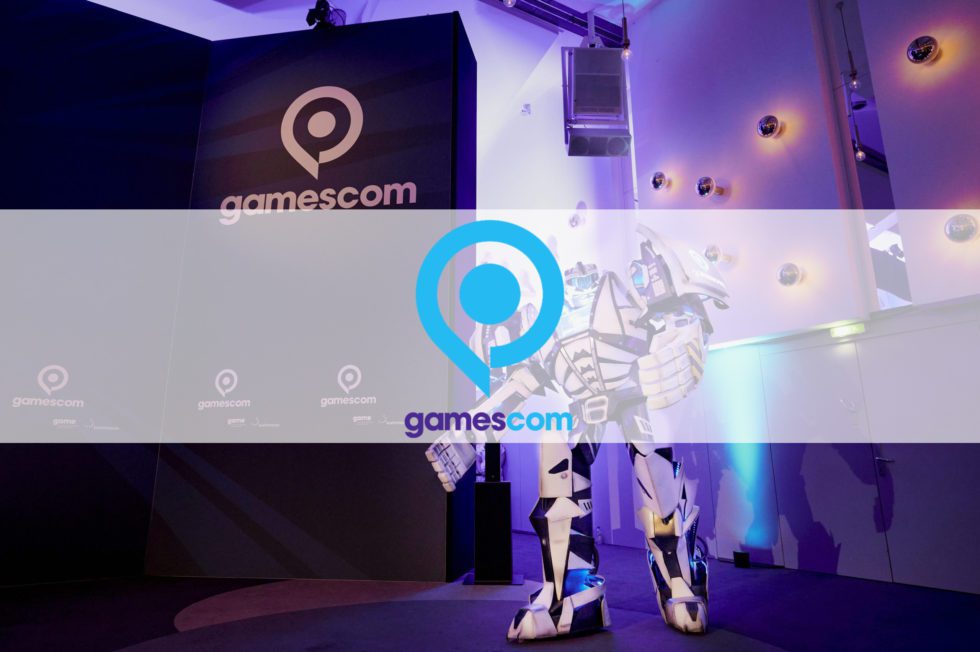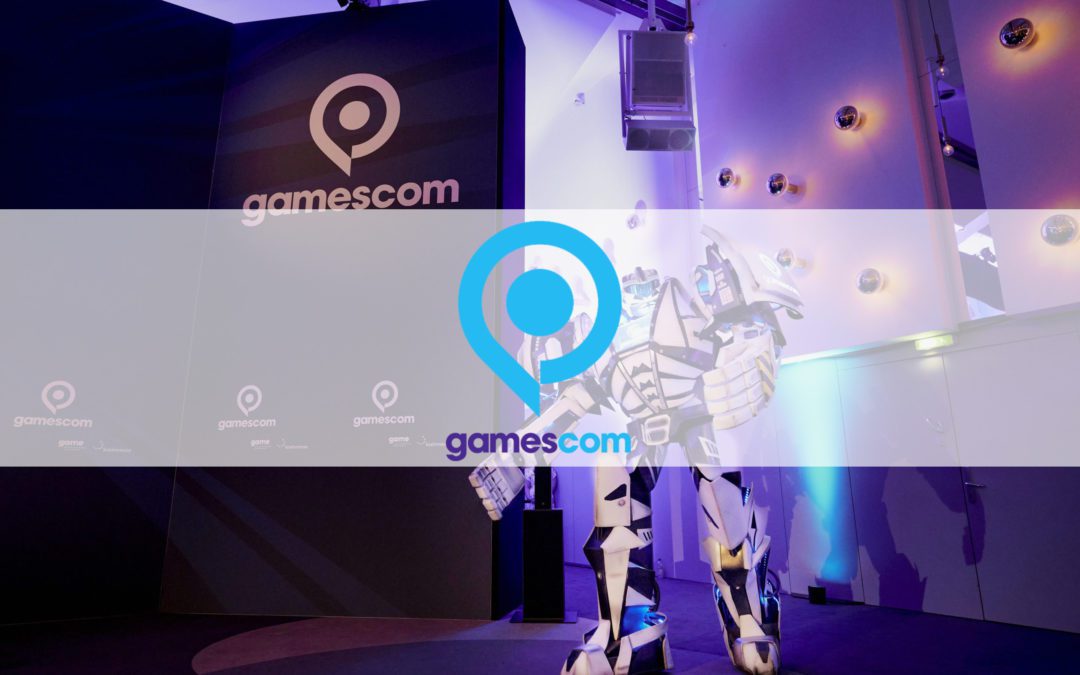 After two years in which gamescom was held exclusively online, the world's largest games event will become a hybrid event this year. Shopmacher is responsible for the further development of the digital customer experience on the "gamescom now" content hub.
read more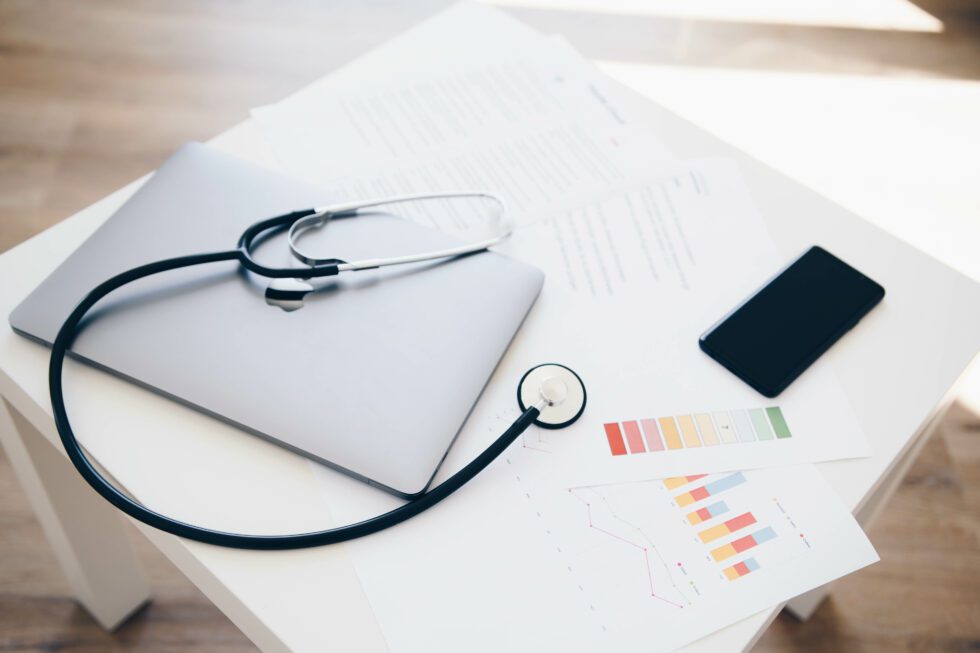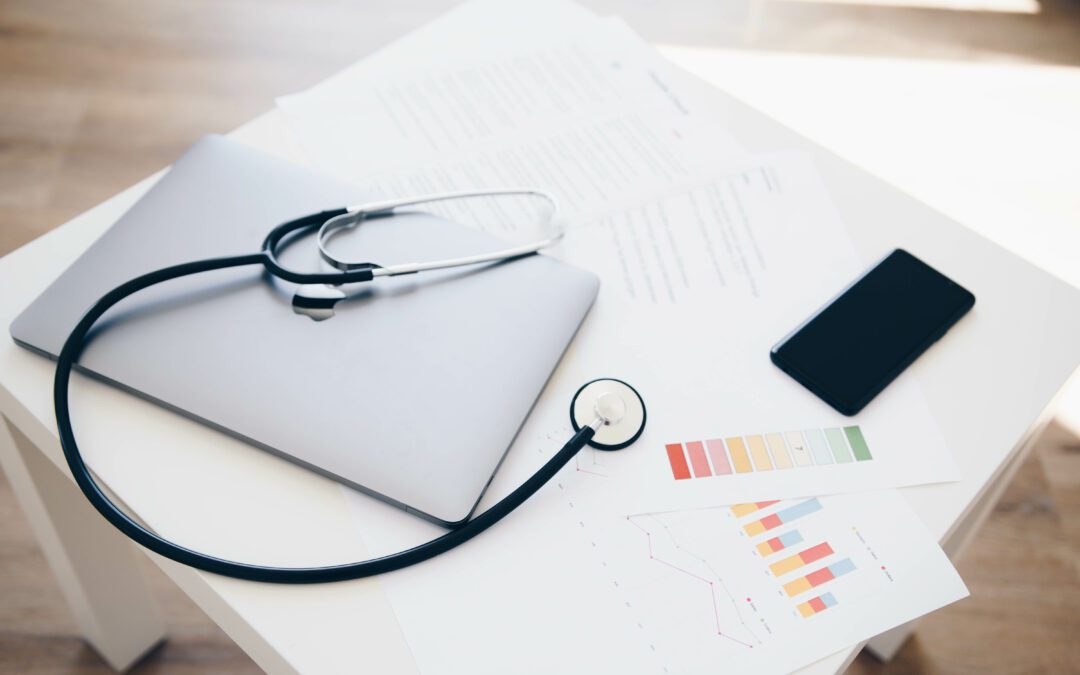 Digitization in B2B is complex, but if you take a structured approach, you'll get there. The experience of the e-commerce agency SHOPMACHER from numerous large and small B2B digitization projects shows: Many companies have similar problem areas – and the problem with digital transformation is not the digital.
read more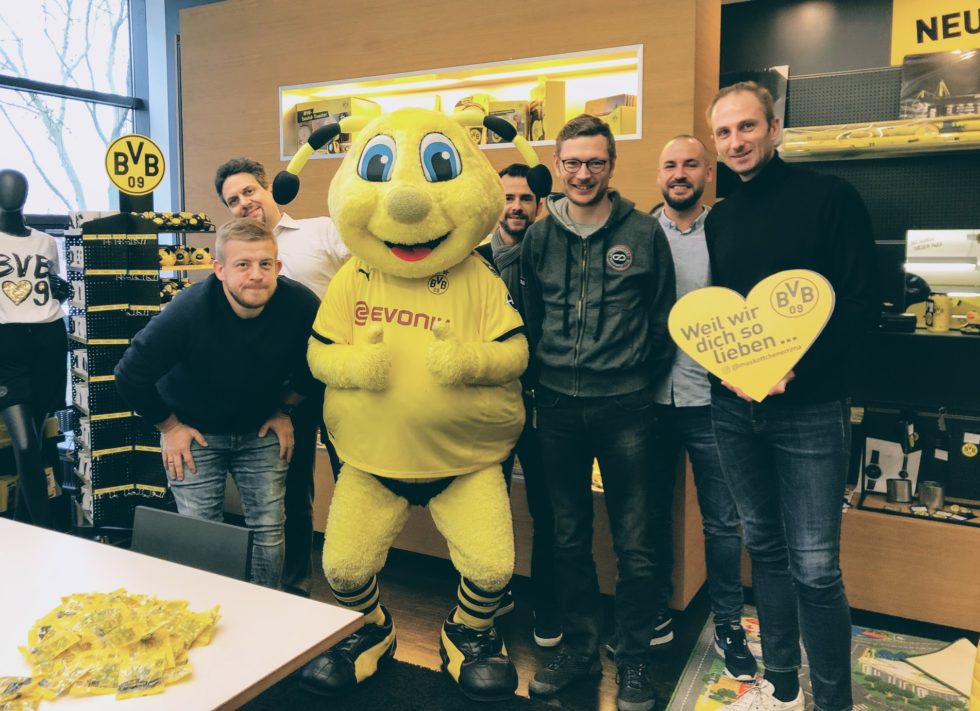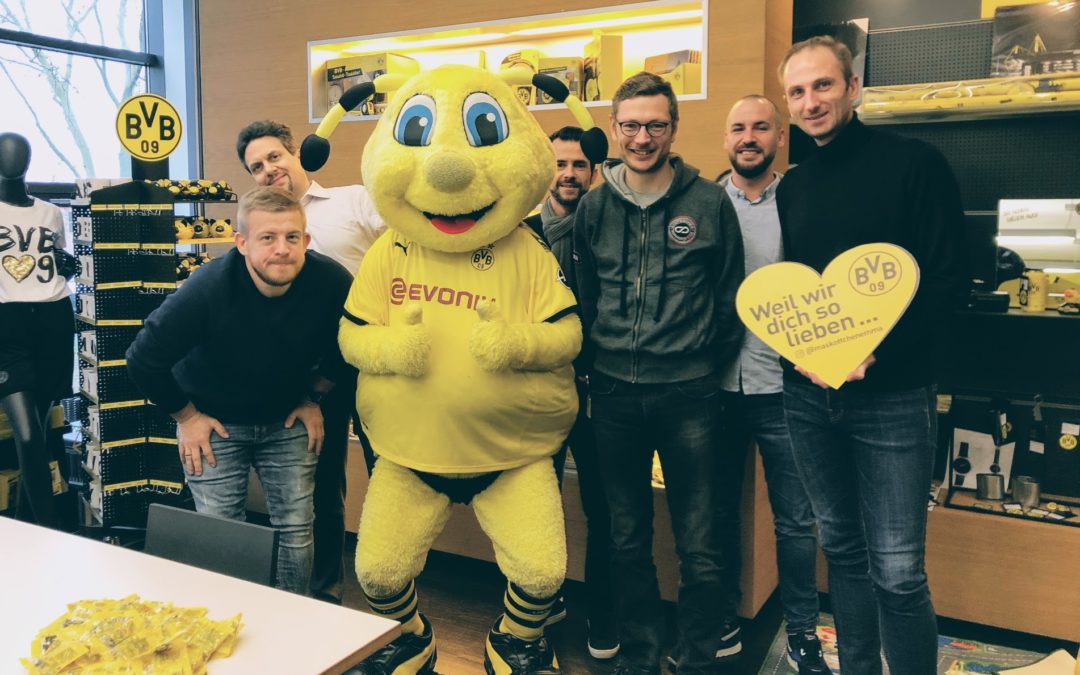 Borussia Dortmund launches its international BVB online store at bvbonlineshop.com. Here you can find fan articles for BVB supporters worldwide. The e-commerce experts from SHOPMACHER in Gescher have been responsible for the platform since 2019.
read more