We are proud
of our customers
Our customers at a glance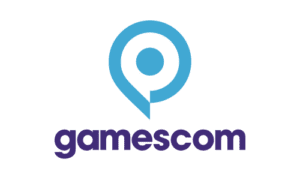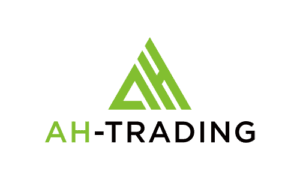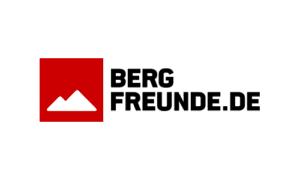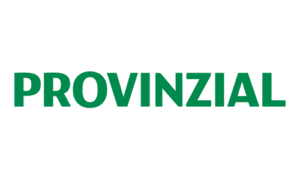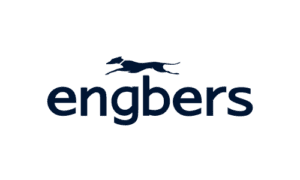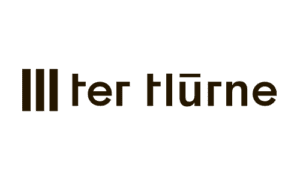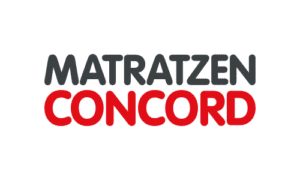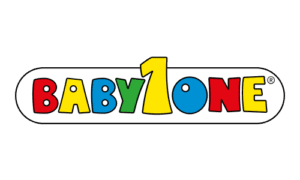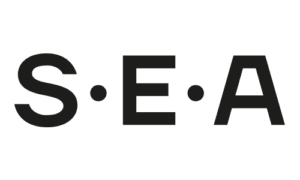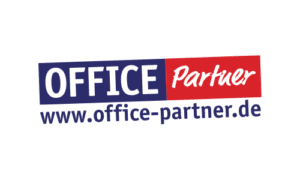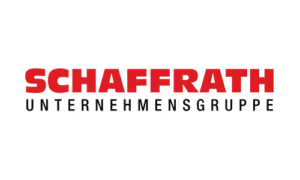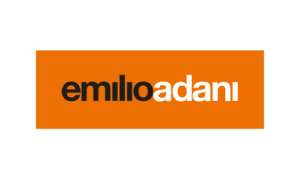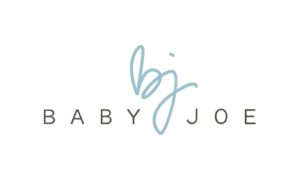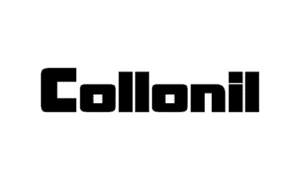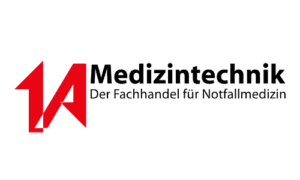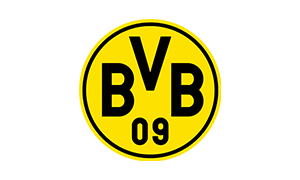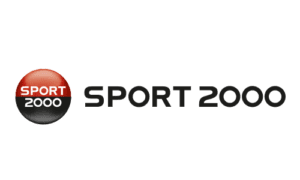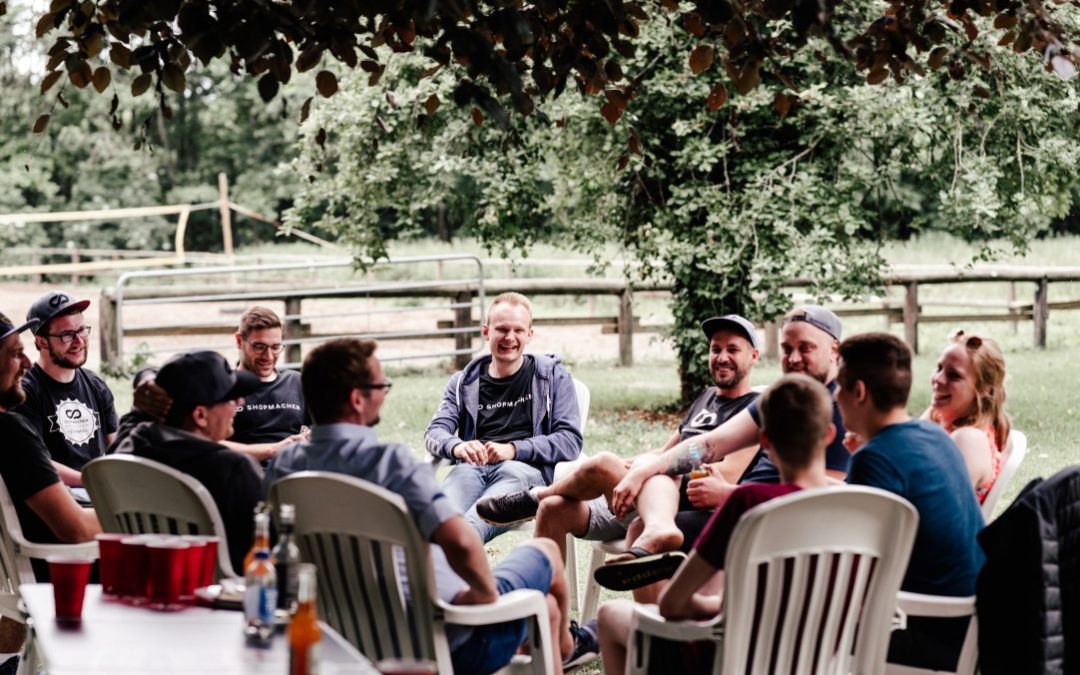 We measure the "Happy Index" once a week – this is about a quick answer to the simple question, "How was your week at the office?" For us, the Happy Index is an important criterion for strategic decisions. In this article André Roitzsch, CEO of Shopmacher talks about our experiences with the "Happy Index".
read more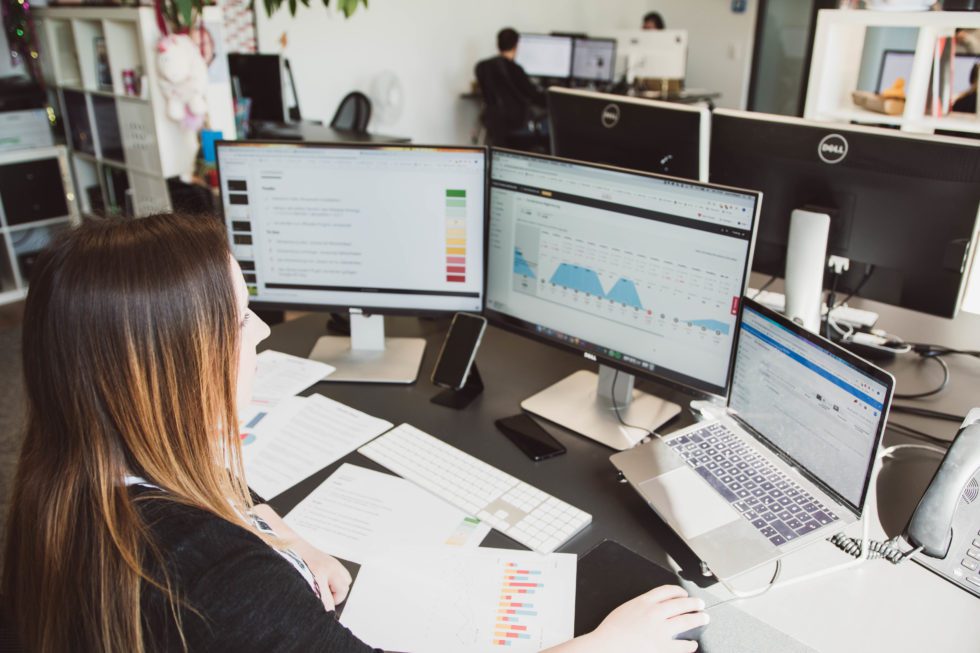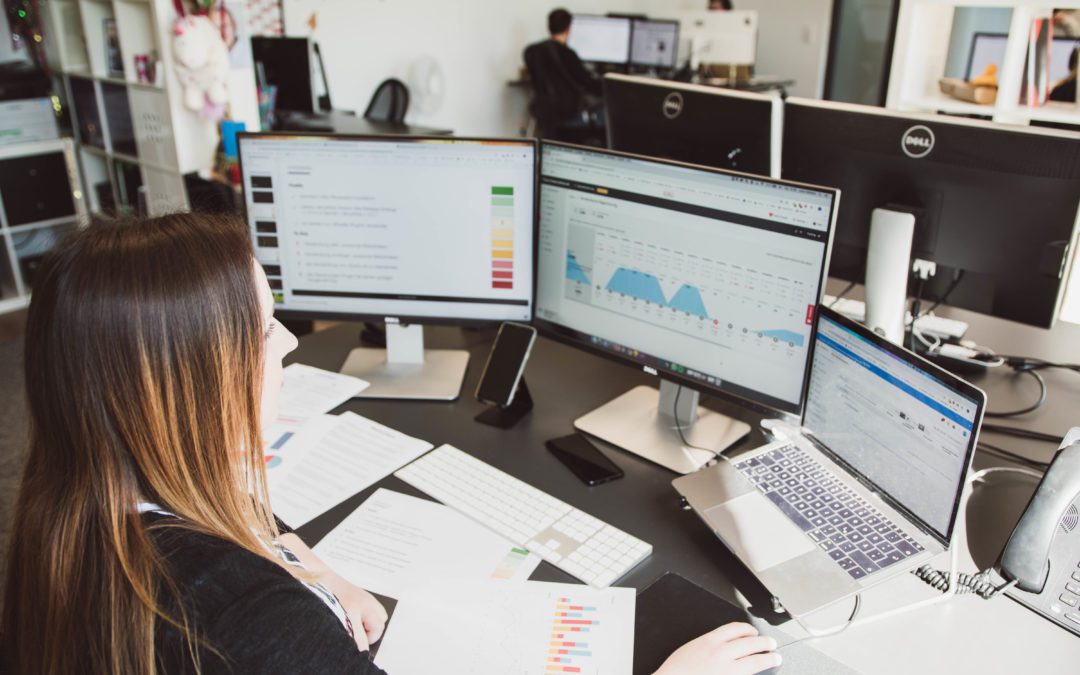 The BASIC thinking team regularly shows insights into the offices of corporations, agencies and start-ups. Exclusive site portraits are created under the motto "This is how … works". The team of BASIC thinking also took a look behind the scenes of SHOPMACHER and captured the insights in a series of pictures.
read more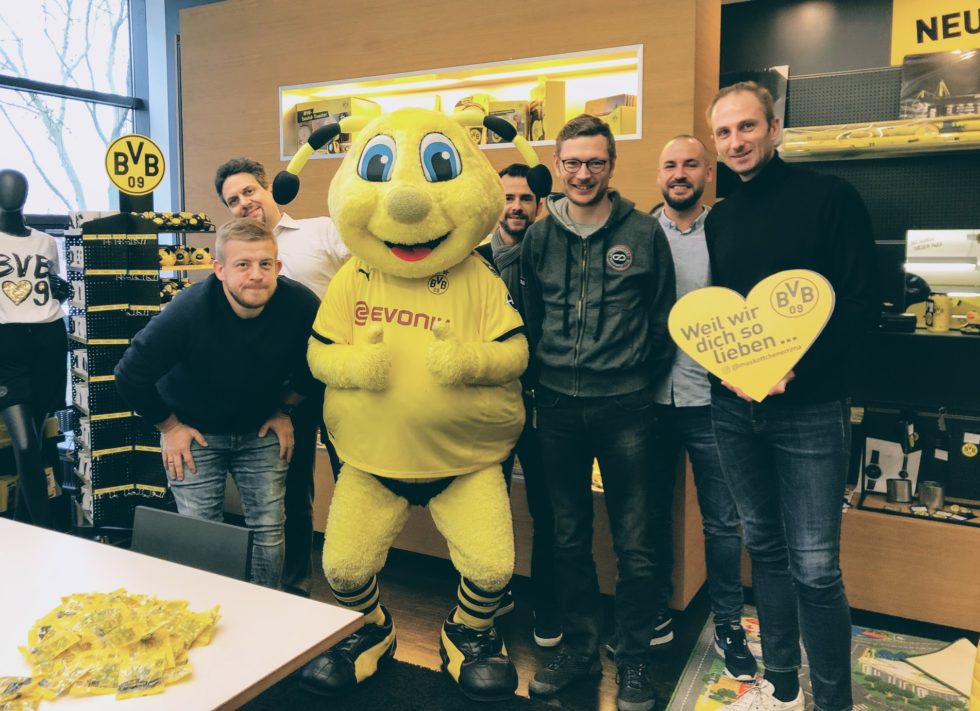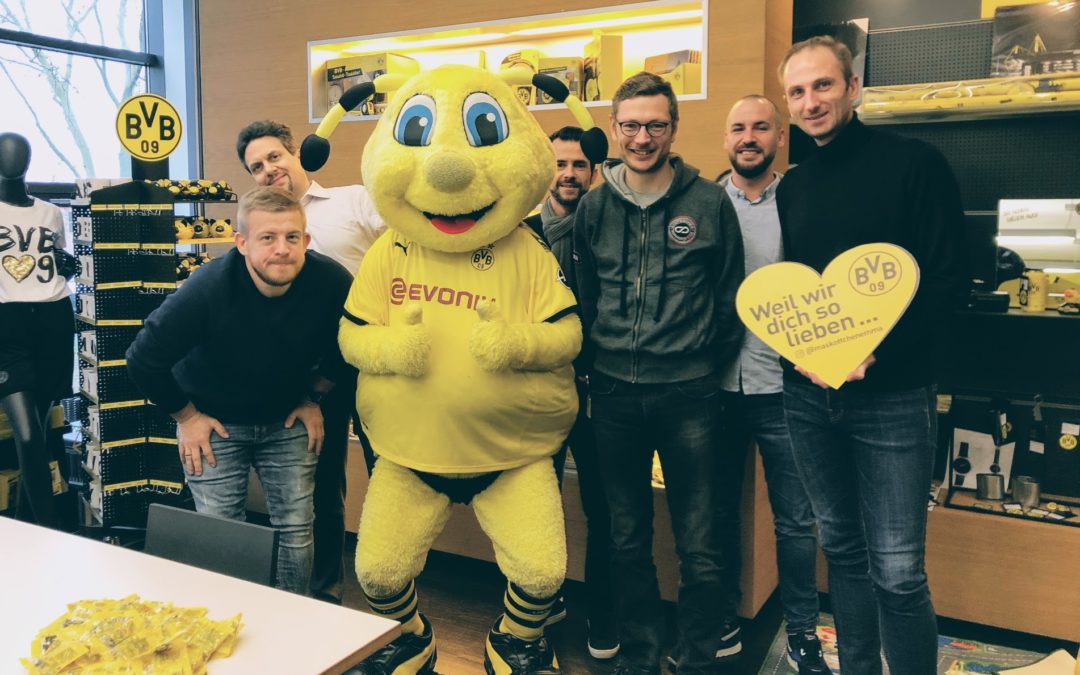 Borussia Dortmund has a new international BVB online fan shop for its large and constantly growing number of fans all over the world. At bvbonlineshop.com, the eight-time German champion and UEFA Champions League winner from 1997 from the Ruhr area sells black and...
read more