know how it is about
your platform performs
How healthy and future-proof is your e-commerce platform?
Do you operate an e-commerce platform and are wondering how well you are positioned with your current system landscape for the coming months and years? Or do you want to get better quickly and would like to know which topics you can use to make the greatest progress in the short term? And you would like an independent opinion from a previously uninvolved expert?
With the E-Commerce Health Check, we have developed a standardized procedure to quickly and efficiently determine an overview of the overall condition of an e-commerce platform and immediately derive concrete action points for improvement.
Lead Dev Carsten Dütschke explains the SHOPMACHER E-Commerce Health Check
Connection to third-party systems

middleware
Up-to-dateness, stability and documentation of interfaces
Plugins used
Source Code Analysis

Libraries used
Degree of customization of the shop software used
Up-to-dateness of the shop software used Scalability of the software used

Security check of the software used (optional)
dimensioning

scalability
Cost-benefit analysis
loading time

image sizes
Other indicators
methodology

automation
security
stability
methodology

automation
security
stability
Integration Content + Commerce

content management
Product data management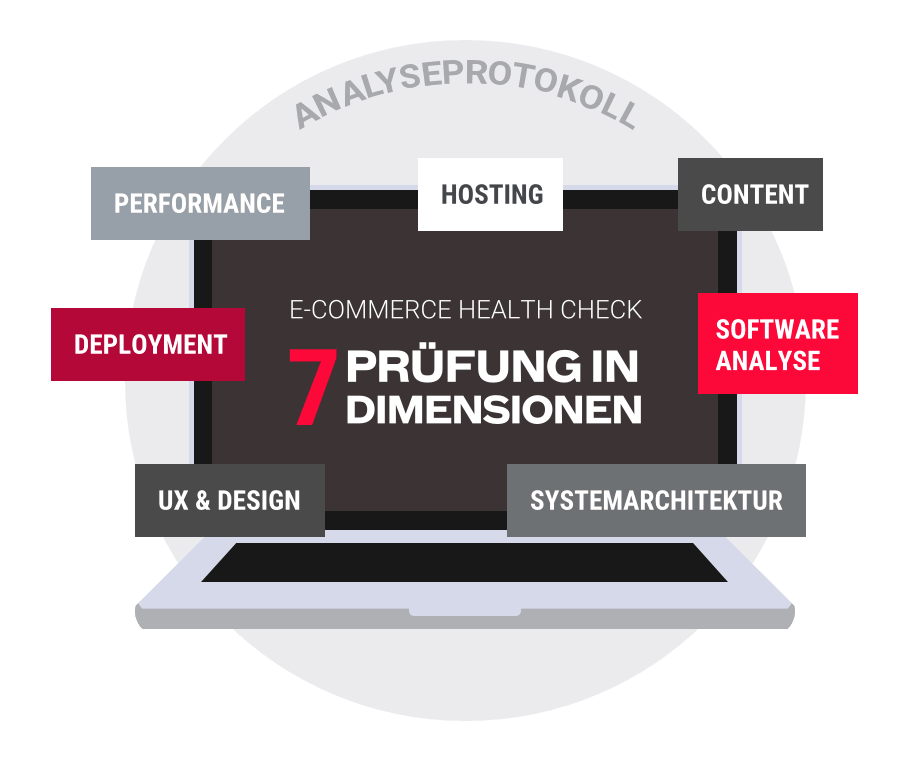 Concrete results of the
E-commerce Health Checks:
Clear DIN A4 test report
Detailed analysis protocol in the form of 30-50 slides
Management summary on the first 5 slides, followed by a detailed analysis
Rating of each dimension examined with 1-10 points
Illustrative examples for each rating
Specific recommendations for action for each test result
Optimization measures in min. two levels of urgency
Presentation of the analysis results in an approx. two-hour appointment, incl. inquiries
Start of the implementation of urgent immediate measures within 4 weeks if necessary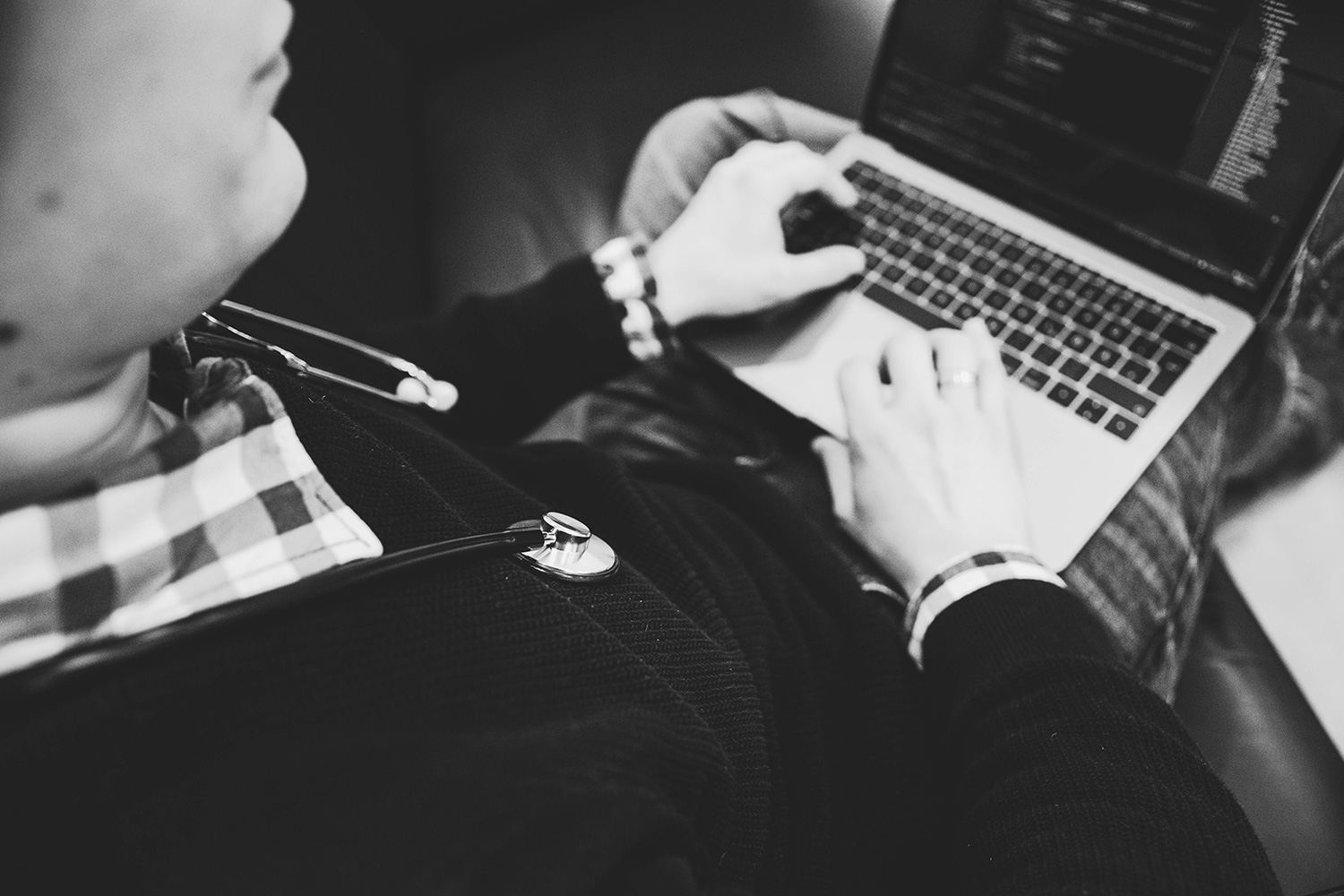 Shopmacher Operations
Know-how, capacity and development power on time.
Shopmacher Resources
Wir bauen ihr eigenes Entwicklungsteam Team auf
Shopmacher Consulting
Our experts help with their know-how