Recommend us a new SHOPMACHER!
We are always looking for new people who are up for it: eCommerce. Trade. Teamwork. Personal development. Real responsibility. If you know someone like that, it might be worth it for you. Because we reward the mediation of a new SHOPMACHER with a bonus of EUR 1.000 – and everyone can take part.
Become part of the team or recommend a person who suits us!
Participating is very easy!
Simply suggest a potential SHOPMACHER by filling in the fields below. Then we do the rest ourselves. We get in touch and introduce each other – and then we'll see: Everything is possible, nothing is mandatory. If this then becomes a permanent employment relationship with SHOPMACHER, you will receive, after the end of the probationary period and subsequent takeover, your bonus payment in the amount of EUR 1.000 for mediation.
These things are still important to us:
Please make sure that the recommended person agrees with the recommendation.
For the first contact we really just need very little information. Please don't tell us more about your recommendation. Personal information is subject to data protection – everyone should decide for themselves what information they want to give us about themselves. We will treat all information confidentially – word of honor (and GDPR 2018 :-)!
The bonus is only available for a referral where the first contact was made solely through the recommendation. If we already know a recommended person, there is no bonus.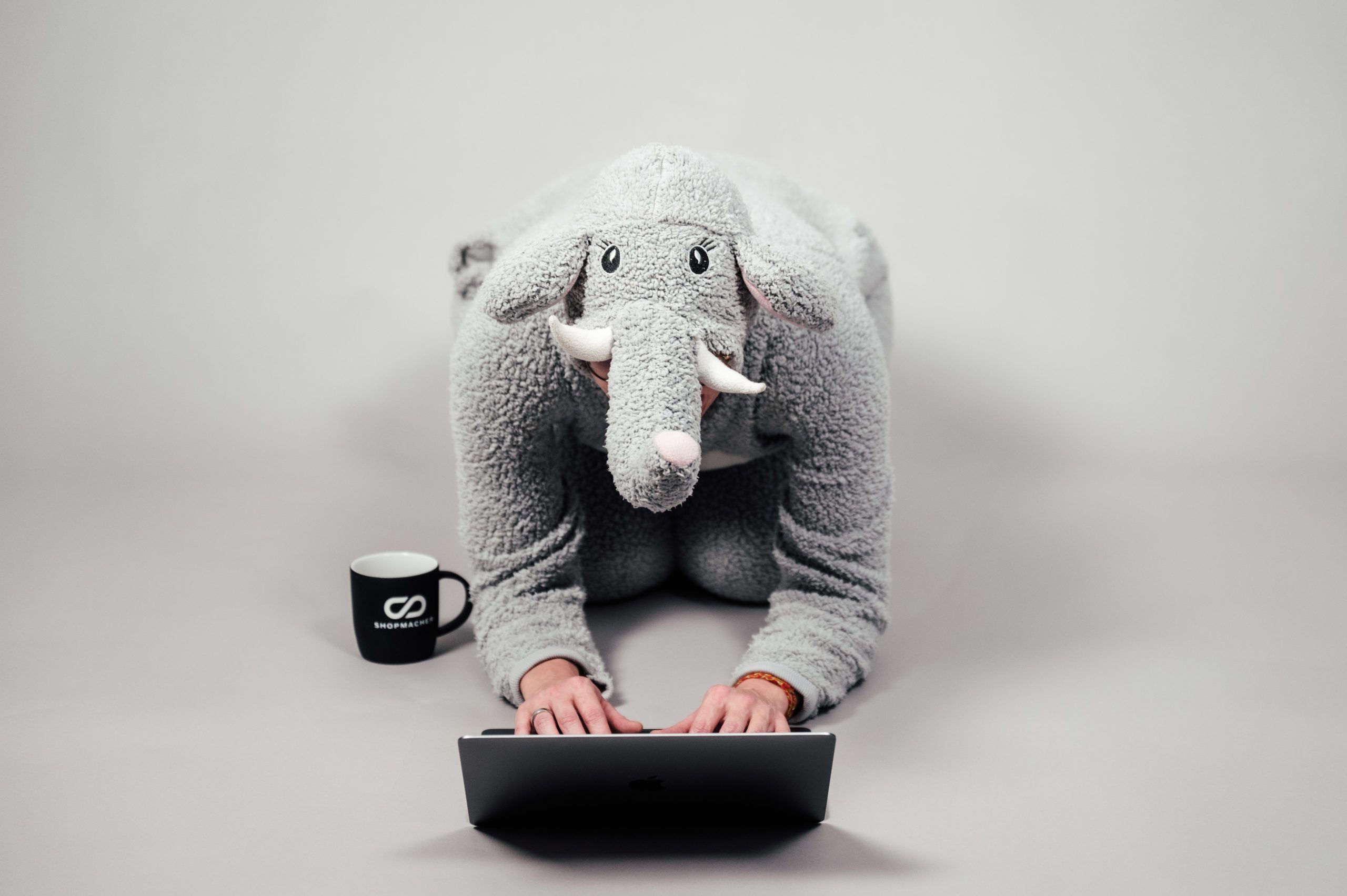 We look forward to your application as:
My recommendation for your new SHOPMACHER is: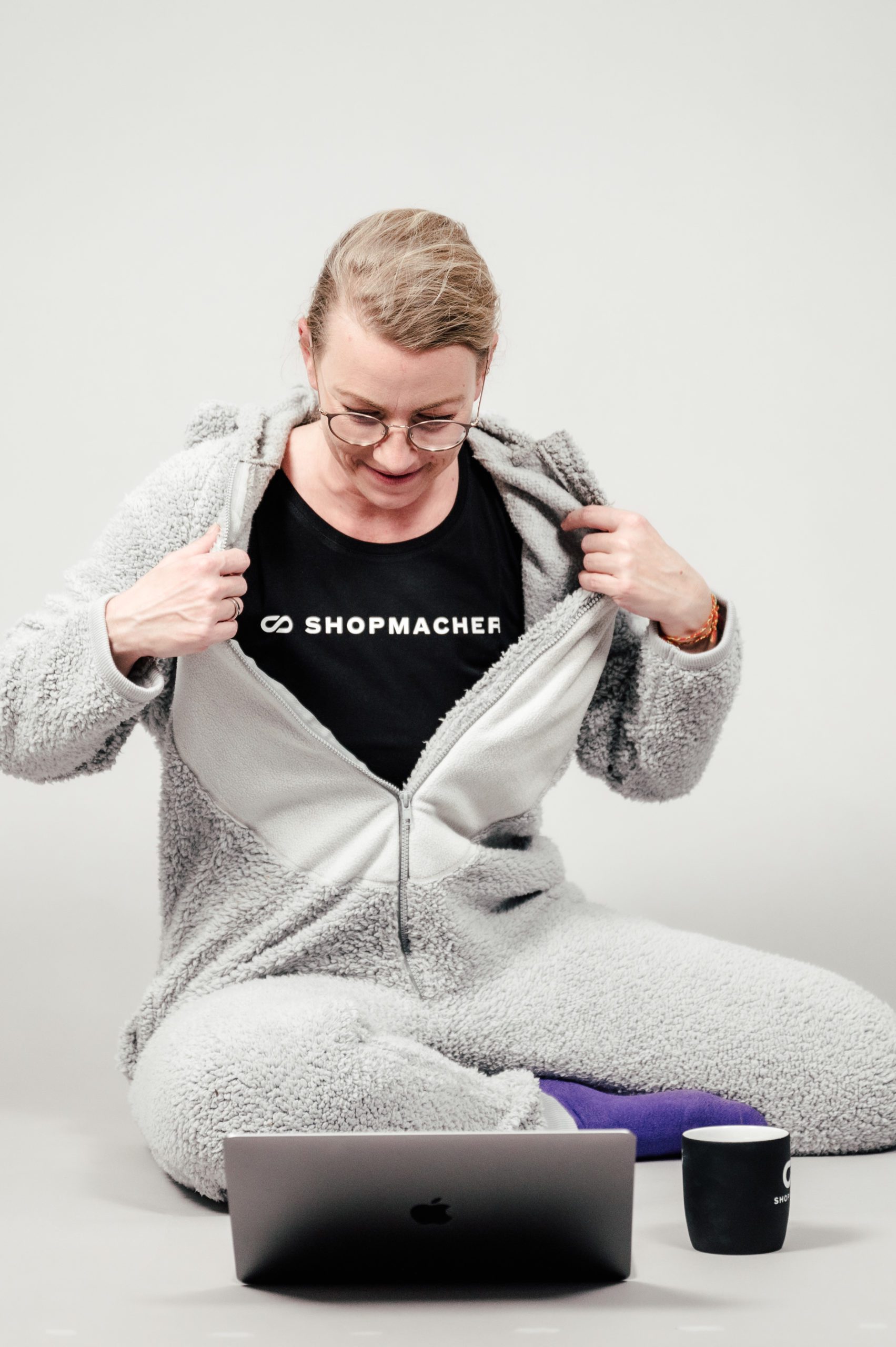 SHOPMACHER eCommerce GmbH Co. KG