Those who already successfully operate e-commerce are often faced with the challenge that the growing number of pending, business-relevant tasks regularly exceeds internal capacities and possibly also the capacities of an agency. Even if the necessary know-how is available and it is also largely clear what needs to be done – there is simply a lack of sufficient people to implement tasks that are due in the short term.
Next Step: own development team
If the expertise is basically available, it then makes sense to set up your own in-house development team if there is a regular need. The advantages are obvious: short-term availability, absolute sovereignty over priorities, lower costs compared to the agency daily rate.
The developer – the unknown entity
The problem for many dealers is that their employer band in the technical environment – they are often not an attractive employer for technicians. The culture, environment and way of working of many dealers does not match the ideas of the young technical elite. Talent has to be bought in at a high price, but is then not tied down for the long term. Result: At best, they find mediocre developers at high cost – a lot of effort and little return for dealers in a highly competitive market for skilled workers. The price-performance ratio is not right.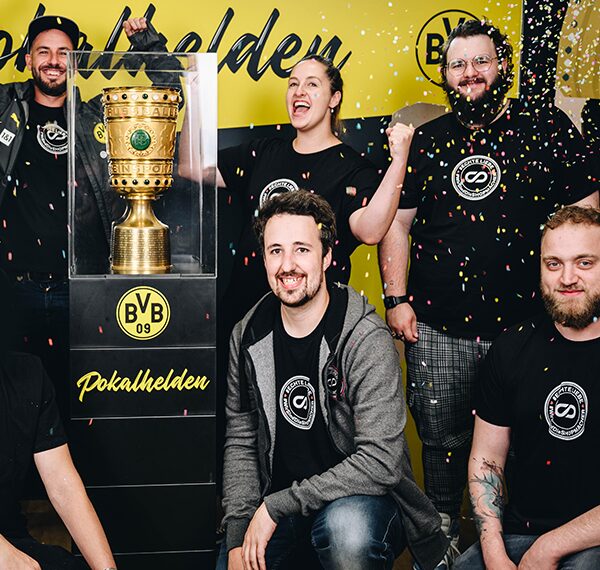 Acquiring highly specialized IT professionals abroad is becoming increasingly popular as a solution to the above problem. But success stories and horror stories of the programmer's results in India, Romania, Lithuania or Portugal balance each other out. So how to start and what to look for? Anyone who wants to successfully take the first steps here needs a new competence – integration management.
Because that is exactly the sweet spot of Shopmacher Ressources. We help ambitious digitizers with persistent high development needs to build their own development team team (from 3 FTE). We will level the start-up team based on concrete requirements, take care of onboarding, on-site management and advise you on workflow and integration management from Germany. If your team is doing really well, you can take over completely if needed.
Why we know how this works?
We have already been working together with developers from Asia since 2016 and now operate 2 sites with a total of 25 colleagues in Vietnam, who are seamlessly integrated into our intercontinental development teams.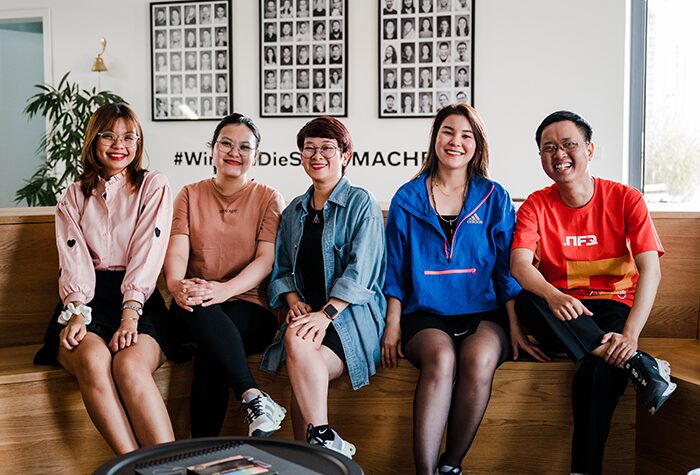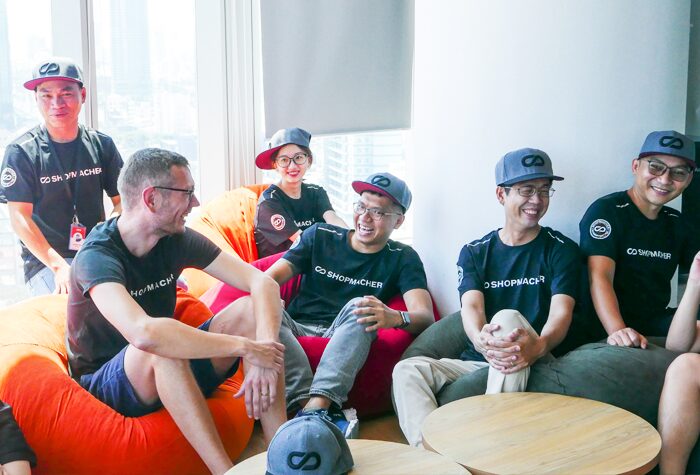 Unsere Experten für Integration Management
Shopmacher Operations
Know-how, capacity and development power on time.
Shopmacher Consulting
Our experts help with their know-how
Health check
How healthy and sustainable is their platform?