Larissa Bröker and Markus Oskamp are now Shopmacher
Unimpressed by the current events, Shopmacher, Germany's leading specialist agency for the KPI-driven further development of retail technologies, continues on its growth course. Two high-quality personnel reinforcements, which found their way to the Shopmacher in Gescher, Westphalia, fit in with this in the spring.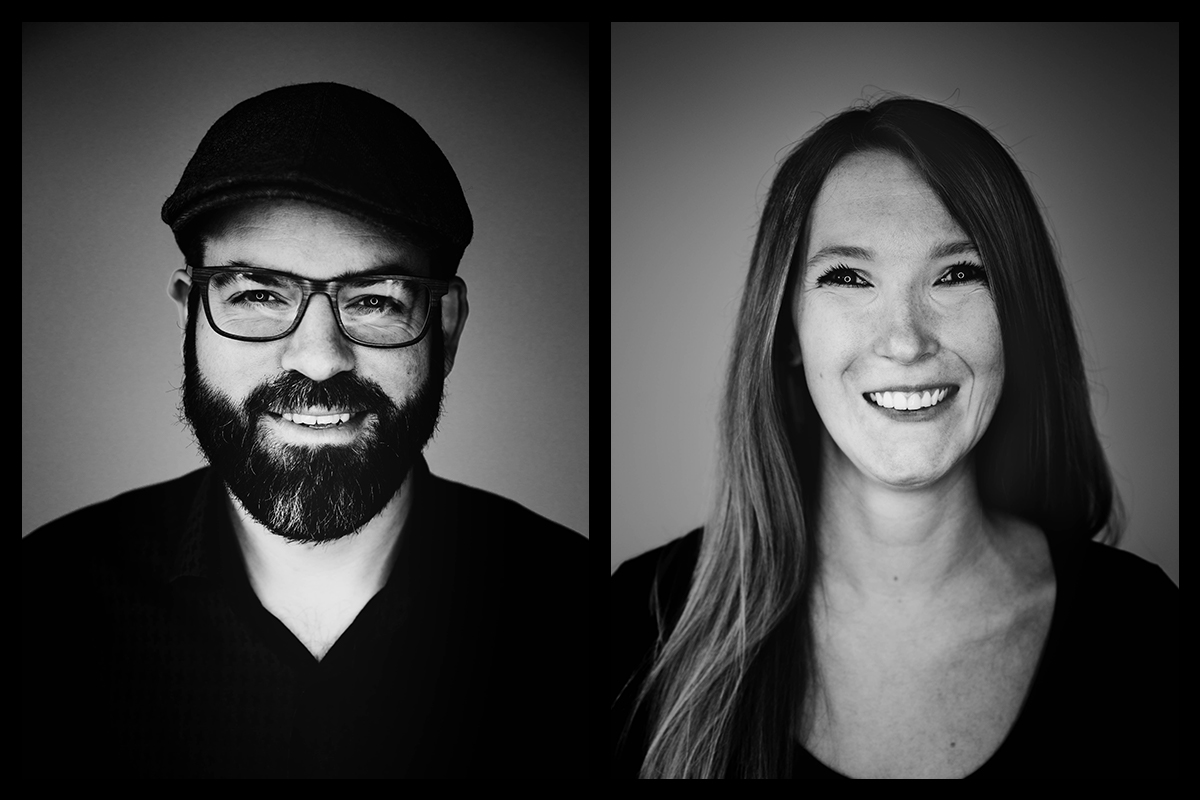 LARISSA BRÖKER COMES ON BOARD AS AGILE PROJECT MANAGER
Larissa Bröker (28) has been part of the Shopmacher team since April 2020. Larissa came from the catering specialist apetito AG, where she worked as a product owner.
She is now taking on the role of Agile Project Manager at Shopmacher, a key position that is as interesting as it is challenging. At this interface, she will accompany the customers she supports as a link to the development team in gradually developing their e-commerce platforms in small steps based on measurable KPIs and thus increasing sales.
AS INSIDE SALES MANAGER, MARKUS OSKAMP ENSURES A FRESH WIND IN BUSINESS DEVELOPMENT
Markus Oskamp (39) has held the position of Inside Sales Manager at Shopmacher since May 2020. The trained media designer for digital and print media, who also earned a bachelor's degree in art and technology, is moving from the B2B pneumatics specialist Timmer GmbH, where he was responsible for marketing for several years, to the Shopmacher headquarters in Gescher, Westphalia.
As part of the business development team, Markus Oskamp will use his marketing and B2B expertise to help ensure that the Shopmacher are found and approached by the right customers on the right topics.
CONTINUE TO SHOW THE GROWTH COURSE OF SHOPMACHER PERSONNEL
"Our continuous substantial and organic growth requires that we strengthen the Shopmacher team at the same time, both quantitatively and qualitatively, if we want to maintain our high quality standards. And of course we want that," says CEO André Roitzsch. "With Larissa and Markus, we have brought two real reinforcements on board who will help us to keep our promise of quality, even when the tasks have grown."