Recruiting: Why feelgood management is becoming increasingly important in the labor market
In the Münsterland region of North Rhine-Westphalia, digital specialists are even more scarce than in Berlin, Hamburg or Cologne. We still strive to make ourselves desirable as an employer. The twist is attitude. Digitization in Germany needs one thing above all: competent professionals to implement it. But that is precisely what is lacking. As an e-commerce agency that is not located in Prenzlauer Berg, but in the small town of Gescher in Münsterland, we tend not to be the first choice for hip digital natives. For apart from a bell museum, the community of 17,186 has little to offer young talent. Nevertheless, we now have over 80 employees working for our agency. How do we do that?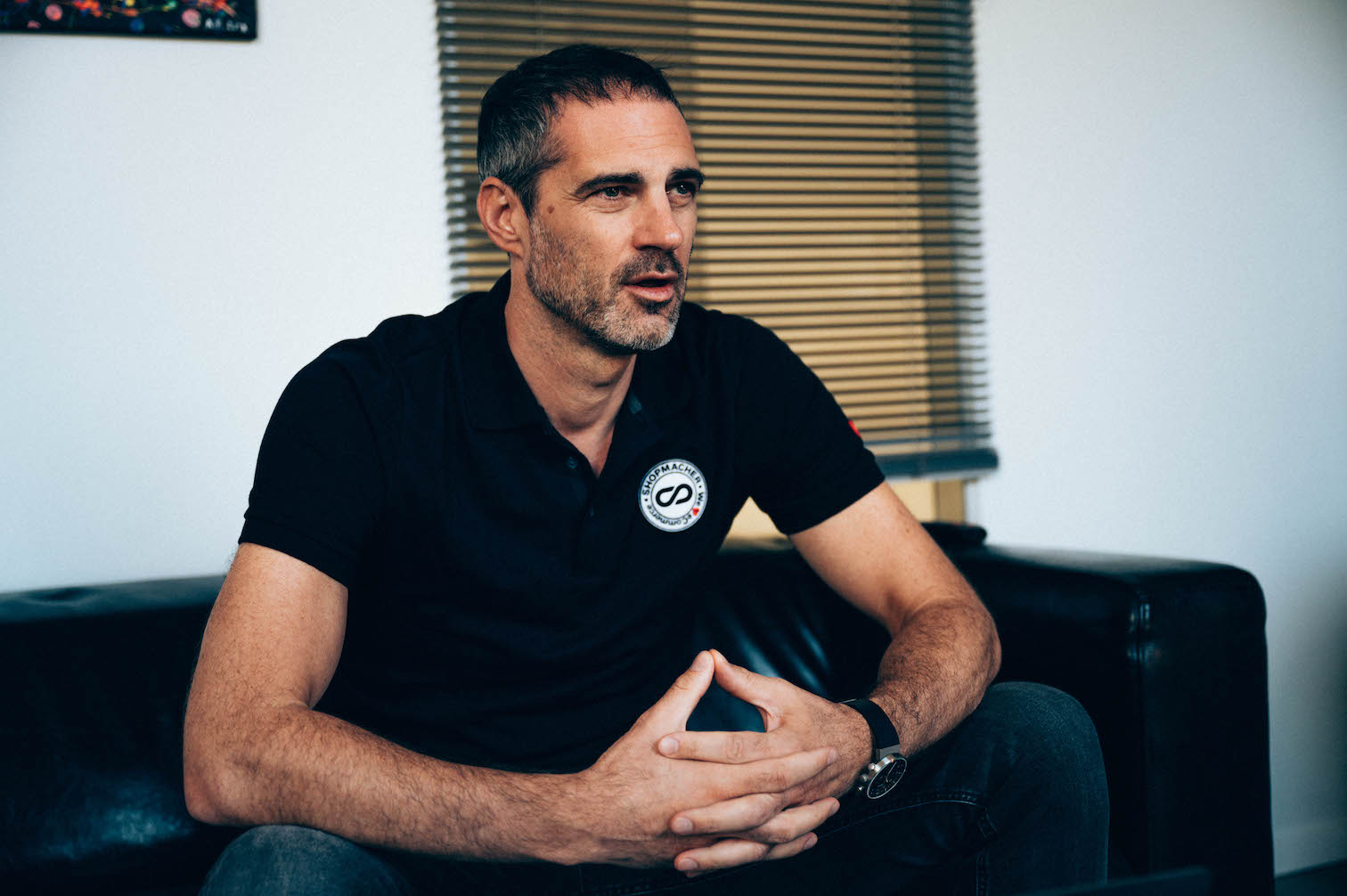 André Roitzsch, Managing Director of the e-commerce agency SHOPMACHER
Data-driven as we are, we evaluated which ad motifs worked best for us in a job posting in the first place as part of a social media campaign. The result: It was not the interesting customer projects, but the work-life balance argument that was the most attractive. The fact that the lights go out here at 6 p.m. at the latest is a USP that partially makes up for our supposed location disadvantage.
Another argument with clout is Remote Work. The opportunity to work for the agency regardless of location existed for us long before Corona, because we have employed development teams in Vietnam for years. And it has brought us a huge step forward in recruiting.
Those who nevertheless come to the office are looked after in a princely manner. A dedicated Feelgood manager prepares a breakfast buffet every morning and also drives colleagues' cars to the workshop from time to time. In addition, there are gym allowances, a very extensive health check every three years and, if necessary, further medical support, which is an absolute luxury for normal health insurance patients. There are service bicycles and also the own dog may be brought.
Employee benefits are not a USP
But as long as the list of benefits is – health, breakfast and foosball offer many. But what is perhaps really different in Gescher than elsewhere is that behind the free fat rolls is an attitude and an unconditional focus on employee centricity. This is reflected, among other things, in employee development, the system for which we have borrowed from computer soccer games. There you can build teams of players who all have different skills. We have transferred this system to our role profiles.
Read the entire publication online now in the e-commerce magazine read.