10 typical digitization mistakes in B2B
Digitization in B2B is complex, but if you take a structured approach, you'll get there. The experience of the e-commerce agency SHOPMACHER from numerous large and small B2B digitization projects shows: Many companies have similar problem areas – and the problem with digital transformation is not the digital.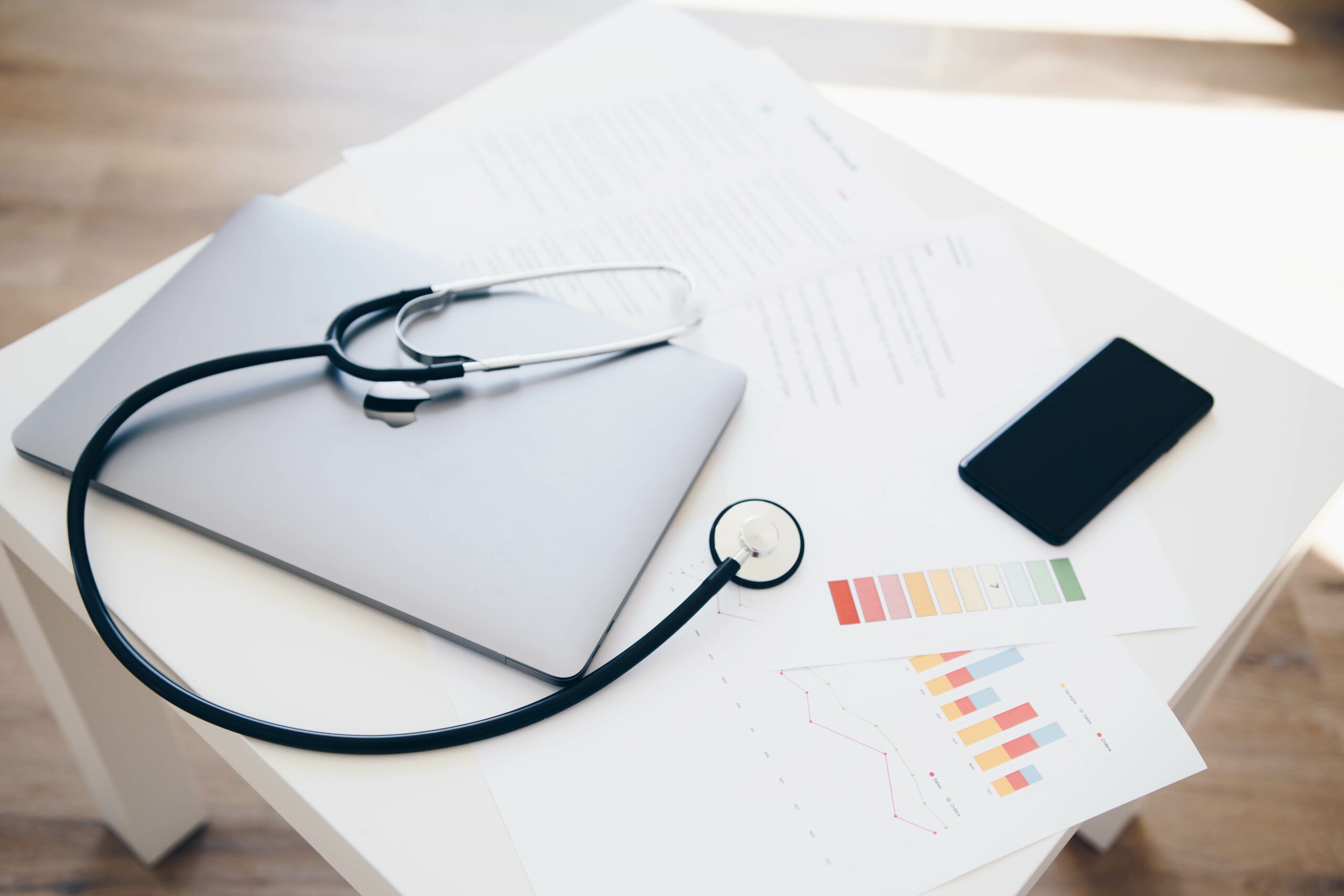 Data management: Missing or incorrect data is a major obstacle to digitization
Digitalization does not stop at B2B companies. But the pressure for digital transformation is not yet as strong as in the B2C sector in most industries. Accordingly, some companies are hesitant about their digitization projects. The e-commerce agency SHOPMACHER has already accompanied numerous B2B companies on their way into digital sales. In the process, she encounters the same challenges over and over again. SHOPMACHER CEO André Roitzsch has summarized the 10 biggest hurdles in digital B2B transformation.
1st attitude: Digitization is not a burden. Digitization is an opportunity for competitive advantage
As the former CEO of Telefónica Deutschland, Thorsten Dirks, once said, "If you digitize a crappy process, you have a crappy digital process." Digitization is primarily about process efficiency. If you want to reduce skepticism in your own company and see opportunities instead of obstacles, you should ask your colleagues: Where are processes and handovers inefficient and what suggestions do they have for improving digitally supported processes? After all, process optimization is one of the great strengths of German industry and SMEs.
2. understanding: digitization is more than sending invoices by e-mail
Anyone who is able to send e-mails as PDFs via e-mail is far from being a digitized company. Companies are missing out on the true potential of digitization if invoices continue to be created manually in the background, are not available for viewing and repeated downloading in the customer login of the company platform, and customer data is not checked for up-to-dateness from the CRM.
3. corporate organization: departmental or silo thinking is no longer in keeping with the times
In many B2B companies, field sales, office sales and marketing still work strictly separately. But B2B wholesalers in particular must find new ways to differentiate themselves from the competition, because the products on offer are becoming increasingly comparable. This makes it all the more important to offer customers a one-stop shopping experience across all channels and touchpoints. The internal silos must not be visible to the outside. This means, for example, that the inside sales person should know what the outside sales person has promised the customer without asking the customer himself.
4. data management: missing or incorrect data is a major obstacle to digitization
The specifications from the development department are often decisive for purchasing: If a technical wholesaler for mechanical engineering does not offer CAD data for components in its web store, but a competitor does, an engineer is more likely to recommend the competitor to purchasing than to go to the trouble of tracing the component.
5. documentation: missing or not digitized documents
B2B companies should be able to respond to all technically detailed customer inquiries on an ad hoc basis without having to fire up the entire sales machinery to research this information. This is only possible if all product documentation (e.g. design drawings, safety data sheets, etc.) is available digitally. If this data is also available online, the customer is ideally even able to help himself with urgent questions.
Now the entire publication online at it4retailers.com read.