SHOPMACHER gains Andreas Reintgen as Project Manager
The 34-year-old expands the team at Gescher e-commerce agency SHOPMACHER as Agile Project Manager. His first project is the relaunch of fashion chain Hirmer.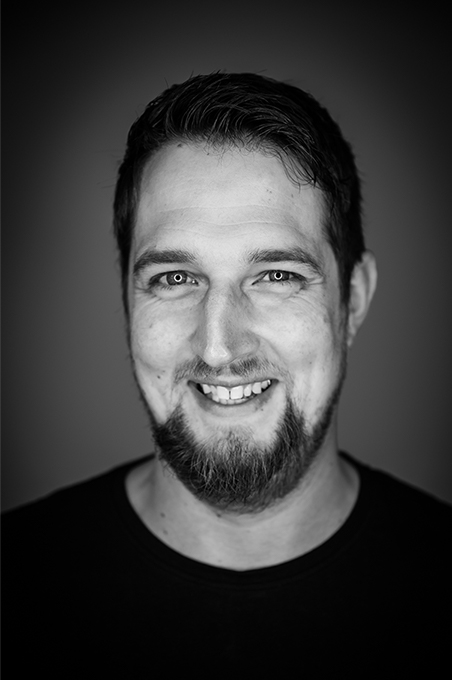 A new addition to the SHOPMACHERN: Andreas Reintgen, a new, experienced agile project manager, has been on board at the Gescher e-commerce agency since August 1st. From his home town of Königswinter, the 34-year-old will initially primarily oversee the shop relaunch of the men's clothing retailer Hirmer. The goal is to make the existing Oxid shop more flexible by replacing the standard Oxid frontend with the headless Frontastic frontend, while the backend for the backward processes remains in place. Reintgen already knows the SHOPMACHER team from his time at his last employer, BVB Merchandising GmbH, where he was responsible as content manager and product owner for the graphic and textual content as well as the technical further development of the BVB online shop and also as Interface to all shop service providers. "We are very happy to have Andreas on board," says SHOPMACHER CEO André Roitzsch. "Even at his previous employers, he defined new requirements for the online shop in a very data-based manner. That fits perfectly with the SHOPMACHER mindset." Andreas Reintgen is also happy about his new employer and his first project at Hirmer. "The traditional Munich company is extremely future-oriented and has many new ideas for the customer experience of the future," says Reintgen. "Supporting the project from the beginning is a very exciting and attractive task. I'm really looking forward to the project."
Do you also want to become a Shopmacher? Let's go!