Ann-Kathrin Coldewey enriches the Shopmacher team
Ann-Kathrin Coldewey (30) has been strengthening the team of e-commerce experts at SHOPMACHER, headquartered in Gescher, Westphalia, since the beginning of September 2020 in the central position of Agile Project Manager. Ann-Kathrin Coldewey most recently worked for business unicorns in Recklinghausen, where she was responsible for customer and project support as a consultant.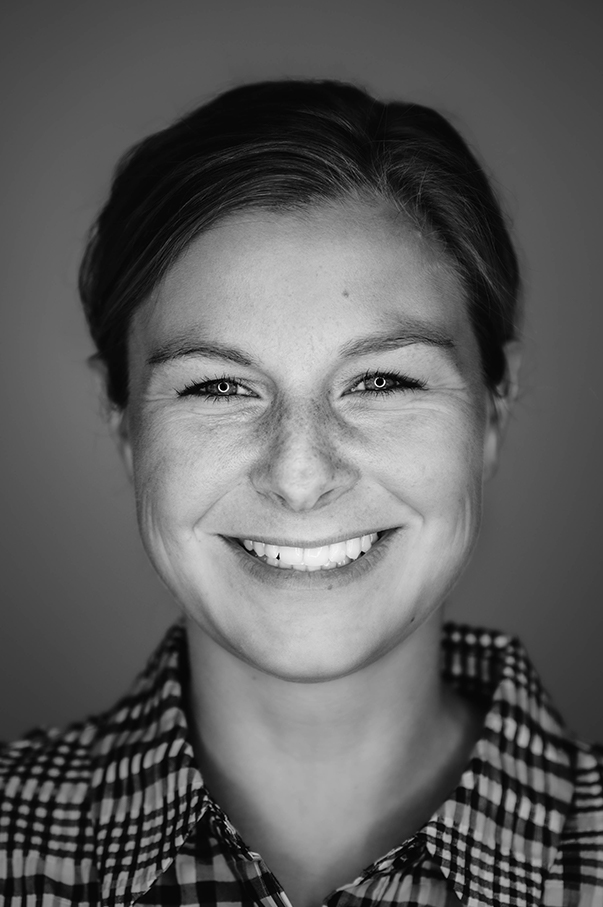 As an Agile Project Manager, Ann-Kathrin works at the important interface between the retail customers she looks after and the Shopmacher Dev teams responsible for this clientele.
In doing so, she acts as a central and bidirectional communicator in the task defined in the Shopmacher philosophy of successively developing the e-commerce platforms of the retail companies in small steps based on measurable KPIs and thus increasing their sales.
Do you also want to become a Shopmacher? Let's go!