Who and what is commercetools?
commercetools is a technology partner for headless shop architectures, which we use to implement particularly complex and variable requirements for an e-commerce platform.
How long have we been a commercetools partner?
We have been working together since 2016. Already in the first year of our cooperation, commercetools presented SHOPMACHER with its creative award for particularly inspiring and groundbreaking solutions. That shapes and motivates us to this day.
Why did we choose commercetools as a partner?
New platforms and shopping features are dynamically changing processes and data flows along the e-commerce value chain, making flexible IT architectures increasingly the critical success factor for retailers.
We are increasingly experiencing that monolithic shop systems that offer all essential shop functions integrated in one software are not flexible enough for ambitious growth scenarios. We are increasingly confronted with such requirements due to the demands of our customers. Therefore, with commercetools, we have added a solution to our portfolio that allows us and our customers maximum flexibility.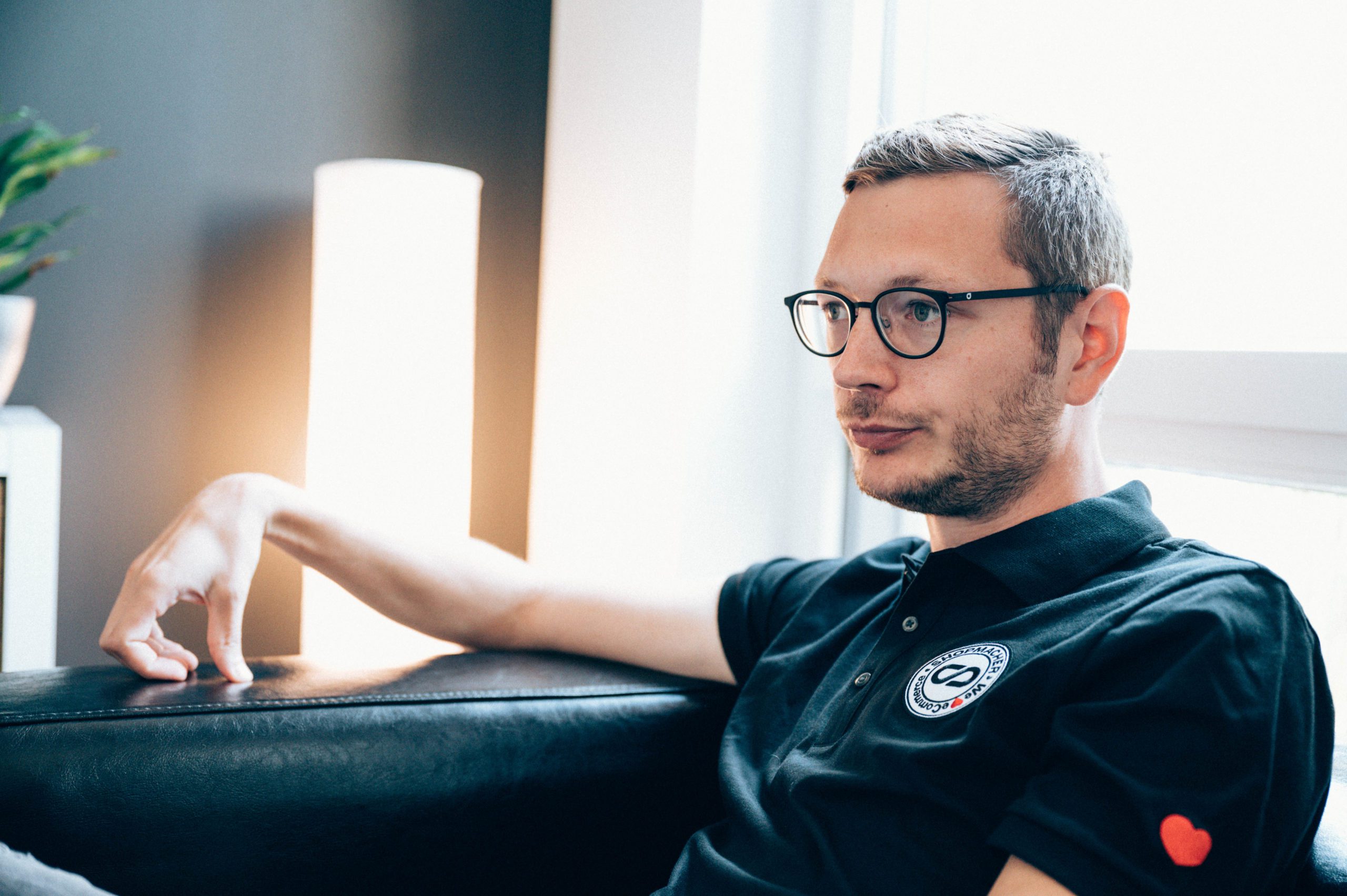 Shopmacher CTO Manuel Ludvigsen-Diekmann
What do we value most about commercetools?
The IT-architectural approach under which this commerce solution was developed and is continuously being expanded is the most modern in the entire world! It is therefore no coincidence that awareness and demand are also increasing in the international environment.
commercetools is committed to the MACH (Microservice, API-driven, Cloud, Headless) approach and has been instrumental in its growing popularity in recent years. This principle simply meshes perfectly with the changing demands of digitally accelerated commerce.
This is our experience with commercetools:
In total, we have implemented 5 e-commerce platforms since 2016, for which we have used commercetools as a solution. We are currently using the commercetools solution for our customers SABU and Sport2000; two other platforms based on this technology are currently being built.
This is what we look forward to in the future with commercetools:
With the acquisition and integration of the headless frontend FRONTASTIC as commerctools frontend, commercetools has strategically expanded its offering in a very smart way.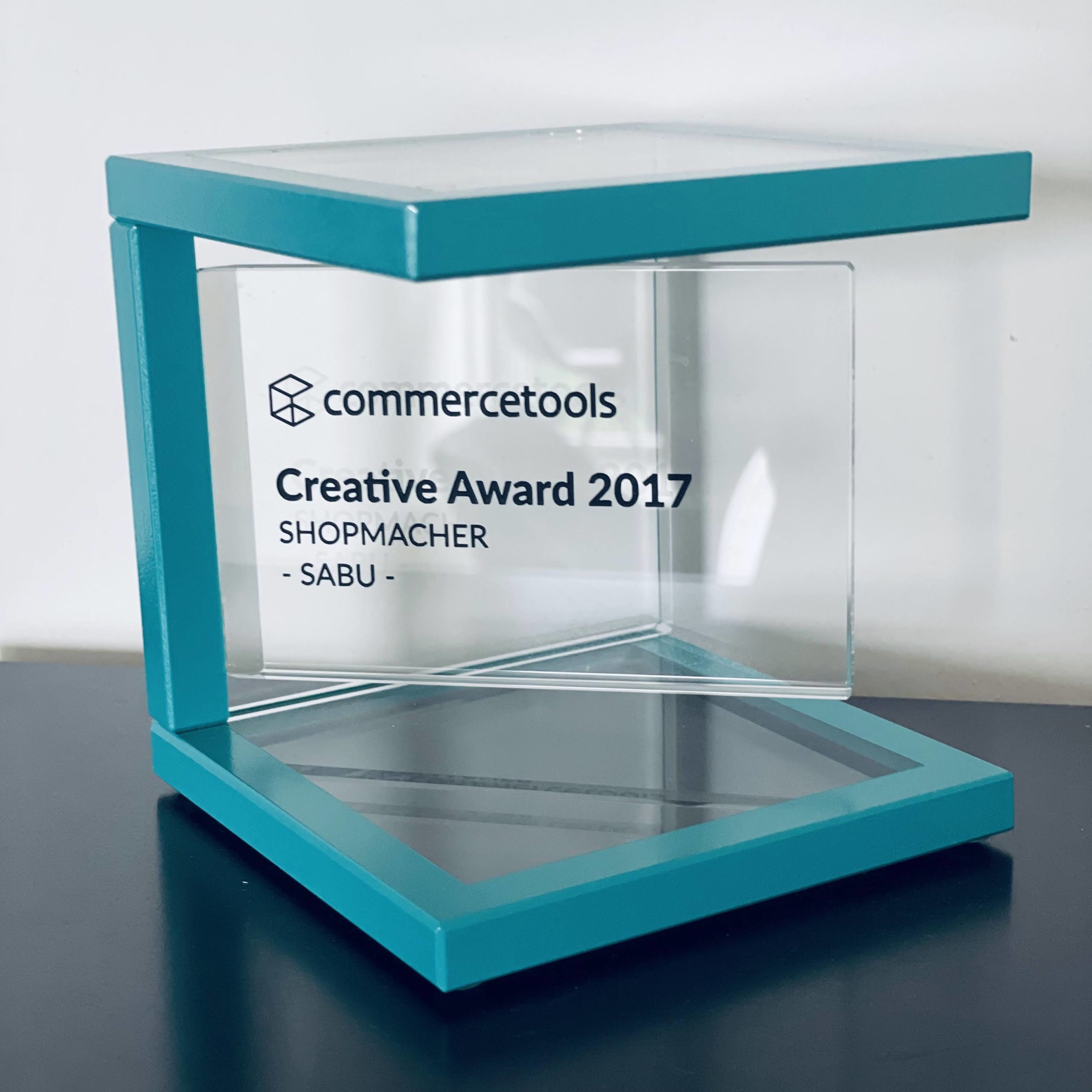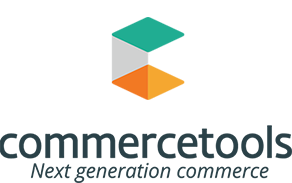 commercetools is a technology partner for headless store architectures, with which we realize particularly complex and variable requirements for an e-commerce platform.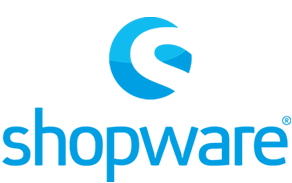 Shopware provides a very powerful open platform as a fully integrated e-commerce software that has been constantly evolving with the market requirements for more than 10 years.