Who and what is Shopware?
Our technology partner Shopware provides a very powerful open platform as a completely integrated e-commerce software, which has permanently evolved with the market requirements for more than 10 years. The system and licensing model are so modular that Shopware can be set up to meet the needs of e-commerce beginners as well as the complex requirements of large enterprise retailers. Shopware offers all essential store functions in one suite and grows with requirements as needed.
When did we become a SHOPWARE partner?
We have been working with Shopware since our founding days together around the year 2000. Legend has it that parts of the 1st Shopware version were created in the old Shopmacher villa in Gescher, where Shopmacher co-founder Thomas Gottheil and Shopware founder Stefan Hamann met for programming sessions at the time. During this time, Shopware board member Sebastian Hamann began his training as a media designer at Shopmacher – that much is confirmed.
Why did we choose Shopware as a partner?
We didn't really "choose" Shopware as a partner, we kind of "grew up" together. But especially since the launch of the Shopware 6 version at the beginning of 2019, the share of Shopware installations has grown rapidly for us. The product developers in Schöppingen have managed to transfer a stable and proven basis for e-commerce to a brand new and cutting-edge architectural approach.
Like no other manufacturer, Shopware offers a scalable solution with the 6 version, which covers a very wide range of requirements from "very small" to "very large".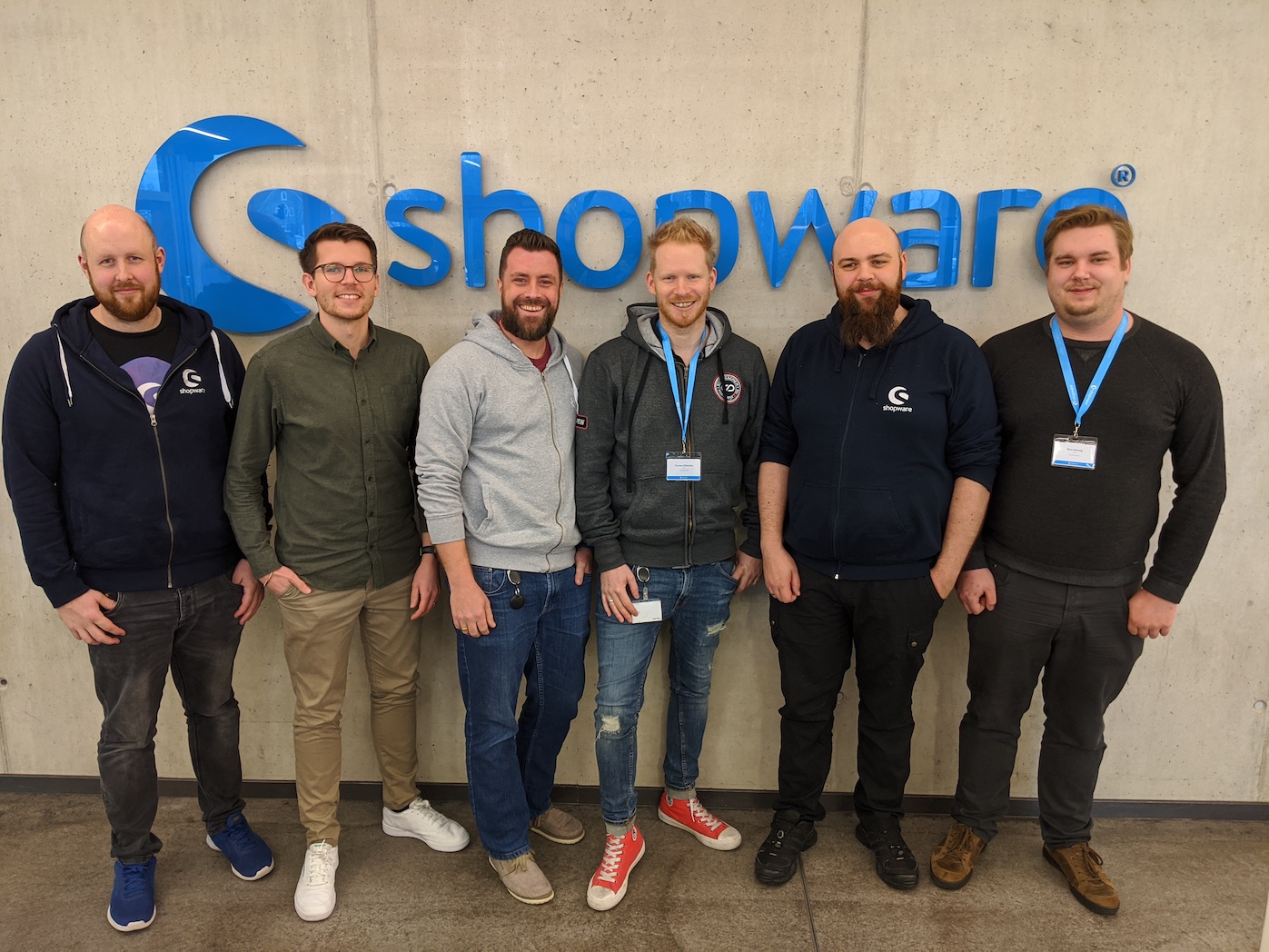 The SHOPMACHER team visits Shopware.
What do we particularly appreciate about Shopware?
The IT architectural approach is a milestone in the environment of integrated e-commerce suites. The spectrum of options for merchants ranges from pure SaaS to standard on-premise installation to a networked headless approach where microservices are connected. This results in the above-mentioned flexibility in the possible applications.
Shopware technically separates frontend and backend, but offers both in one solution. In addition, the Vue Storefront offers the possibility to realize more complex frontend requirements such as PWA. And the solution seamlessly delivers an outstandingly user-friendly editorial environment across all variants, bringing together tools for content and commerce integration like no other solution on the market. The "Rule-Builder" is simply ingenious and fucking benchmark!
This is our experience with Shopware:
We currently use Shopware solutions for our customers 1A Medizintechnik, BVB, Collonil, gartenmoebel.de, Ledlenser, loungedreams.com, Provinzial, Radwelt, S.E.A., and ter Hürne.
In total, we have implemented more than 50 e-commerce platforms since our founding until today, where we have used Shopware as a solution.
That's what we're looking forward to in the future with Shopware:
Shopware received $100 million in growth capital for the first time in early 2022 – from PayPal and Carlyle as investors. The way to get there, incl. The launch of the groundbreaking Shopware 6 version was achieved by the Schöppingen-based company alone. Now, with the new opportunities and the grown network, we expect great innovative commerce technology from our neighbors in the future. And, of course, that also means long-term stability.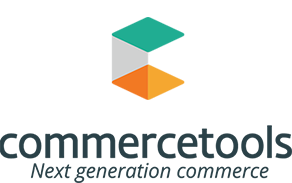 commercetools is a technology partner for headless store architectures, with which we realize particularly complex and variable requirements for an e-commerce platform.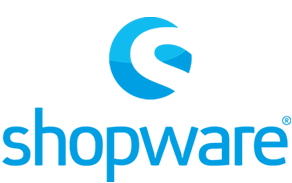 Shopware provides a very powerful open platform as a fully integrated e-commerce software that has been constantly evolving with the market requirements for more than 10 years.