Level upgrade: gamescom now trusts SHOPMACHER again
After two years in which gamescom was held exclusively online, the world's largest games event will become a hybrid event this year. Shopmacher is responsible for the further development of the digital customer experience on the "gamescom now" content hub.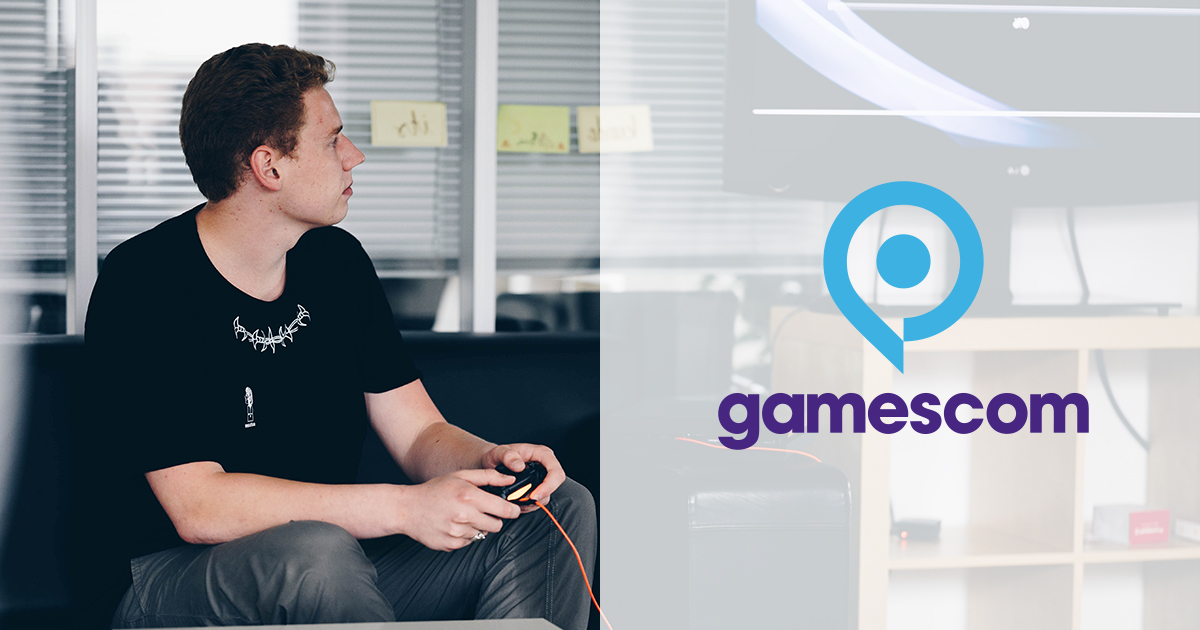 This year, hundreds of thousands of fans of computer and video games are once again looking forward to the unique festival feeling of gamescom from August 23 to 28, live and on site in the Cologne exhibition halls. For the millions of gamescom fans all over the world who cannot be there on site, gamscom has an extensive digital program as a live event.
The e-commerce agency SHOPMACHER is once again responsible for the gamescom now content hub. It had already completely rebuilt the platform in 2021 based on the headless systems of graphCMS and Frontastic / Commercetools Frontend. The result: a platform whose design is reminiscent of typical gaming platforms, which provides a good overview of the games in addition to livestreams, and which meets the high visual and conceptual standards of the gaming community – all of which also shines in the new gamescom brand design this year.
This year, the Shopmacher, themselves often avid gamers, have once again improved the customer experience of the platform – specifically through the lens of the customer. Among other things, games fans can now create an individual schedule of events and livestreams or digitally secure a place in advance for the queues in front of exhibitors' stands. They can also participate in quests, customize their avatars, collect Experience Points and exchange them for prizes.
Last year, 13 million viewers watched the entire gamescom streaming offering live, an increase of 30 percent over the previous year.