Shopmacher digitize sales of 1A Medizintechnik
1A Medizintechnik GmbH from Bocholt has been offering system solutions and services for emergency medicine, rescue services and occupational safety for twenty years. The family business acts as a full-range supplier with more than 10,000 items from more than ten leading brand manufacturers, which are available 24/7 in over 2,000 square meters of storage space. Emergency medicine and rescue service: These terms are emotionally and mentally inextricably linked to blue lights, speed, maximum precision and reliability, and also passion.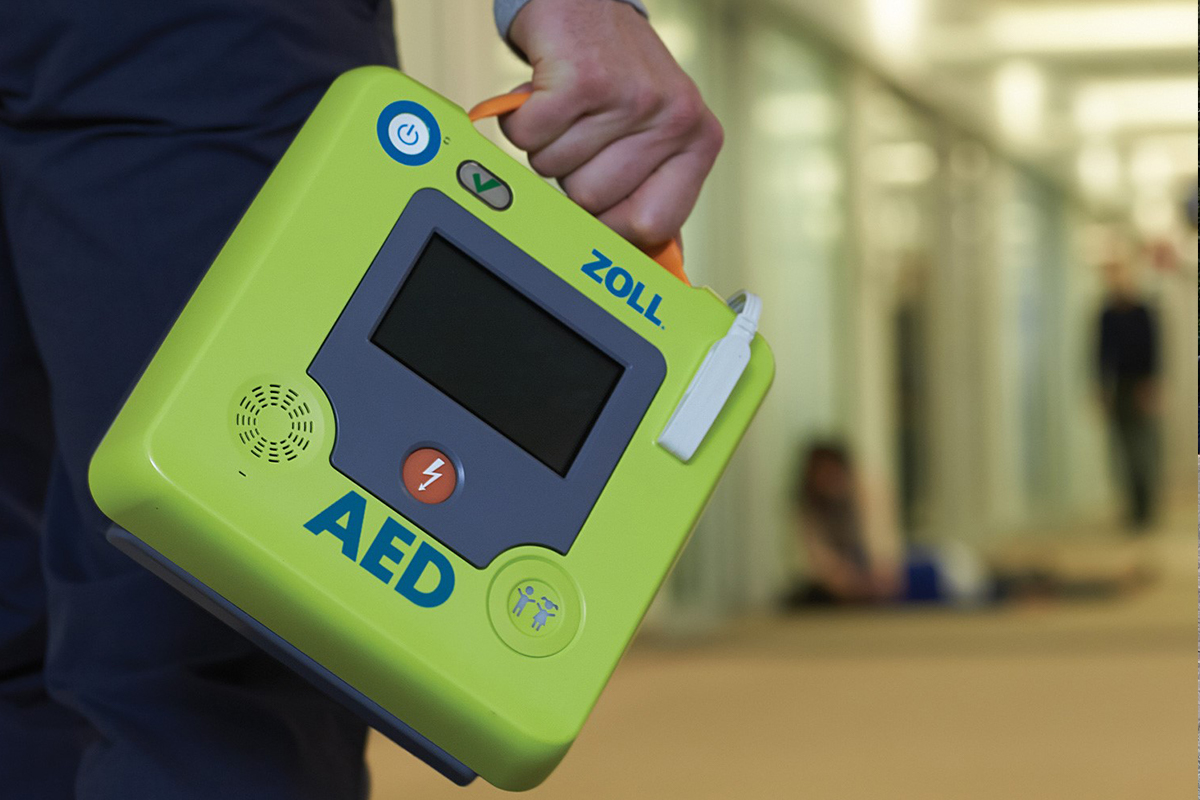 SHOPMACHER JOIN THE TEAM OF LIFESAVERS
Precise, fast, reliable and passionate about service – this is how the future digital sales platform of 1A Medizintechnik should be. These ambitious goals are simply no longer achievable in today's tough competition without distinctive digital structures. Therefore, the owners Annette and Markus Nieuwenhuis brought the Shopmacher into the lifesaver team and commissioned them to install such an e-commerce platform for both B2B and B2C business. Technologically, this will be based on Shopware 6. Shopware 6 is the brand new version of the popular shop software from Schöppingen.
"Shopmacher is an ideal partner for our project in many respects," says Jens Grotstabel, responsible for marketing and digitization at 1A. "They have extensive experience in designing high-selling platforms and a comprehensive understanding of B2B processes. Almost more important for us, however, is the approach recommended by the Shopmacher, with a fairly straightforward, easily understandable and easy-to-use platform
To start basic functionalities – already in the course of the first quarter of 2020. We will then continuously expand this basis together with the Shopmacher. We like this approach: being there for our customers quickly and getting better and better step by step as needed."
DIGITALIZATION OF SALES AS THE BASIS FOR GROWTH BEYOND THE MEDICAL SECTOR
For 1A Medizintechnik, which is already very successful in the market today, the consistent digitization of its sales is an indispensable foundation for the development of existing growth potential in the B2C sector, far beyond the target markets of emergency medicine, rescue services and occupational safety that have been worked on up to now. Because the conceivable and possible application spectrums of the offered range are enormous. For example, kindergartens could obtain all their hygiene items or builders of commercial real estate life-saving defibrillators and first-aid equipment on a large scale, fully digitized.