SHOPMACHER Customer Day 2019
Two years ago, online marketing guru Karl Kratz gave us and our customers concise practical examples, useful tools and hot tips for unconventional online marketing strategies in his all-day intensive seminar "Online Thinking". Since the feedback was consistently positive, we decided to invite Karl Kratz again this year. We also invited Markus Hövener from Bloofusion and Marco Lipp from dodenhof as speakers.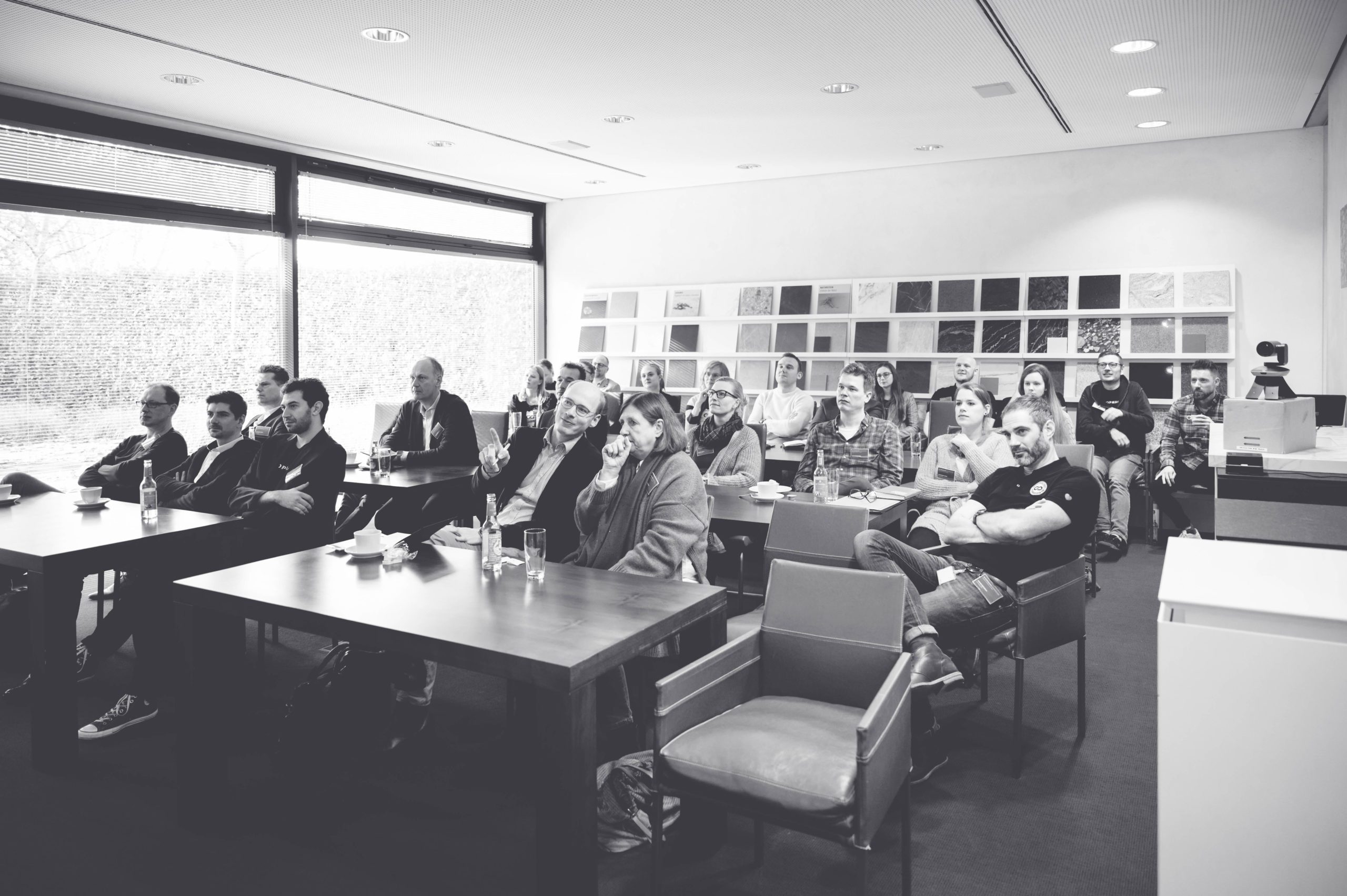 Customer Day 2019 at Schwanekamp Granit
Our customer day this year had the motto "Customer Journey On- and Offline". We are seeing more and more that retail is increasingly being thought of and designed in terms of a consistent cross-channel customer journey.
Therefore, in addition to Karl's seminar, we had two other crisp lectures in the daily program that illuminate the topic from different perspectives. This year, too, the focus was on the immediate practical applicability of the content taught.
We also carefully selected the location this year: The show and training room of the natural stone manufacturer Schwanekamp here in Gescher formed the backdrop for an interesting and varied specialist event this year, as well as a fruitful exchange at management level.