Shopmacher put Har-Tru online in the German market
In the United States, Har-Tru is the market leader for tennis courts and equipment for the white sport. The portfolio ranges from court coverings and nets to referee chairs and much more. The US dealer is now also active online on the old continent. Accompanied by advice and implemented in practice by the Shopmacher, Har-Tru's online market entry is now a reality, initially in Germany – Har-Tru's strongest market in Europe. Other European countries will follow in perspective. The Shopmacher from Gescher in Westphalia are specialists for transaction-oriented commerce platforms and have special expertise in international e-commerce projects.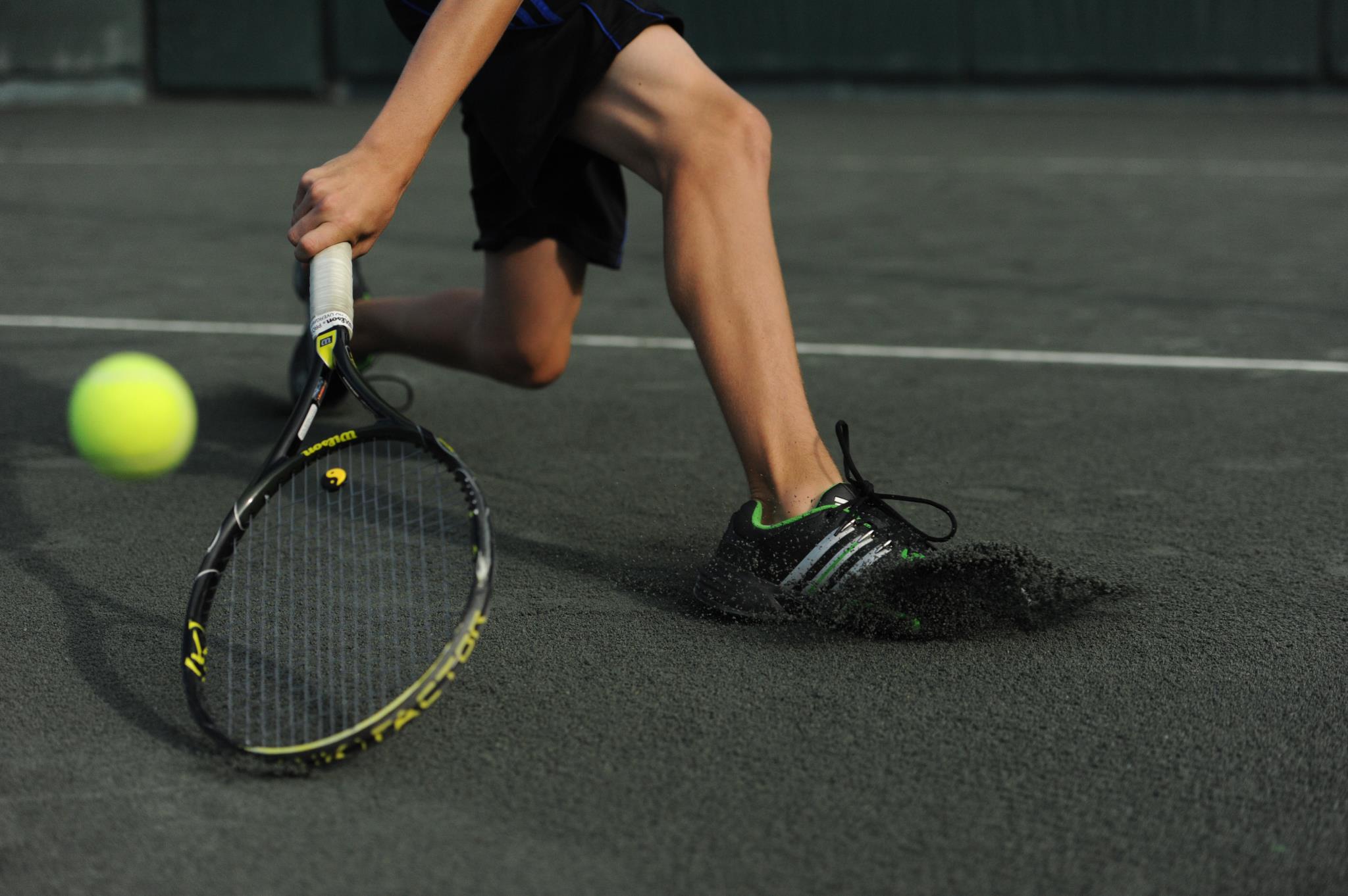 Har-Tru specializes in tennis accessories.
MARKET KNOWLEDGE AND E-COMMERCE EXPERTISE FROM SHOPMACHER
"The Shopmacher are an ideal partner in our very important expansion into the European market," said Pat Hanssen, President of Har-Tru. "The team has extensive experience in implementing commerce platforms and is very familiar with the market and customer requirements in German and European online retail, which sometimes differ greatly from those in the USA. This expertise is exactly what we need from our strategic partner."
START SMALL: SHOPIFY SHOP FOR GERMANY AS A MINIMAL VIABLE PRODUCT
The tennis equipment supplier started with an initially limited product portfolio for the German market, which is sold via a Shopify shop that was deliberately designed to be clearly arranged at the beginning. The Shopmacher were able to implement the cloud-based Shopify solution in a timely manner, it is extremely scalable and can be easily expanded in further stages that are planned from now on. The online shop is therefore the starting point for the gradual establishment of the Har-Tru brand in the German and later European market.
"We recommended Har-Tru to start with a minimally viable product in order to be able to become active on the market quickly and with comparatively little effort at manageable costs," explains Shopmacher CTO Manuel Ludvigsen-Diekmann. "Following our philosophy, experience is then collected on the platform and verifiable further development and improvement potential is identified and successively implemented by continuously measuring KPIs. Har-Tru was won over by this Shopmacher approach."
GRADUAL ESTABLISHMENT OF THE HAR-TRU BRAND IN THE EUROPEAN MARKET
The platform initially went live in German and English in the front end in December 2019. The shop is the starting point for the gradual establishment of the Har-Tru brand in the German and later European market.