André Roitzsch elected to the new board of the VMM
André Roitzsch, digital pioneer and CEO of the e-commerce agency SHOPMACHER, has been elected by the members to the board of the European Association for Visual Marketing / Merchandising (VMM).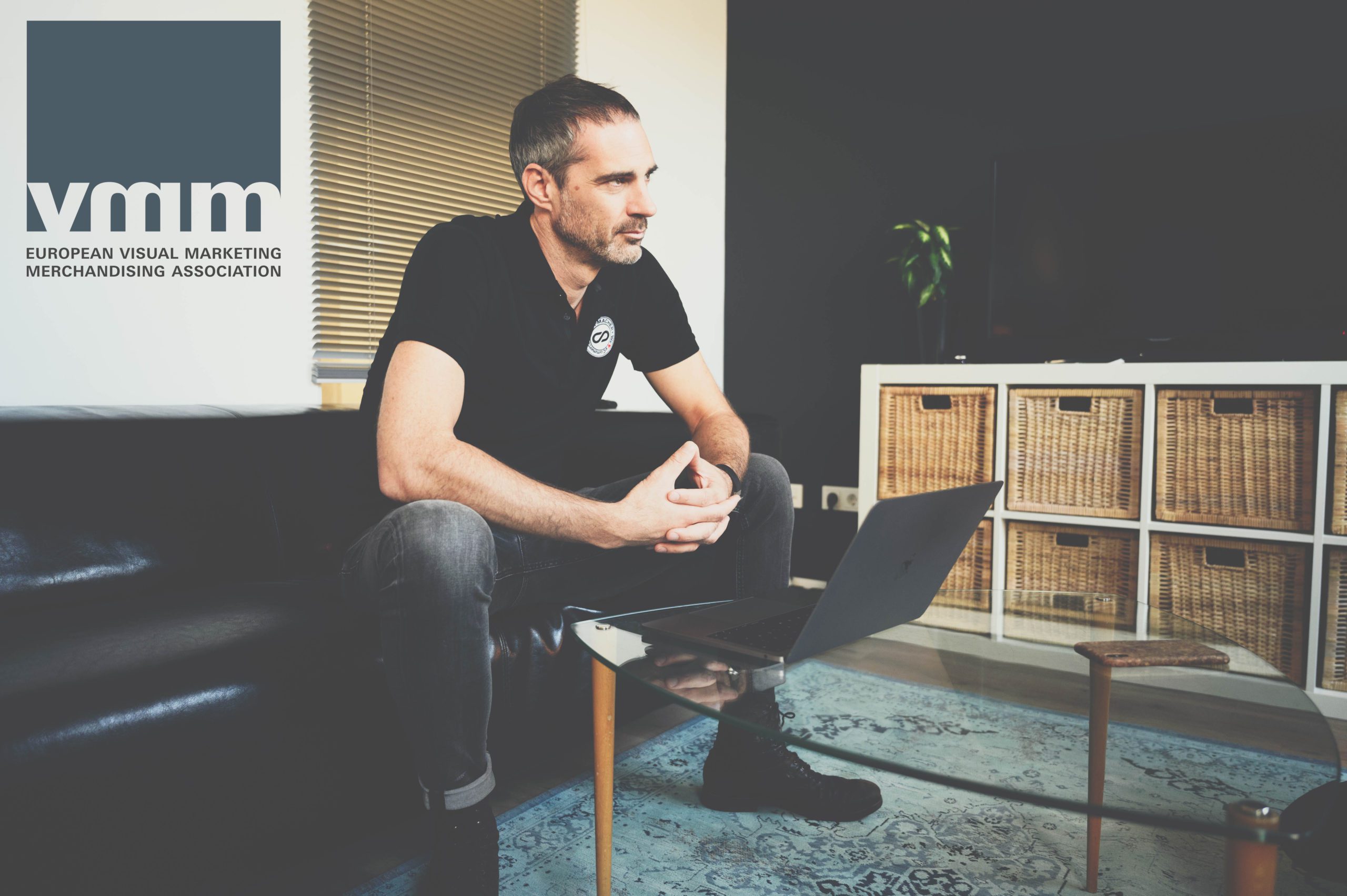 André Roitzsch, CEO at SHOPMACHER and board member of the VMM
The roots of VMM, founded in 1900, are shaped by the sales-promoting design of attractive shop windows and sales rooms. In the age of online trading, the association has recognized the growing importance of digital experiences at the PoS for years and is increasingly positioning itself as a lobbyist and source of inspiration for creators of inspiring, cross-channel shopping experiences. With the election of André Roitzsch, this development is now also being taken into account in terms of personnel at board level.
As a digital visionary, Roitzsch had already supported the VMM in an advisory capacity in recent years and advocated placing more emphasis on the importance of digital elements in visual marketing and merchandising. Accordingly, André Roitzsch, together with the entire board, will continue to work for a growing role of digitization in visual marketing and merchandising.