SHOPMACHER now implementation partner of eggheads
The Shopmacher, specialists in the further development of e-commerce platforms, are now the official implementation partner of eggheads. The Bochum-based company has been developing clever solutions for successful omni-channel commerce for over 20 years. Shopmacher specially qualified for this by eggheads will in future be able to implement eggheads' software solutions in customer projects.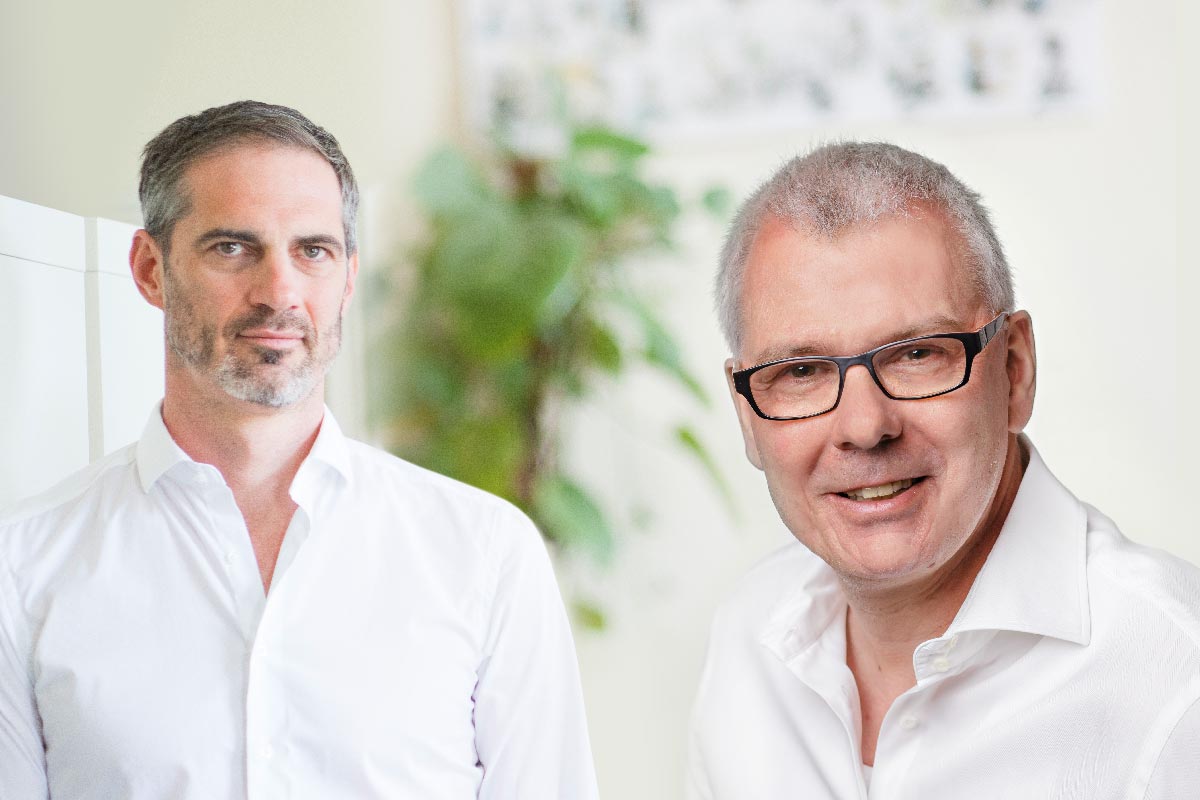 André Roitzsch and Wolfgang Wichert see their cooperation as a win-win-win scenario
CUSTOMER SUCCESS IN FOCUS OF PARTNERSHIP
The central driver for the closed partnership is the optimization of customer benefit. The overriding credo of both partners is that they themselves can only be successful if their customers are as successful as possible. Today, the perfect interaction of all components of a commerce platform is essential. An important basis for this today is the use of good product information management systems (PIM). Because without the basis, the perfect preparation of product data, even the best shop systems will not ultimately lead to the desired success.
"Even with an optimal user experience designed by us on a platform, our customers will only have maximum sales success if the product data is also optimally designed, prepared, manageable and presented," says Shopmacher CEO André Roitzsch. "With eggheads we now have a PIM partner who was recognized as a TOP innovator in 2018 for its technologically leading PIM solution. Together we offer a strong overall package."
"We have a great interest in our consistently process-oriented PIM being embedded in a homogeneous and sales-boosting overall commerce landscape as far as possible for the success of our customers," adds Wolfgang Wichert, Managing Director of eggheads. "The Shopmacher, as commerce experts, are an ideal partner for this. Incidentally, the implementation process for our joint customers is also streamlined by offering implementation from a partner."
SYNERGY EFFECTS EXPECTED IN CUSTOMER ACQUISITION
In addition to the advantages described for customers from trade and industry, both partner companies also expect significant synergies in the acquisition and acquisition of new customers. Both partners want to mutually benefit from the good reputation and market position of the other company.