Six advantages that a PIM offers the furniture trade
The quality of your own product data is the basis for every digital strategy. But most furniture manufacturers and also many furniture dealers still have some catching up to do here – often without even knowing about it. "We randomly asked furniture retailers and manufacturers about the quality of their product data management," says André Roitzsch, Managing Director of the e-commerce agency Shopmacher. "It turned out that most companies are not even aware that they have a problem here." According to the e-commerce professional, companies will only slowly understand where they still have gaps in product data management as they become more digitized.
A Product Information Management (PIM) solution can be the first step in the right direction. We have compiled the most important advantages that speak for the introduction of a PIM.
1. Less effort in product data maintenance
Anyone who obtains product data from several sources not only needs an eternity to compile the required data, but also increases the complexity of product data maintenance. Regular adjustments tie up resources, especially when the number of products and variants is very high or the product range of the suppliers is subject to very strong trends or technical developments.
A PIM increases the speed of data collection because it provides rules on how a data record must be structured. In addition, properties (attributes) can be inherited down to the lowest level in a PIM based on product families. This significantly reduces the maintenance effort and ensures that no product features are forgotten within a product family and that, for example, the black sofa is described in more detail than the red one. In addition, thematically appropriate products (regardless of their product family) can be grouped into categories in a PIM. Entities (reference data) can be used to assign a whole package of suitable media and information to a category or product family. This avoids redundancies and ensures consistency and clarity.
2. Data silos are broken down
Suppliers offer their product data in different formats and via different channels. This data must be laboriously collected (aggregated), spelling standardized (harmonized) and possibly supplemented with additional (own) information. In many companies it is common for departments to hoard their own data. This leads to redundant data or different data statuses. A PIM breaks down these data silos, prevents different employees from doing the same thing at the same time, provides a better overview and ensures that all departments in the company, including marketing and sales, for example, can access the same and always up-to-date data set.
3. The right information in every channel
Companies that serve multiple sales channels often have to maintain each channel individually – possibly several times a day or in
of the week. Because for each channel, various target groups need different information or information prepared in a different form. Controlling and adjusting this manually requires a great deal of effort. Time-controlled or real-time exports from the PIM make it possible to define exactly what is to be played out in which channels and thus keep many channels up to date in parallel.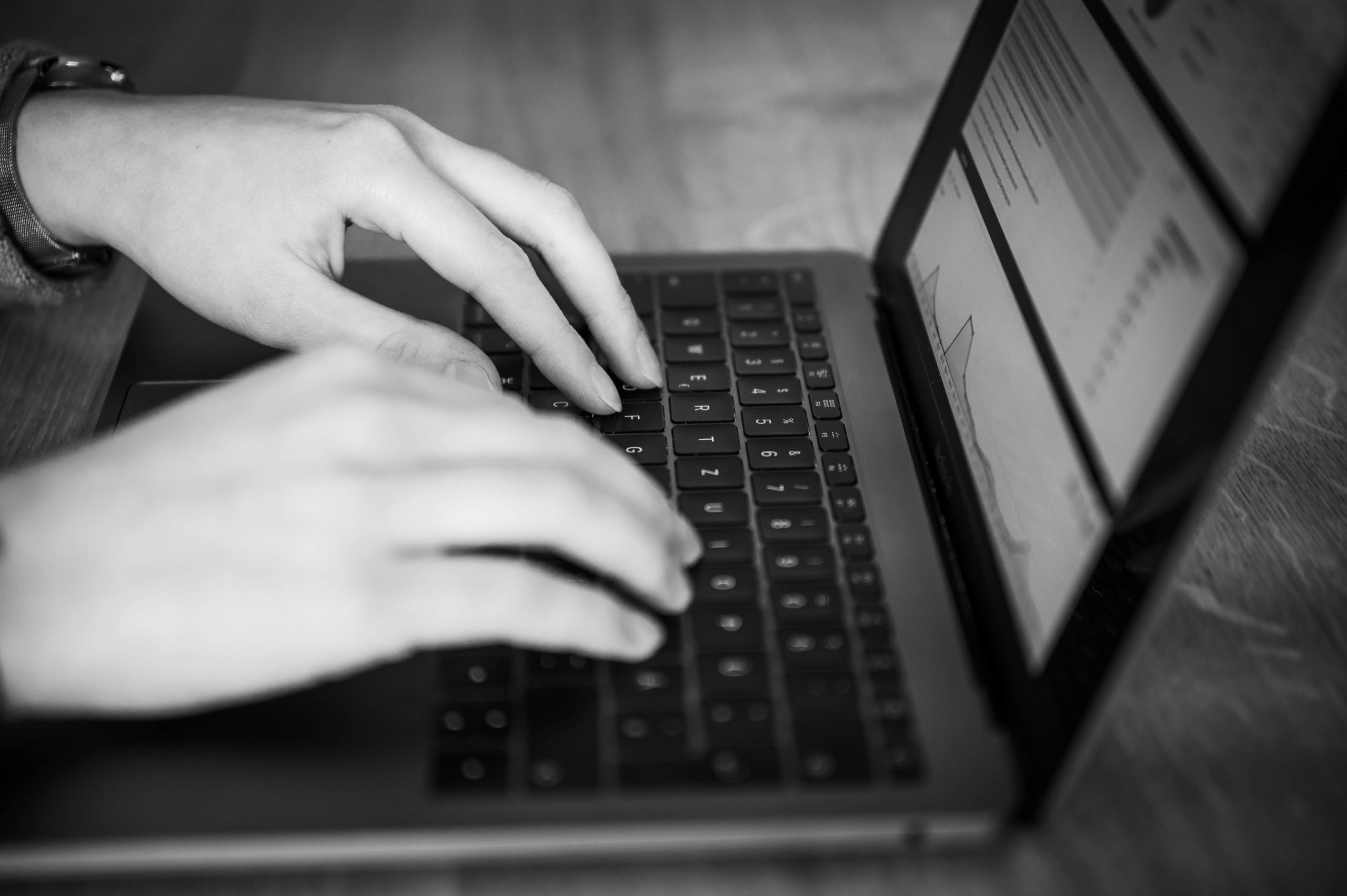 Less effort is hard cash.
4. The customer experience in the online shop increases
If the wrong product information sneaks into the online shop, this can lead to disappointed customers, canceled purchases or significantly higher return rates. In the best case, it is only about the color or dress size that was otherwise specified in the product description. In the worst case, for example with electronics, false information can even be life-threatening (e.g. in technical data sheets or operating instructions). Incorrect or incomplete product data also increases the risk that the customer will abandon the purchase. If you can't find the data you need, you can quickly reach the competition with a comparable offer with just one click. And customer service also suffers from long response times if the necessary information cannot be found immediately. A PIM as a single source of truth optimizes central information management. Answers to frequently asked questions or requested data that would otherwise tie up internal staff in support or sales capacities can be stored there so that everyone can see them. Any gaps in information also become visible more quickly, since the corresponding fields in the system simply remain empty. By the way: Missing or inadequate product information can also be one of the reasons for high bounce rates or a short stay on the product detail pages in the shop.
5. Faster and easier internationalization
If several languages are to be mapped, ERP systems often reach their limits. Not only that different currencies and units of measurement have to be mapped. The translation workflow can also become very complex very quickly. Keeping track of the current status, changes and release status here becomes almost impossible with a growing amount of data. A PIM can act as an enabler for the development of international and new markets or sales channels and improve the time-to-market.
6. Better approval processes
The workflows for data maintenance are often not clearly regulated: Who does what, when and, above all, who decides which information is correct and releases it? Especially when it comes to safety data sheets or food information, it is also important that it is documented on what basis when what was changed and by whom. A PIM offers the appropriate functionalities to control and optimize these internal processes. There are no votes and roles and responsibilities are clearly defined.
Are you dissatisfied with your product data? Feel free to contact us!