Skins Cosmetics is repositioning itself with Shopmacher across Europe
The Dutch Skins Cosmetics, market leader for the sale of and advice on everything to do with exclusive, high-quality cosmetics and perfume niche brands, is technologically reorganizing its online business in the European markets. The multi-channel retailer, which also operates stationary stores in the Netherlands, Belgium and South Africa, commissioned the e-commerce specialists from SHOPMACHER from Gescher in Westphalia to develop and implement the new e-commerce platforms.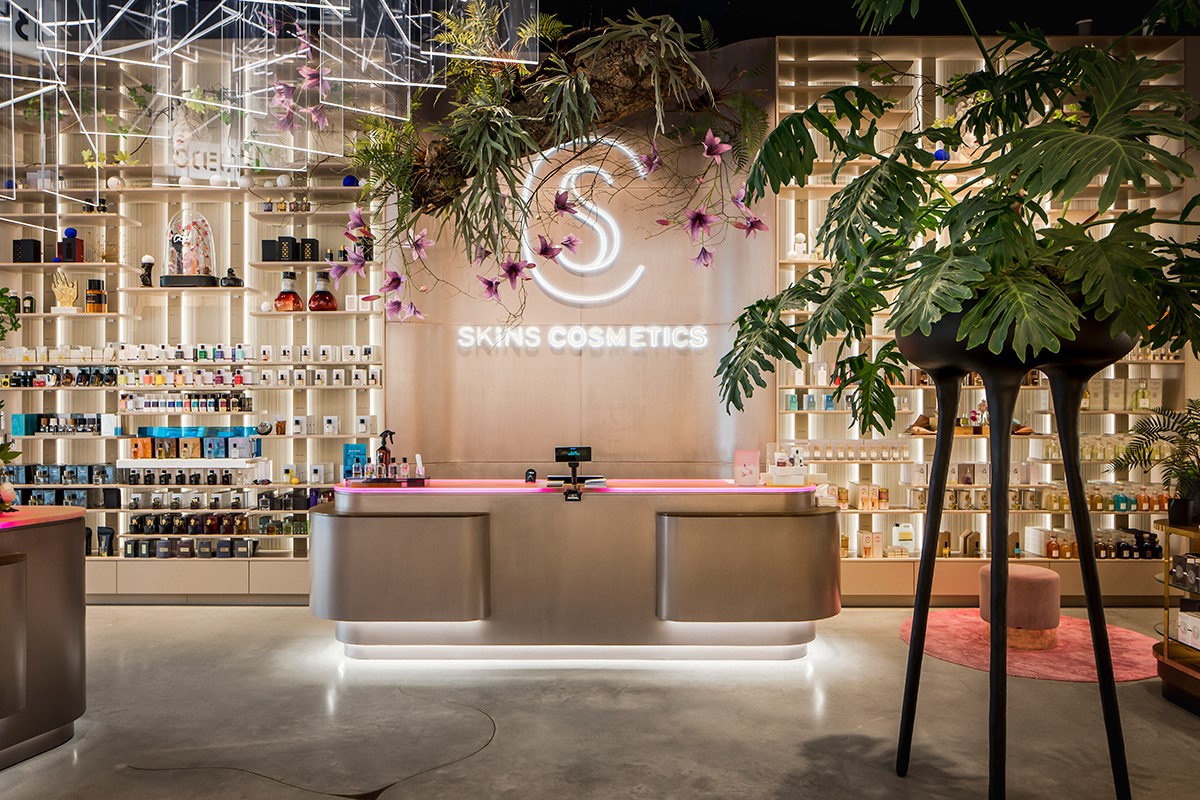 B2C SHOPS IN FIVE LANGUAGES
In the first step of the reorganization, the Skins Cosmetics B2C shop will be completely redesigned by the Shopmacher in both the back and front ends. The basis will be the popular shop software Shopware in the Enterprise Edition. This platform will enable the Skins team to edit the content independently without any support from the agency in day-to-day business. After the versions in Dutch and English have gone live, three further language versions in German, French and Spanish will follow shortly.
SHOPMACHER PHILOSOPHY "THINK BIG – START SMALL"
Skins Cosmetics follows the Shopmacher philosophy of "think big – start small" with subsequent continuous development. The new, modern commerce platform can be used quickly in a slim but fully functional version for the cosmetics retailer and can then be successively further developed.
"In addition to the proven expertise of Shopmacher in the development and further development of e-commerce platforms, it was this approach that convinced us to work with Shopmacher," says Hein Visser, Project Director at Skins Cosmetics. "It means that we are not tackling a very lengthy project with an uncertain outcome, but rather being able to start with the new platform soon and then dynamically further developing and optimizing it in many small steps according to the current customer and market requirements. That suits Skins Cosmetics."
After the B2C shops have been set up, the development of a B2B platform is firmly planned and also commissioned, with which Skins Cosmetics wants to further expand its niche position and conquer another exciting market for itself. On the basis of Shopware's B2B suite, the Shopmacher should map the necessary processes efficiently and user-friendly.