Shopmacher win gamescom as customers
When it comes to frontend design and digital user experiences, gaming fans are perhaps the most demanding target group. The world's largest computer games fair, gamescom, relies on the experts from to design its digital content hub, gamescom now Frontastic, Hygraph and SHOPMACHER .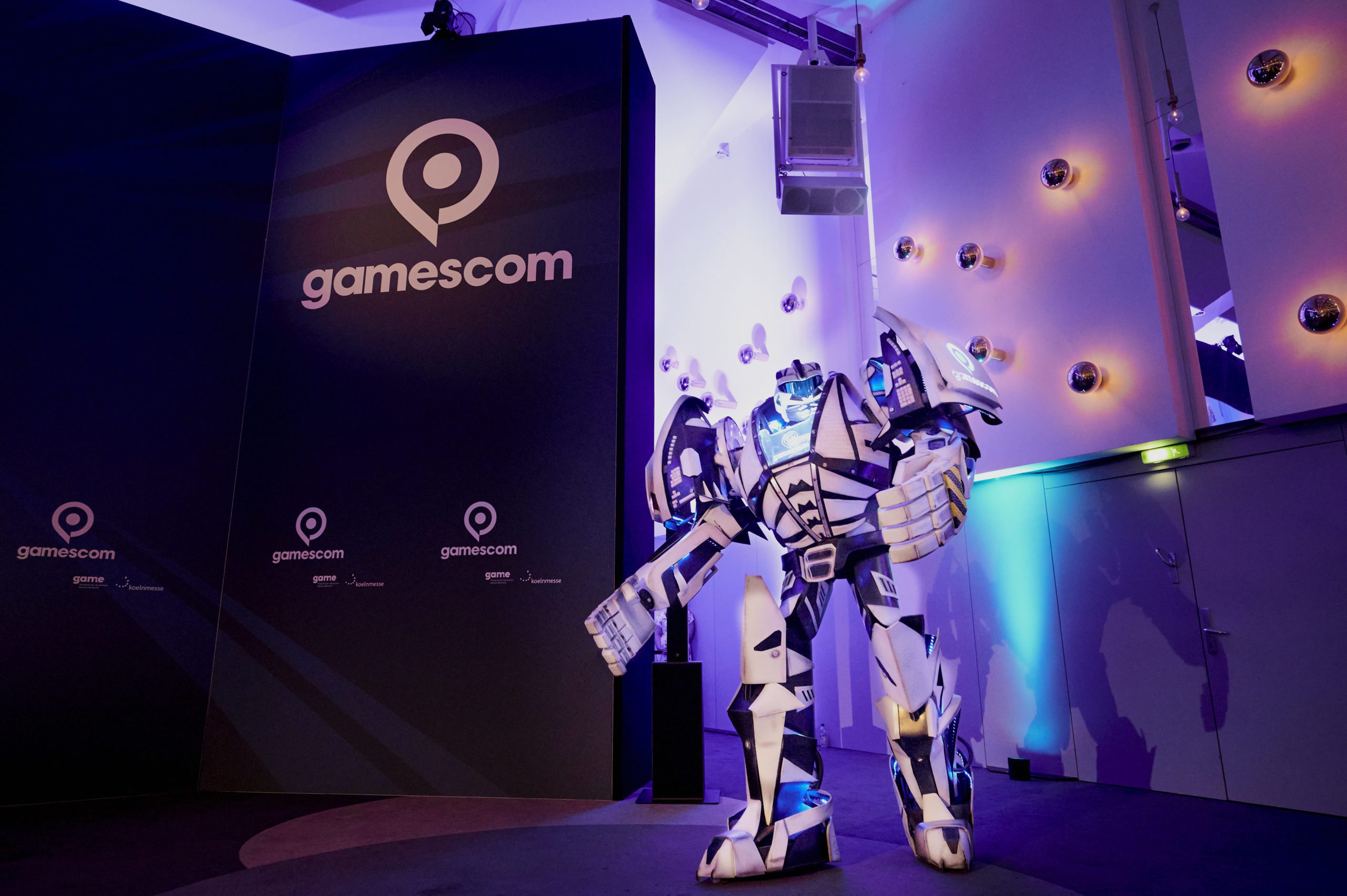 © Koelnmesse GmbH, Oliver Wachenfeld
The world's largest games event gamescom, which the industry association game is organizing together with Koelnmesse, will again be 100 percent digital this year after a purely digital event in the Corona year 2020. In order to be able to offer all fans and partners the best possible digital experience, the organizers are completely revising the content hub gamescom now and are relying on the storefront experience specialists Frontastic and the headless content management system GraphCMS.
With the help of the backend developers of the e-commerce agency Shopmacher, a platform is planned on which all partners can present themselves in the best possible way using the comprehensive role and rights system of GraphCMS. " The end result is a content hub with a strong entertainment focus, comparable to currently popular video streaming platforms ," explains Shopmacher Managing Director André Roitzsch.
HIGH DEMANDS ON THE BEST PERFORMANCE
gamescom also has high expectations of performance. "Last year we counted 3.5 million visitors within three days," says Chris Bauer, Head of gamescom & Events at game. "And they expect consistently high performance and fast response times, even at peak times – on both desktop and mobile devices."
"gamescom's high expectations for performance and digital experiences fit perfectly with our vision of modular technologies working together in a stack. We want to provide a better experience for that gaming fans contribute," adds Christopher Kühn, Chief Commercial Officer at GraphCMS. Koelnmesse and game-Verband want to use Frontastic to optimize the user experience on the platform together with his team and the Shopmacher agency. Frontastic founder Thomas Gottheil sees this as a great compliment. "The games industry inherently has high expectations of a front end," he says. "After all, they are in constant competition with their competitors to offer the most spectacular user experience."gamescom 2021 will take place from August 25th to 27th, 2021. The new version of gamescom now is intended to lay the foundation for the further development of gamescom, because the organizers agree: the future will belong to hybrid events, with strong physical and digital appearances.
Frontastic is a commerce frontend platform that brings together business and development teams to build commerce websites or PWAs on headless. Frontastic connects various technical landscapes via API and provides the necessary tools so that commerce teams can concentrate on the development of new functions. Founded in 2017, Frontastic has successfully established itself as the new standard for commerce frontends, with customers seeing higher conversion rates and speed to market. Frontastic is a remote only company with over 30 employees in more than 12 countries.
Hygraph is the first native GraphQL headless content management system (CMS). As both a frontend and backend agnostic solution, Hygraph is designed to build a hosted GraphQL backend that allows agile teams to unify their entire tech stack. Hygraph empowers developers and editors to programmatically create, enrich, deliver, and consume their content, enabling more than 40,000 teams around the world to quickly create and deliver tomorrow's omnichannel digital experiences at scale. Hygraph is developed by GraphCMS GmbH, which has its headquarters in Giessen and another branch office in Berlin.